Summer is a season which everyone likes to skip in their own city. Places like Mumbai, Chennai and Delhi ooze out heat to the core. In such an event it is better to go out for a small trip to places where heat is not much of a concern. This can be none other than Uttarakhand. There are many places that can be visited for slipping away from the heat. So, let is look at some of the best places in and around Uttarakhand.
Wild life always excites everyone and Jim Corbett National Park in Uttarakhand is one of the most iconic places to be. You would get to see many great landscaped views along with wild animals in their natural habitat. A jungle safari is also an attraction for all tourists who wish to explore the wild life in fast paced manner. It is an overall rejuvenation for every individual who likes to be close to nature.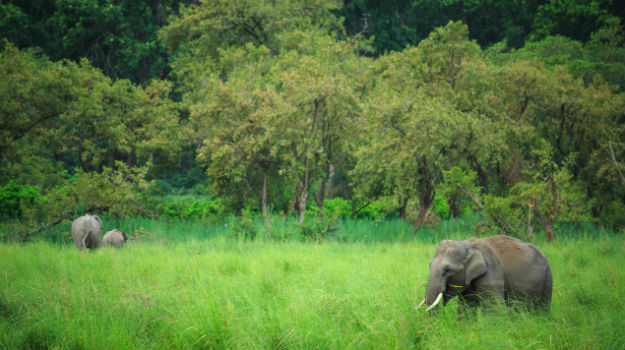 Uttarkashi
Uttarakhand has many great places which can be explored by all. Uttarkashi is one of them and offers lots of activities to the tourists. It has a great summer weather with amazing greenery and the Gangotri glacier is a gem of all for the tourist's eye view. You can also go for a trek to Dayara Bugyal which is a dream trek for trekking lovers. Being a Hindu devotee, you can visit the Kashi Vishwanath temple as it has great significance from the history.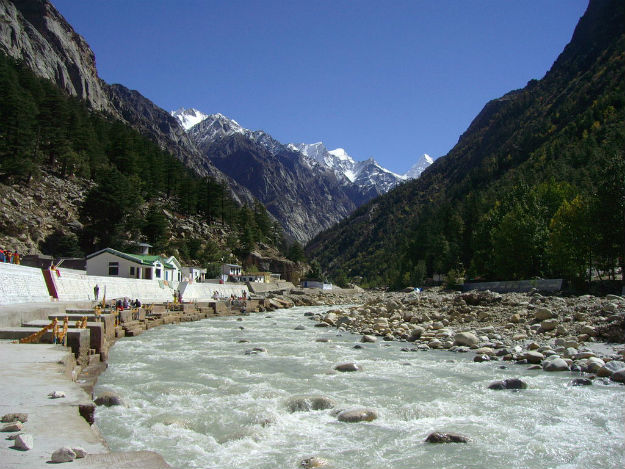 Uttarakhand has a nick name which is familiar to all – Valley of Flowers. It has some of the most exquisite flowers which lures visitors from around the world. UNESCO has tagged it as the World Heritage Site which is great for tourists and they explore it to the core. You can get a sneak peek from almost all open areas so that the visitors can get a fresh view always.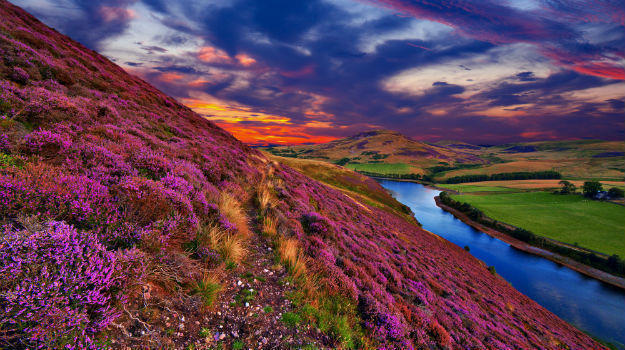 Almora
Almora is a great view with snow clad mountains that offer an exquisite view to all tourists. The weather in May is just perfect for all tourists. You can visit the Binsar wildlife sanctuary to get a glimpse of the best nature in and around Uttarakhand.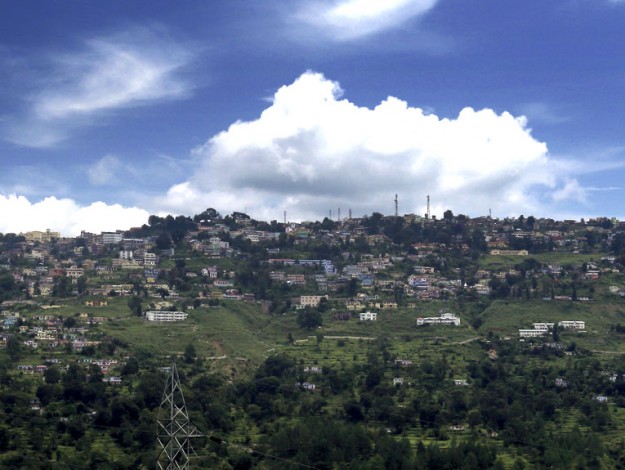 Auli has the best white stripes for skiing. People from all parts of the world come in to enjoy the skiing experience here. It has the perfect rolling slopes for skiing and the oak and coniferous trees make a great site for all ski lovers. If you are on an extended vacation then visit the Badrinath temple and explore the nearby places.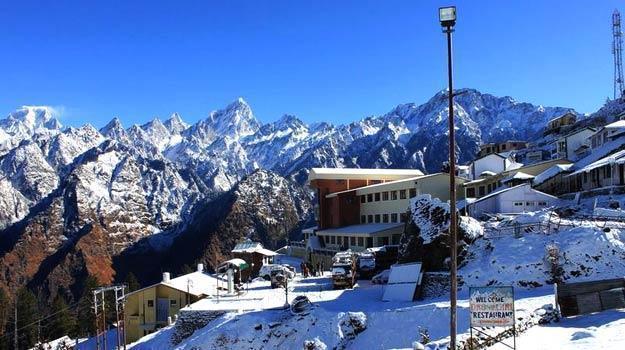 All these places would make your summer vacation one of the best trips ever. You should look out for the adventures that can be done while in Uttarakhand as it has many places that can be explored while you are here. Uttarakhand has a natural beauty which is not easily available otherwise and should be explored to the core. So, book your tickets to the Valley of Flowers – Uttarakhand.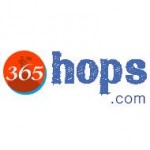 Comments
Comments