Paragliding is a popular recreational as well as competitive adventure sport involving flying paragliders. The wing shape is kept intact by suspension lines. Even without using an engine a paragliders flight can last a couple of hours and cover about ten kilometers or more. This fun activity can also be performed by children but only under professional supervision.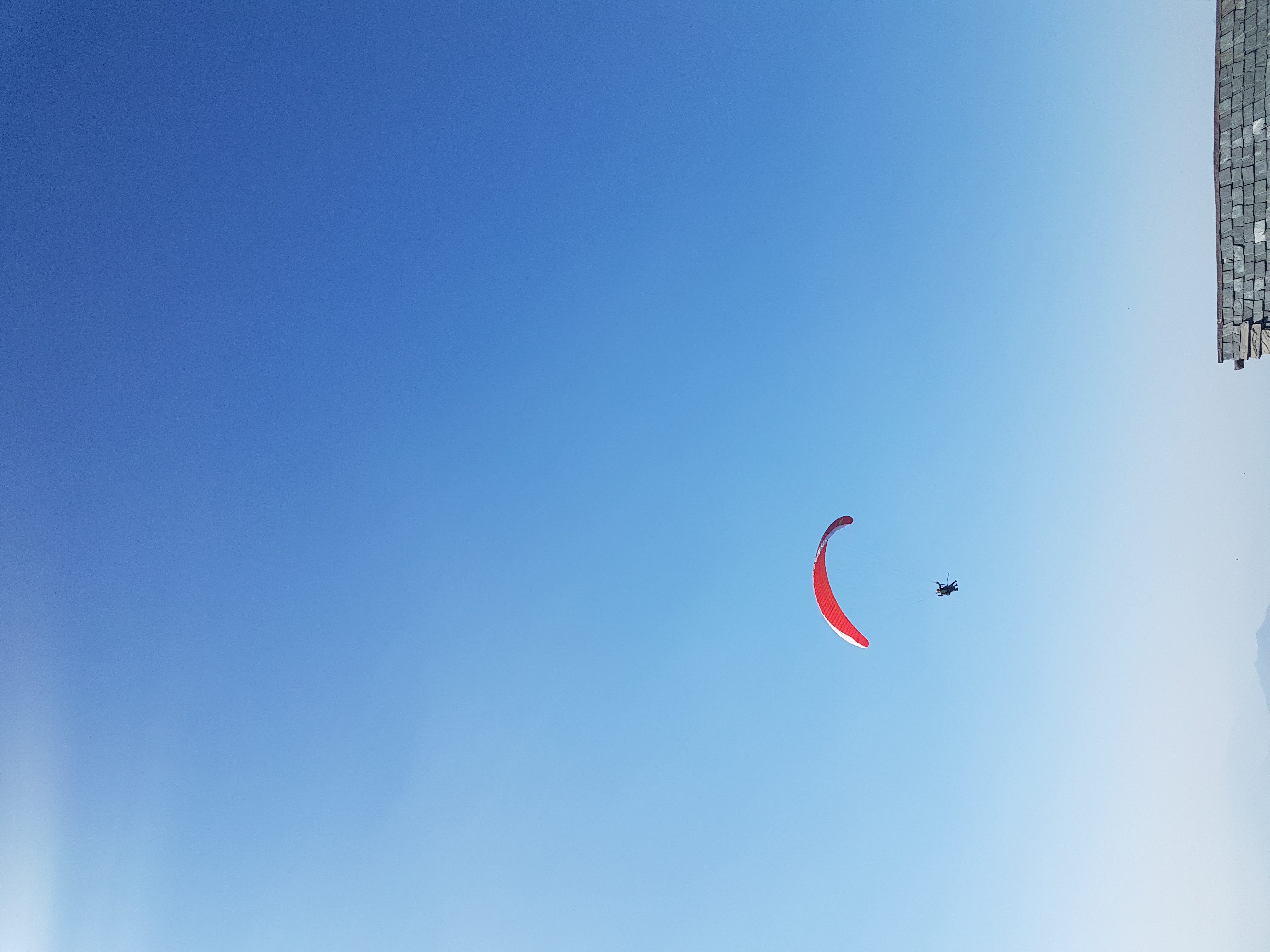 Himachal Pradesh a beautiful state situated in North India, where one can see ice -cap mountains, sky full of stars, snowfall and so much more. This place is calm and pure that it is referred to as 'The Land of Gods'. Imagine getting a chance to paraglide above the blue rivers and green mountains of Bir. You will also get see an unforgettable view of the Himalayas. You only need to be fit and between 45 – 85 kgs, and free of any sort of illness. There will be a brief safety lesson for 10 mins after you will be harnessed onto the parachute and fly with the birds.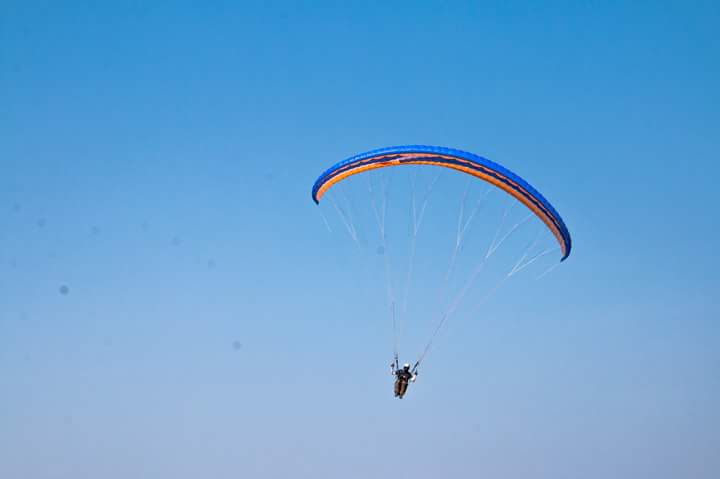 Mumbai is popularly known as the city of dreams or 'Mayapuri'. This city has endless attractions be it Bollywood, mountains or beaches one can never seem to get enough. Now imagine getting a chance to fly high in the sky near this sleepless city! Our paragliding professionals promise the most enchanting 15 minutes of your life. This activity is open for all healthy adults out there. Also there are video specialists who are well trained to capture your memorable moments. There are also professional guides to ensure safety measures are kept in place.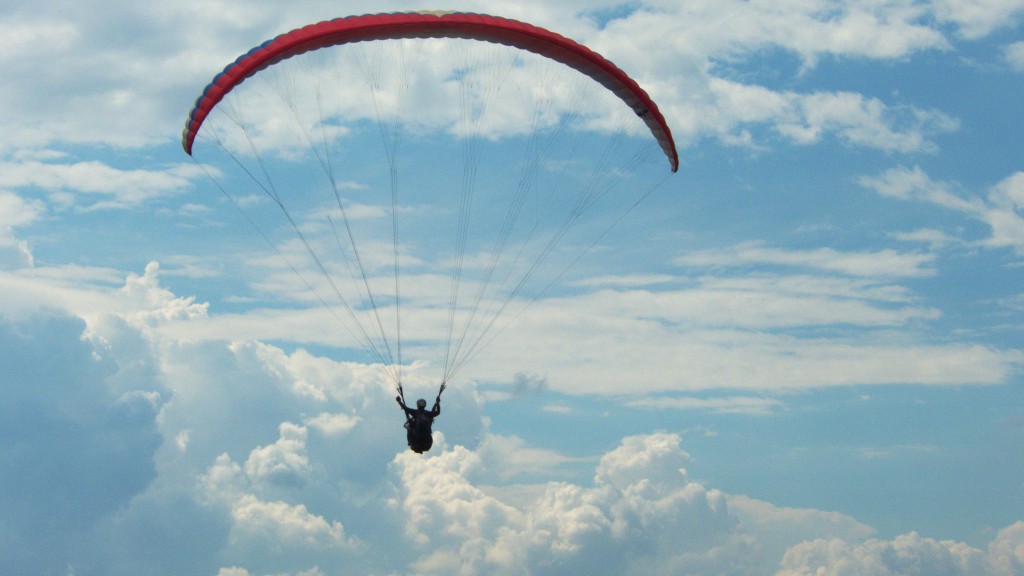 Manali is truly known to be a traveler's paradise; Pine trees, big mountains and clean fresh air. Our exclusive paragliding package ensures that all travelers get to explore the city via nature walk or sightseeing. Our paragliding experts will give a brief safety lecture to ensure no mishaps and finally you will be harnessed into your parachute and will get to experience an amazing 15 minute flight.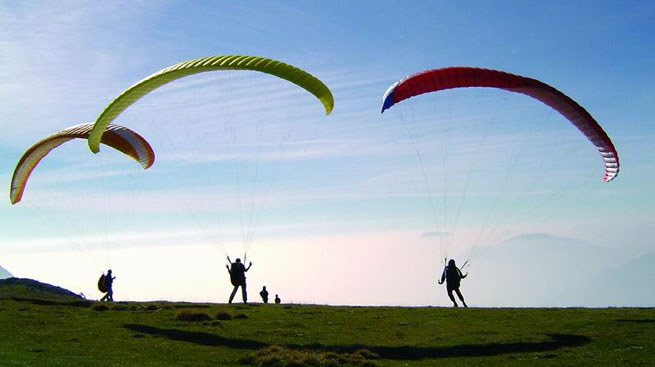 Bhimtal is a small town located 22 kilometers away from Nainital. It is situated at an attitude of 1450 meters above sea level. This town is famous for Bhimtal Lake which an island in its center. Summers can be quite pleasant whereas winter are noticeably cold and chilly. This ancient town was named after Bhima of Mahabharata. Paragliding in this beautiful place has become quite widespread that it is drawing adventure seekers from all across the district. There are no special requirements needed for paragliding, however a fun filled mind and a healthy body are ideal.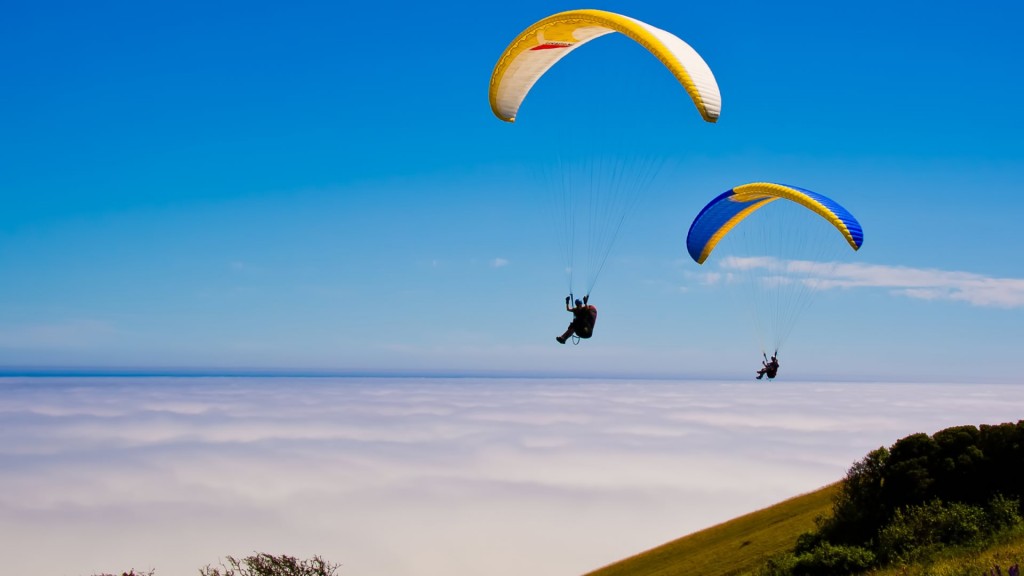 Nainital is famous for its natural beauty and picturesque landscape. Tandem flying or flying with another passenger is common in this region. Both of the flyers have individual harnesses, which provide the comfort of an armchair. This is great for selfie lovers as pictures can be easily taken while flying. There are three types of tandem flying that vary according to duration; normal fly 3 – 10 minutes and high fly 15 – 45 minutes. The flying time is greatly dependent on the wind and weather conditions. The timings usually range from 9 am to 4 pm in winters and 7 am to 6 pm in summers.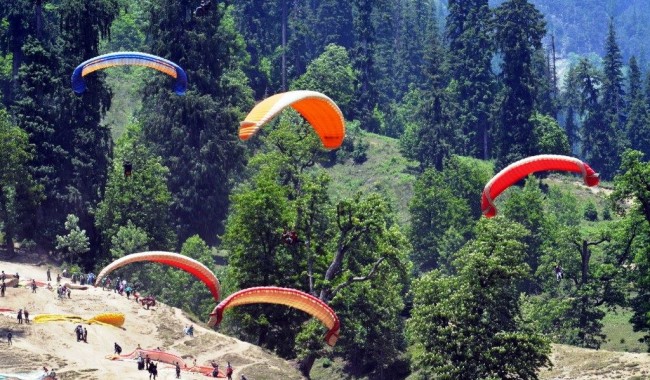 Apart from producing the world's best tea, Darjeeling is well known for its beauty. Both paragliding and tandem flying can be experienced at this enchanting place. Tandem flying is great for beginners and youngsters. You will get experience the amazing aerial view of Sikkim and Nepal mountains. All the equipment required for flying will be provided and there is absolutely no experience required. The flight will last between 10 to 30 minutes depending upon the type of flight chosen and weather conditions. All of instructors are well trained and have years of valuable experience.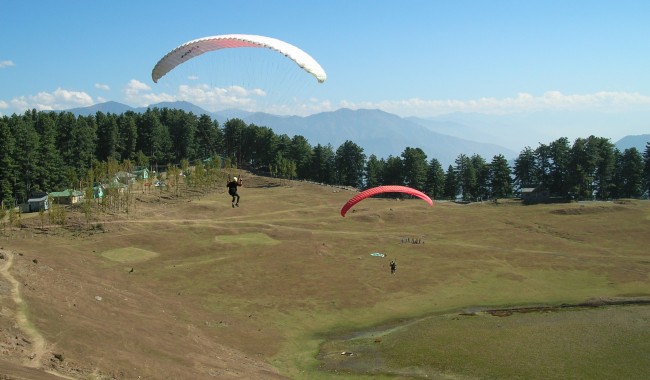 Sanasar is the most remote area within the state of Jammu and Kashmir, it has breathtaking scenic beauty comprises of forests and meadows. It is also known as the aero adventure sports capital within J & K. Apart from paragliding one can chose from rock climbing, abseiling, parasailing and hot air ballooning. The name of this town is derived from two lakes called Sana and Sar. Sanasar is also called mini Gulmarg, because it has cup shaped green meadows accompanied by tall cedar trees. Apart from paragliding you will get to visit Mada and Natha Top, Shankpal Peak, Nag temple and Hidden Creek waterfall.
Paragliding is enjoyed by the young and old alike. It provides an amazing experience which a person must enjoy at least once in their lifetime. Apart from leisure flying people also indulge in paragliding competitions, they can based on distance or speed.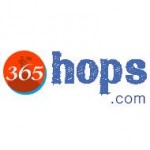 Comments
Comments