Adventure is a part and parcel of everyone's life. It is upon us to explore that side in our lifetime. Keeping this in mind we have many groups that help us to enjoy this side of life. It helps us to spare some time from our hectic and stressful schedule and enjoy the nature's best kept secrets. These groups help us to take an adventure trip and all the planning and execution is done by them. One such group has the next destination aligned as Kondana caves location. At this location, you would find a waterfall which has a height of about 115 ft and you can enjoy rappelling and other activities here. If you are a die-hard fan of caves and adventurous places, you need to visit this once and feel the positive vibes that you have been waiting to experience for long.
What is Rappelling?
Rappelling is an adventure sport which is done under the supervision of experts and professionals. You need to descend from a rock mountain or a slope which can be done with the help of the harness and high-quality ropes along with a descender and other safety gears available for such an activity. All this under a natural flowing waterfall that too from a high peak so that the current in the water can be felt while descending.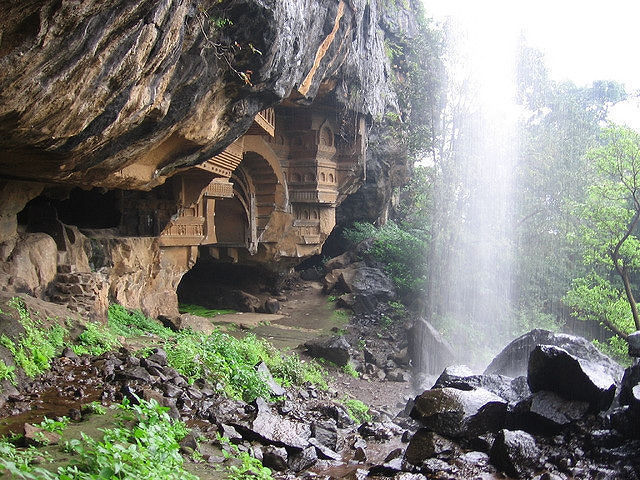 Where Are The Kondana Caves Located?
The waterfall is located near the caves which is on the way to Rajmachi and is a beautiful landscape for beauty and nature lovers. The height of the waterfall gives the participants a high and thrilling experience. Rappelling is a great sport for adventure lovers and there are a few points only which can be used for such a sport.
Located at an ideal place, it makes for a perfect location for people from every part of India, making it an affordable yet exciting place to be in.
What Activities Can Be Done?
You can explore many other adventure activities when you visit Kondana caves water rappelling. These can be trekking through the dense forests or bird watching while you are at it or you can even explore the Historic Buddhist caves. You can enjoy the sumptuous meals arranged by such groups out in the open. Water rappelling is great if you love some peace and adventure in you at the same time.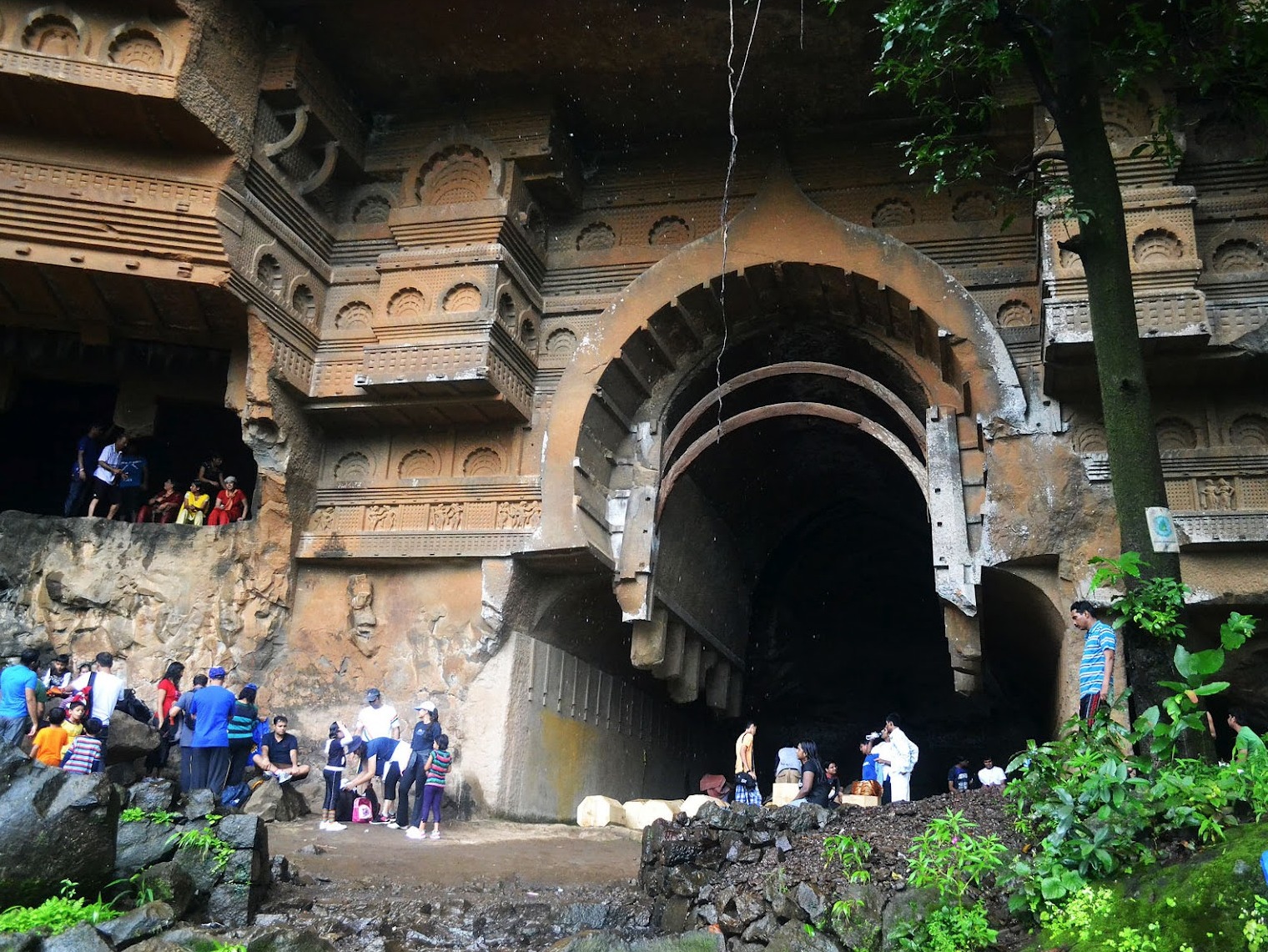 Itinerary For Such A Trip
You need to follow an itinerary prepared by the groups so that things go as planned and you may enjoy everything slated for you. You may reach Karjat station by 8.00 AM and proceed towards the location which is at Kondiwade village. You can enjoy the breakfast arranged at the village followed by a short briefing for the trek. This trek is towards the waterfall which will take around one hour from the village. Once you reach the destination you can enjoy the rappelling activity under the supervisor's guidance throughout the day. In the evening, you would leave back to your desired destinations.
Inclusions and Cost
This trip would cost you around a reasonable amount which would include the transport from Karjat and back which would be via local transport. You would be served Breakfast and evening snacks by the group which would energies you before and after the activities. Rappelling charges are included in this cost and the exert and guide would also help you out with each act to rappel under the waterfall. Any other costs would be charged extra on your end. So, join in on such groups and give way to your adrenaline rush.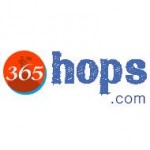 Comments
Comments