The sweat trickled down the sides
As the damped shirt desperately hugged my body.
And as every drop of energy drained out of me,
I gather the laborious ache shot inside,
To shout the lungs out and take those steps to the eternity.
That's right, adventure activity is not everyone's cup of tea. And this can't be just another boring article to convince you to get off your ass and take that leap of faith. I mean, come-on, all it takes is the first step to cover a thousand mile journey, Isn't it?
The adrenaline rush of the sudden moment, the disappointment of the unexpected, the chance to witness beyond the monotony, and the curiosity to learn something new, these experiences bursts into every corner of an adventure trip.
So what is an adventure trip? Is it to take a life threatening risk? or is it to pump in countless energy for a superhuman activity?
I would say none of the above. An adventure activity is to do something offbeat and exciting bustle that boost our adrenaline rush and give a satisfaction, far beyond our expectations. That said, of course with hundred percent safety.
Now let me give you fine examples of treks that are unique in its own way.
Goechela Trek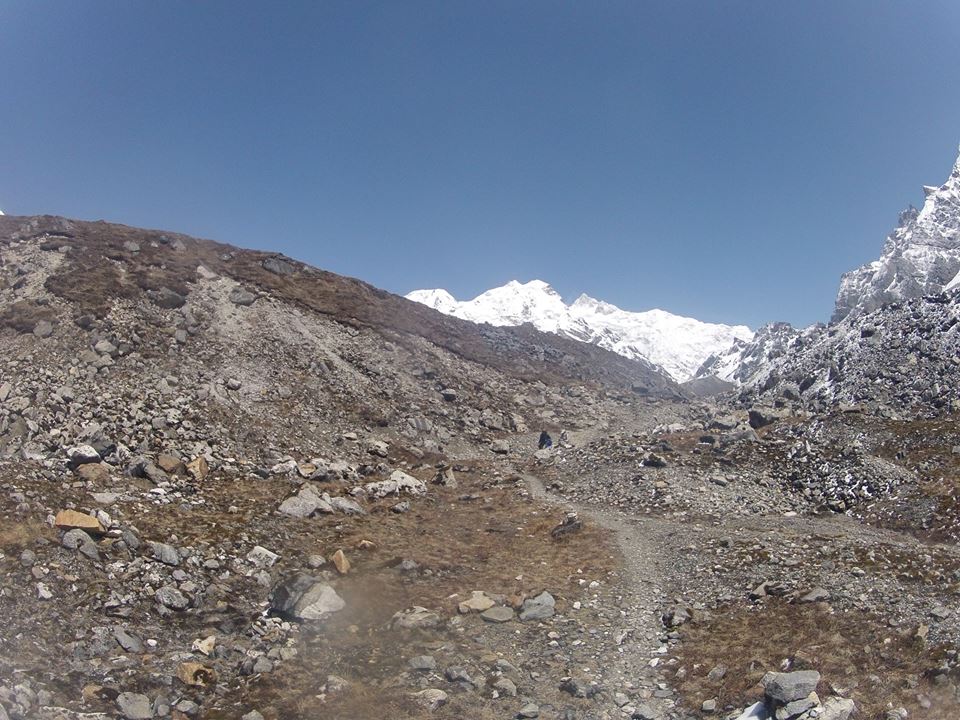 The location of the trek is itself distinctive as it doesn't fall in the popular states of Himachal Pradesh or Uttarakhand, but far off in Sikkim.
Goechala trek is unfortunately not a beginners trek as it is categorized as moderate in difficulty. But given the fact, Goechala trek itinerary can take one close to the mighty heavens of Mount Kanchenjunga. The first rays of the sun falling on its snow clad peak looks illusive.
Goechala trek cost time but visiting this place during the months of March and April when the Rhododendron flowers are in full bloom. Walking through wooden logs between them is an experience in itself.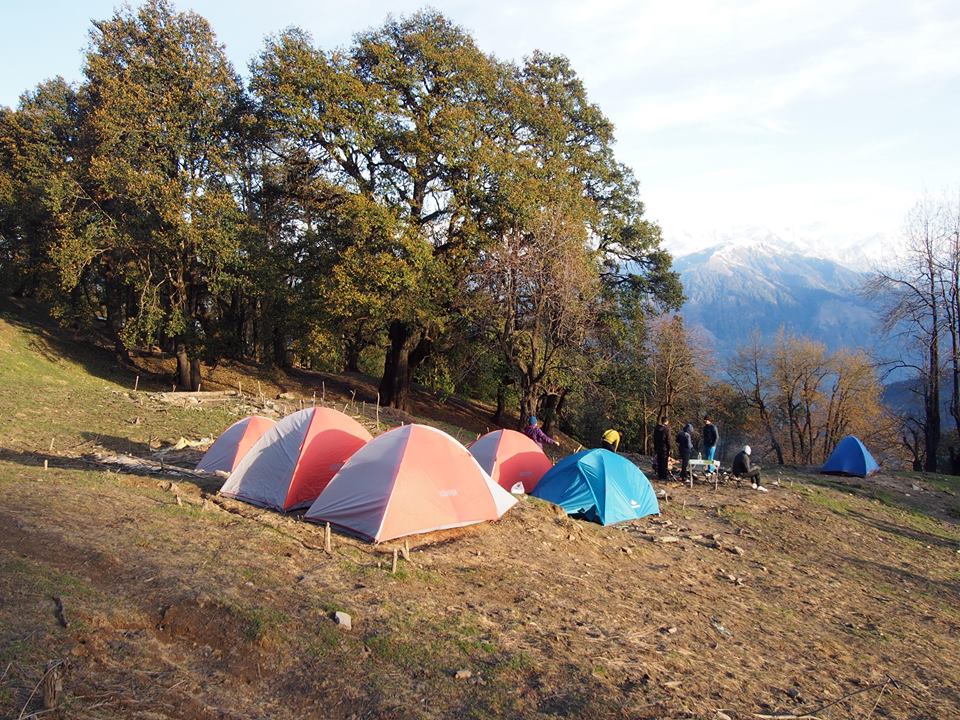 The simplistic natural beauty makes Chopta Tungnath a rather calm and serene place to trek. Every season of the year gives a different flavor, making it an all year round trek. Thus, chopta trek cost different with every season. Chopta chandrashila trek cost for the snow clad views of the winters and the colorful Rohdodendron burst of the spring makes it a must visit season.
One of my favorite movements consists of adoring the low hanging clouds over the valley bathed in golden sunlight.
But it is the numerous variety of birds encountered throughout the tungnath trek route, the tungnath trek cost immense happiness that would fill your heart with little joys of life.
Rupin Pass Trek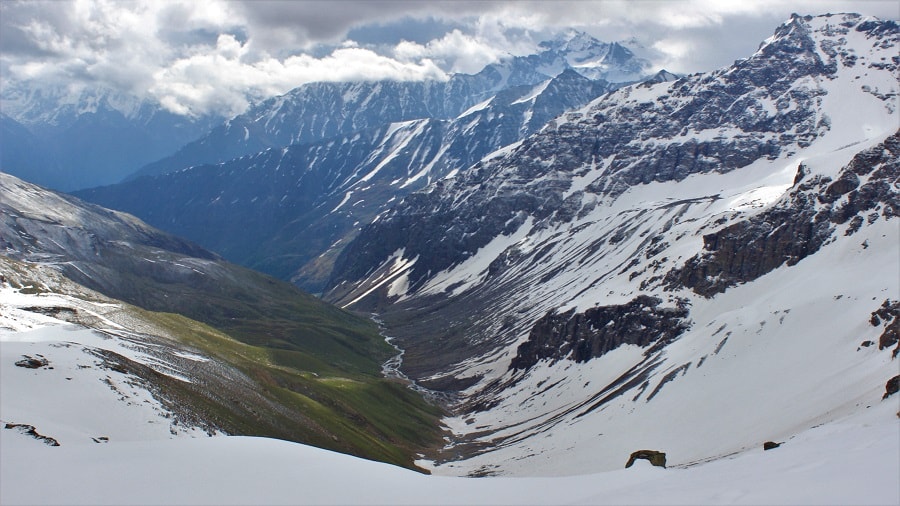 Rupin Pass is a trek that takes us through all kinds of terrain, just like Hampta Pass trek. Adventuring over rocky terrain, Drooling over snow, resting over meadows, crossing those nerve chilling water streams and much more.
But such experiences do not come easy. Rupin pass trek cost a climb of 15,250 feet. Thid has made Rupin pass trekking to be considered as difficult high altitude trek.
Rupin Pass Trek Itinerary is  filled with surprises. Expect witnessing some of the enchanting waterfalls, getting amazed over a hanging village, walking through lush forest and over snow bridge, and last but not the least, views of Kinner Kailash from the peak.
Manali Khardungla Leh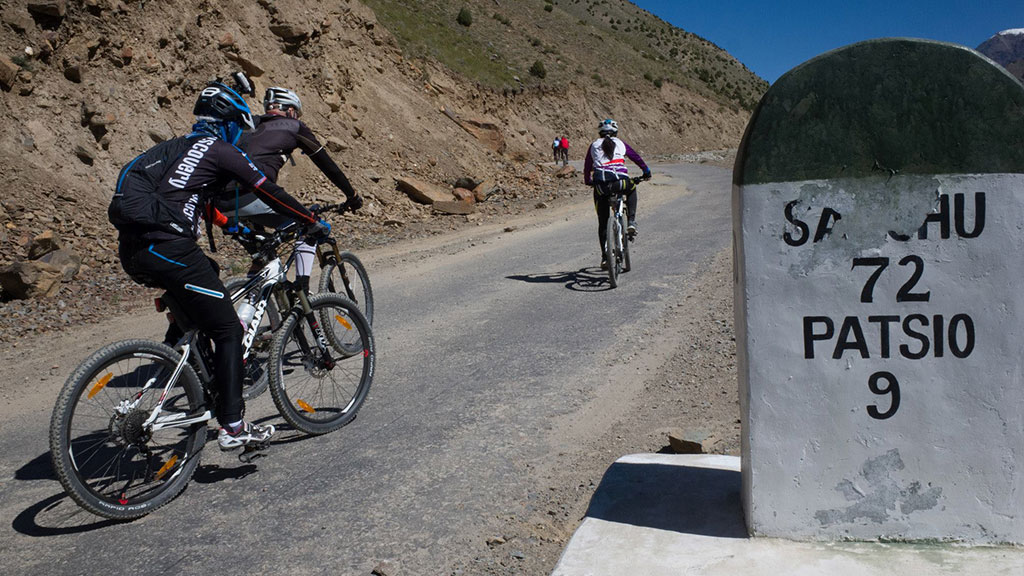 Trekking is not the only sport when it comes to Adventure. Cycling in Ladakh through rugged terrains, crescendoing hills and high altitude make it one of the most adrenaline pumping activities of India. Ladakh cycling tour from the route from Manali to Leh includes all these features. It also takes us through worlds highest motorable road, Khardungla! Be aware, do not get distracted by the enchanting landscapes throughout the route while cycling. After all, you may fall down the valley! Focus on the route, surrender to the flourishing experience of ladakh cycling expedition.
Kolad River Rafting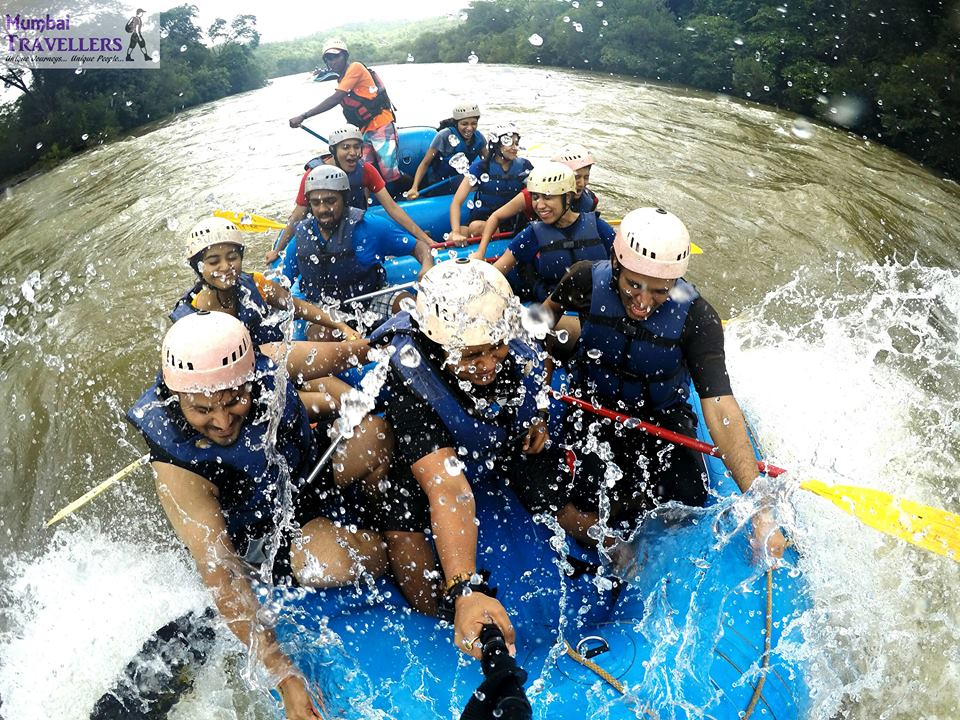 For those who want a lighter version of adventure and barely have any holiday, Rafting at Kolad is perfect for them! Just a few hours away from Mumbai and Pune, Kolad river rafting charges just a day to seize in the nature. River rafting at Kolad has gained immense popularity in the last few years. Kolad river rafting cost lighter on pocket and also provides safety is at its best with the instructors who are well qualified.
A small tip – If you have a waterproof Gopro, do carry it with you when you sign up for kolad river rafting booking as they would charge for the pictures that they would click.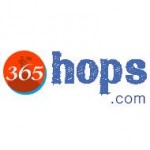 Comments
Comments