"I go to nature to be soothered and healed, and to have my senses put in order."
 – John Burroughs
Blessed are those who have climbed a mountain for real happiness lies in the journey and not the destination. If you are a mountaineer like me who dreams of Himalayas while sipping her coffee in her cemented citadel in a metropolitan city, then you are at just the right place for I have a perfect list of trekking destinations for you.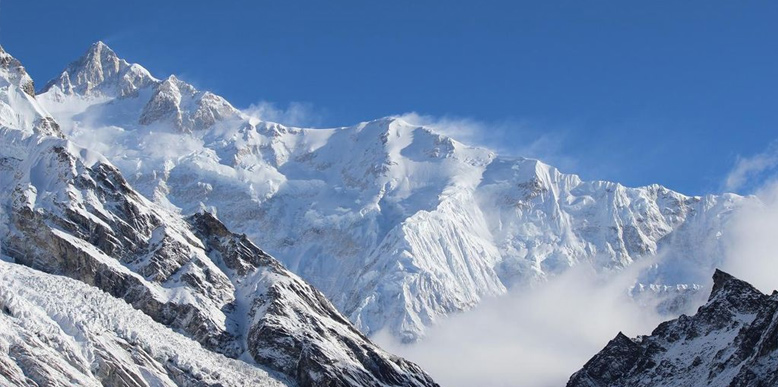 As they say, "When everything feels like an uphill struggle, just think of the view from the top," a quote that describes the goechala trek itinerary so beautifully. A trek that attracts mountaineers and trekkers from all over the world, it is one of the best treks in India for big mountain views. You just do not see one summit but 14 other big summits including Kanchenjunga. That's way too many for any single trek especially when they are so close to your eyes.
A moderate to difficult trek, it will take you 11 days to complete and the best time to visit is April, May, September, and October.
Highlights Of The Trek :
Sunrise on the Kanchenjunga Range which alone makes it worth all the effort.
A trail blessed with Rhododendrons in March and April
The Samiti Lake with the reflection of Mt Pandim in the lake especially in the early hours
Overall a trek worth trying your hands on for the lifetime of memories. For goechala trek cost and other details, visit our site.
"Although I deeply love oceans, desserts, and other wild landscapes, it is only mountains that beckon me with that sort of painful magnetic pull to walk deeper and deeper into their beauty." - Victoria Erickson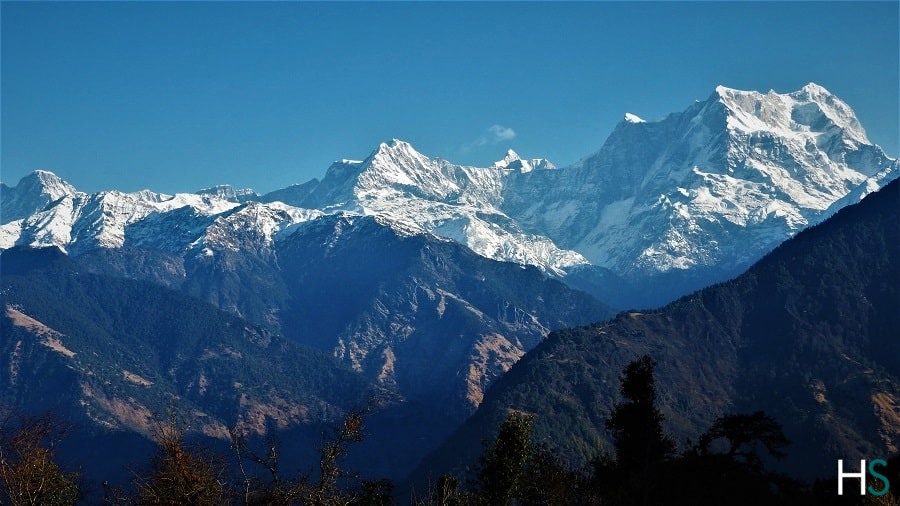 Lofty terrains leading to the summit and the surrounding beauty Chopta Chandrashila Trek Cost totally worth its while. Why you need money they ask, its a means to buy my happiness I answered and where does your happiness lie they countered, in the heart of every mountain I said with the dreamy eyes.
Soaring up at 13000 feet, with a trail adorned with mists, coniferous, and snow, tungnath chandrashila trek cost is nothing as compared to the memories you will get in return. A moderate to difficult trek, this trek can be completed in 4 days. The best part of this trek is that it is a year-round trek with Autumn and winter treks being the most popular.
So fuel your inner adventurer and get ready to lose yourself in the mighty Himalayas. For chopta trek cost, tungnath trek cost, and chandrashila trek cost, visit our site.
Rupin Pass Trekking
"In every walk with nature, one receives far more than he seeks." - John Muir
And this is exactly what Rupin Pass trek Itinerary represents, a change in scenery and a breathtaking view at every turn. If there is a classic trek in India, this is it. The trek is like a hidden treasure surprising you with new jewels at every corner and just when you will think, this is it, there can't be more, another beautiful scenery would be ready to hold your breath and will take your heart away.
A moderate to difficult trek, the blue waters of the Rupin run along the trail and culminates in the three-stage waterfall of the Rupin. Best time to go is May to June and September to October.
So if you are a greedy trekker and wants it all that is hanging villages, glacial meadows, green forests, hundreds of waterfalls and an exhilarating pass, Rupin pass is for you. For Rupin Pass trek cost and other details, visit our site
Kolad River Rafting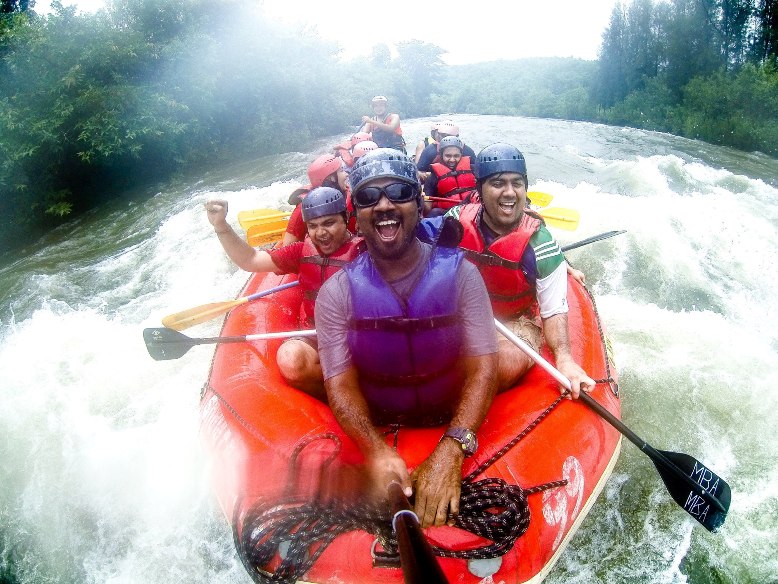 And into the forest, I go to lose my mind and find my soul. Now, add an umpteen number of waterfalls, lush greenery, and the captivating Sahyadris and you will find yourself running for doing Kolad river rafting booking. This tiny village in the Raigad district, Maharashtra is picturesque heaven where you can create lifetime memories.
Weather is ideal throughout the year but it is the most amazing during monsoons with greener surroundings and roaring water. So get ready for another adventure because as they say, nature is where you find your soul. For kolad river rafting charges or kolad river rafting cost, visit our site.
Comments
Comments