There were many inventors and scientists in the past with a dream to fly like a bird in the sky in which some of them succeed and some of them left with shattered faces. Since then industrial development has taken a boom and if in the 21st century, somebody has a dream to fly like a bird, it is very much possible. Paragliding is an adventurous sport which allows you to fly in the sky and recently it is one of the most favourite sports, especially in India. People who have the courage to go beyond their limits and to increase the adrenaline levels in their body, it is a must try the sport for every one of those.
There is another form of paragliding which is powered paragliding, also known as paramotoring. In this form of paragliding, the pilot wears a light weight motor at the back which allows them to take off with any assistance and they usually fly at the speed of 25 to 75 km per hour. The motor is known as paramotor that weighs between 20 to 40 kg and recently it gained a lot of attention in India and there are many who are looking for different options available for the ultimate experience.
There are not many places yet in India to start the services of paramotoring but here is a list of top 3 places where you can gain a different experience of paragliding and they are listed.
Paramotoring, Bangalore – Bangalore is known for its development and innovative structures but recently it has become a hub for paramotoring as it will take your around 700 to 1000 feet above the ground level with thrills of free flying in the sky. Once you will be at the top, you can enjoy the view of your surroundings and how it actually feels to fly like a bird in the sky. In the whole session, there will be an instructor with you who will guide you with the safety measures and it is limited to people with the maximum weight of 58 KGS for some time. There are total 5 tickets available for a day and the event starts at 6 AM in the morning till 7 AM.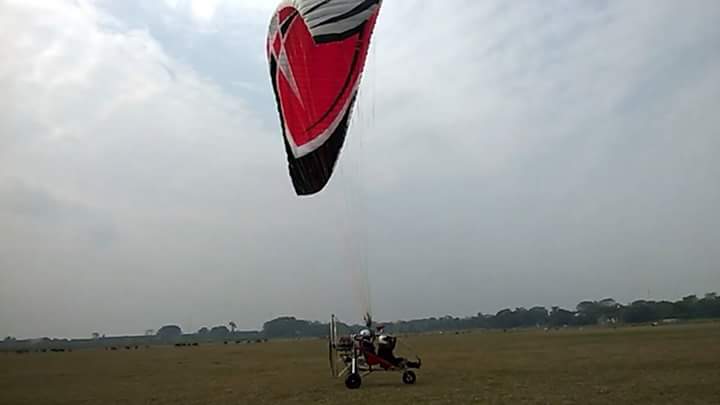 Paramotoring in Gurgaon – Just like Bangalore, Gurgaon is another hi-tech city and is a well-known destination for powered paragliding in India. The private company by the name of Flyboy takes care of the whole event and other than paramotoring, they offer other unique services in Gurgaon for many years. Almost all the flights are guided by the well-experienced pilots that come with all the safety measures to ensure that no physical harm is caused during the flight. The flight zone is at Sohna Road, Gurgaon with 20 reservations in one day with an easy difficulty level.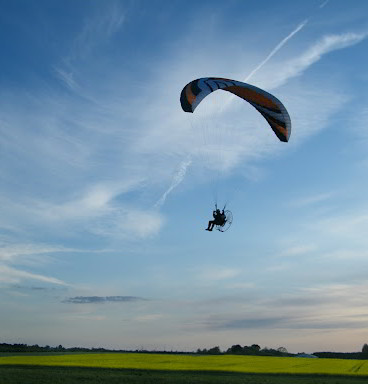 Paramotoring in Mumbai – Mumbai is one of the hottest and famous places for paramotoring in India as it is a well-known destination and visited by many on daily basis. There are many companies who organise the event of paramotoring on daily basis and one can have different options to choose from. Before the actual flight, there will be a small training that will guide you through the safety measures and all other important instructions that will help you through the flight and communicating with your instructor. There are also different types of courses available that start from basic to advance level. The whole duration of the program lasts for maximum 2 hours as you can choose the time of the flight depending on the cost and other add-ons.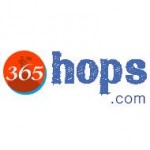 Comments
Comments