Our country, India due to its diversity is a tough place when it comes to adventure activities. The various places present in the country are so intense that adventurists from round the world visit India for their love for adventure.
For the adventure enthusiasts out there, it is always an exciting thing to count the days in a year and plan the days for indulging in the adventure activities.
Are you looking for some simple -to-go yet crazy-to-complete adventure driven activities? Are you planning a new itinerary for your adventure strokes? Are you confused on where to go and what to go and how to go?
If you are an adventure addict and looking for some adventure, then this list of terrific locations which covers the exotic locals will surely keep you on your toes. Have a look:
You must have seen a drone in some weddings, capturing images from here and there or in certain sci-fi movies. But, how about the idea of becoming a drone yourself? The 15 minute Paramotoring in Gurgaon gives you the freedom to soar up like a drone and covers a distance of approximately 15 km. It is nothing but a powered paraglider which operates with the help of a motor, paraglider and harness. This ride can be taken by anyone, even kids above 4 years of age. By undertaking paramotoring Sohna, you can lose yourself to the mesmerizing vistas of land from above the sky.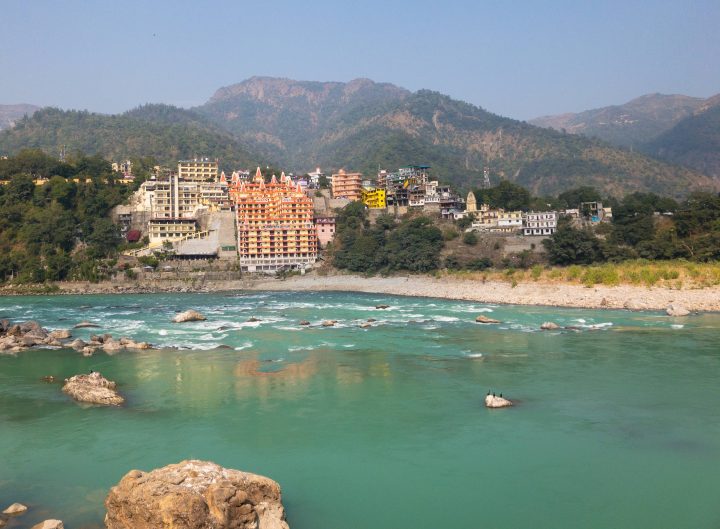 Rafting amidst the gushing rapids can surely offer unimaginable adrenaline rush. Rafting in Uttrakhand, is a challenging as well as delightful adventure activity considering the rapids. Rishikesh is often referred to as the rafting capital of India. The turquoise waters of the River Ganga render great scope for rafting. There are various river rafting in Rishikesh packages, you can easily pick from it considering your own convenience. Irrespective of the fact that you are first-timer or an experienced rafter, Rishikesh provides excellent rafting opportunities for one and all. The Rishikesh rafting charges vary in accordance with grades of rapid and packages. There are stretches which offers exhilaration to elders as well as kids. Considering the level of enjoyment one gets, the rafting in Rishikesh cost is not much.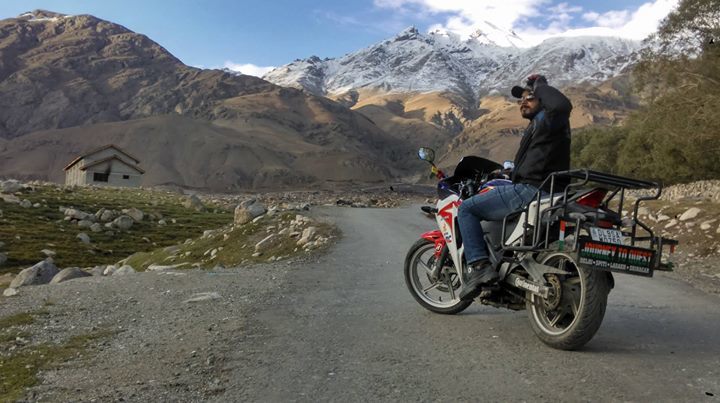 No doubt, bike Trip to Leh Ladakh is one thing which is always on the mind of all the adventure hungry people. Undertaking an expedition on motorcycling in India is epic and one of its kind. The Leh Ladakh bike trip itinerary includes all, the snow-kissed mountains, the ancient monasteries, narrow roads, steep curves and other surreal spots which add to the value of the expedition. When you undertake this biking trip, you will pass through dangerous terrains and some of the highest motorable passes present in the world. The best time to visit Leh-Ladakh starts from May and continues till October. The Leh Ladakh bike trip cost is not much, but it is advisable to carry some extra cash as there may or may not be the availability of ATMs during the trip. Are you ready to pull the gear?
Valley Of Flowers Hemkund Sahib Trek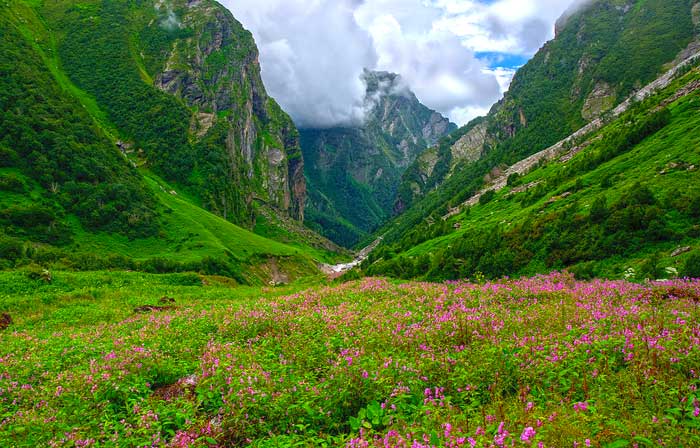 If you visit Himalayas once, it is bound to call you back. The Valley of Flowers is a small stretch located in Chamoli, Uttrakhand. The Valley Of Flowers Hemkund Sahib Trek connects Chamoli with Hemkund Sahib and is pleasant for amateur trekkers and harbours a great species of flowers. Govindghat is the starting point of the trek, which is, about a distance of 10 km. When you visit the valley of flowers in July, you will witness the enchanting view of Zanskar ranges. The valley of flowers trek cost is quite economical. You can visit the valley of flowers in August also as the weather remains pleasant round the year.
Final Thoughts:
If adventure is your passion and it has a huge impact on your life, taking the adventure flight every now and then is a must! So, you have the list in your hand, you have the information on what the place is about and what you can do there. So, don't waste time, Be There and Do That!!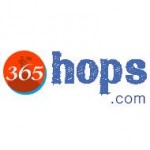 Comments
Comments