When it comes to the hill stations in India, Manali is considered to be the most sought-after hill station which gathers millions on yearly basis. It is a little heaven for every tourist where your experience is dependent on your discoveries. The land is covered with iconic mountains in the backdrop and one can hear the sound of restless rivers all day long. Recently, Manali received a boost in adventurous sports and you can go for skiing, trekking, river rafting, and even paragliding. The place is also famous as Switzerland of India as being popular in Indian film industry. From all the adventurous sports options, Paragliding is one of the most popular ones as it allows you to fly like a bird in an open sky. Due to its high altitude and open spaces, Manali is the perfect place for paragliding.
Some Of The Best Places For Paragliding In Manali
Solang Valley in Manali – Solang valley is a side valley at the top of the Kullu valley in Himachal Pradesh which is almost 15 km northwest of the main Manali town. The place is known for its summer weather winter sports conditions as it gathers thousands of tourists on a season basis. Parachuting, paragliding, and skating are some of the many sports for which you can plan your trip to Solang valley and as paragliding is becoming one of the most accepted sports in India, Solang Valley is the prime location in Himachal Pradesh. While paragliding, one can witness the actual beauty of the land as there are snow covered hills on Marhi, the other side of the valley which is full of the plantation and natural waterfalls. Finest places to get pleasure and thrill of paragliding in India.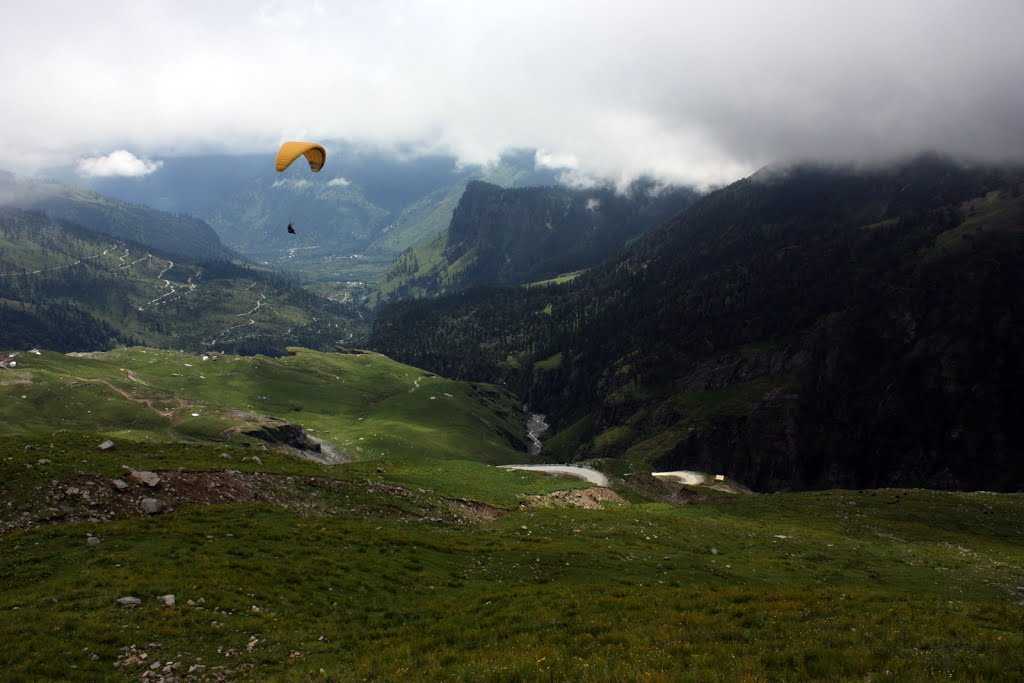 Paragliding Rohtang Pass – Another location which is also famous for paragliding is Rohtang Pass in Manali which throughout the year remains covered with snow. It is one adventurous sport which makes it a popular tourist attraction and there are three different options available for paragliding in Rohtang Pass. Short fly, medium fly, and high fly vary in the total time taken during the flight as it lasts from 25 minutes to maximum 1 hour. If someone is an adrenaline junkie and looking for some adventurous sports activity than Rohtang pass is a must visit the place. There are other options for adventurous sports like ice skiing and skating which are also the best alternatives and if you want to fly on land except being in the sky.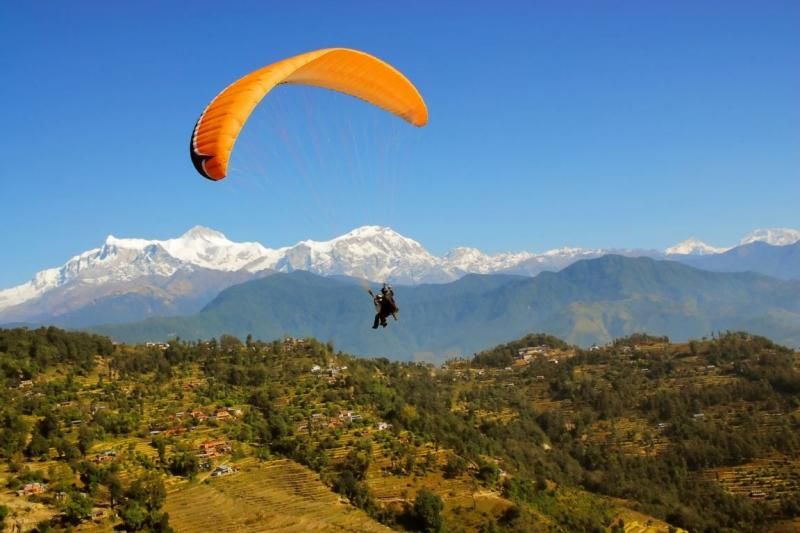 Paragliding in Bir-Billing – Bir billing is the best spot for paragliding aero-sport in India and 2nd best in the whole world. Due to popularity and acceptance in the world, Bir Billing also hosted successful paragliding world cup in 2015. In total 140 countries participated in the cup competition with gathers thousands of pilots. Bi Billing is considered to be the best and safest destination for paragliding that offers solo and tandem flight options. For solo paragliding flight, you need training as you will be alone on the flight and you should have some experience and skill set in order to control it in heavy winds. On the other hand, in tandem paragliding, two people can fly in a single paraglider and it is carried with someone who has more experience than you. It is one sport which is carried out through the whole year except monsoon which starts from early July and lasts till September. At the time of the monsoon, the area receives a heavy rainfall due to which paragliding remains closed for maximum 3 months. October to June is the best season for paragliding, especially June which is best for long flights.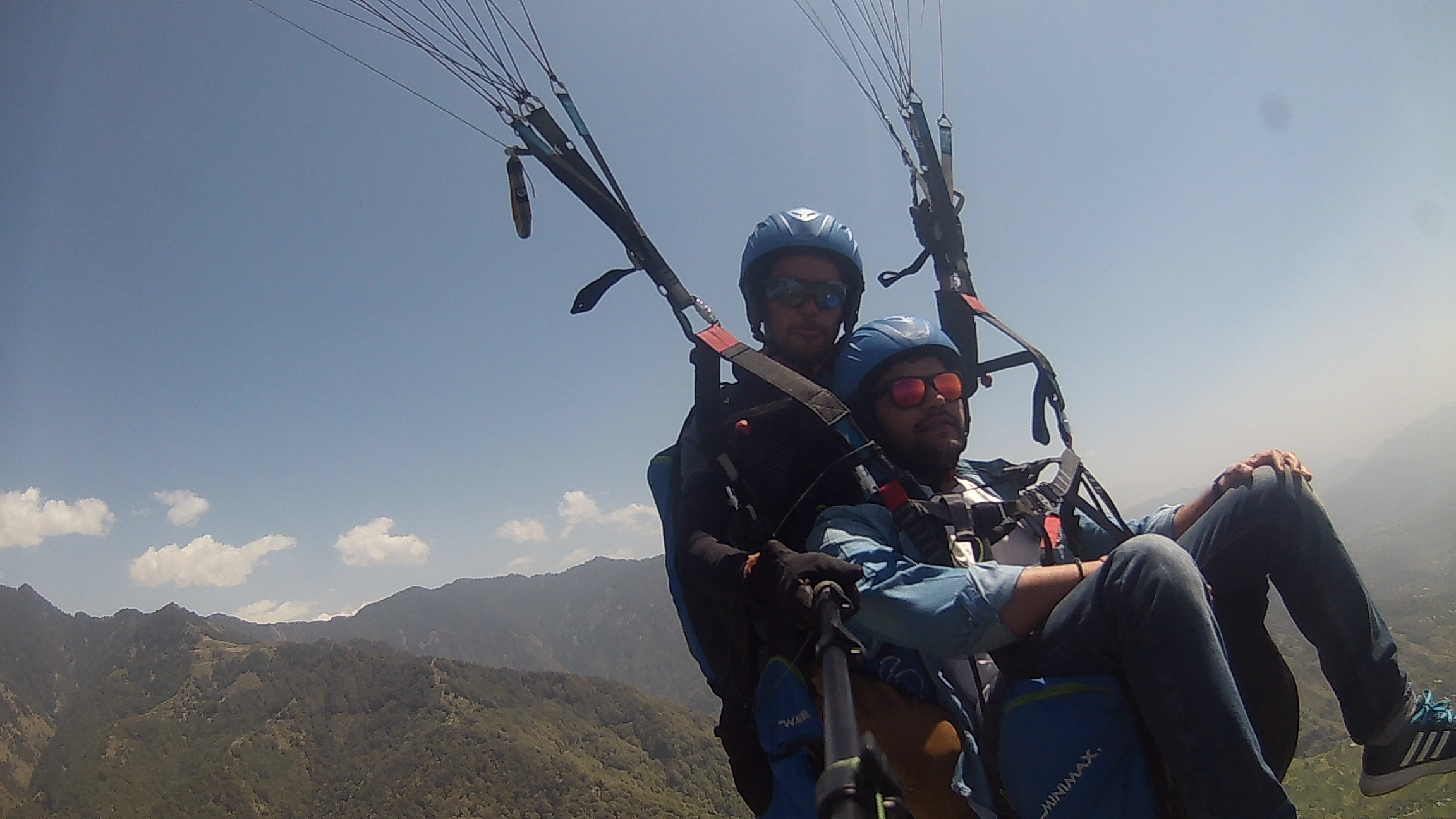 Paragliding Because Some Birds Are Not Meant To Be Caged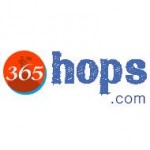 Comments
Comments