Paragliding In India At Bir Billing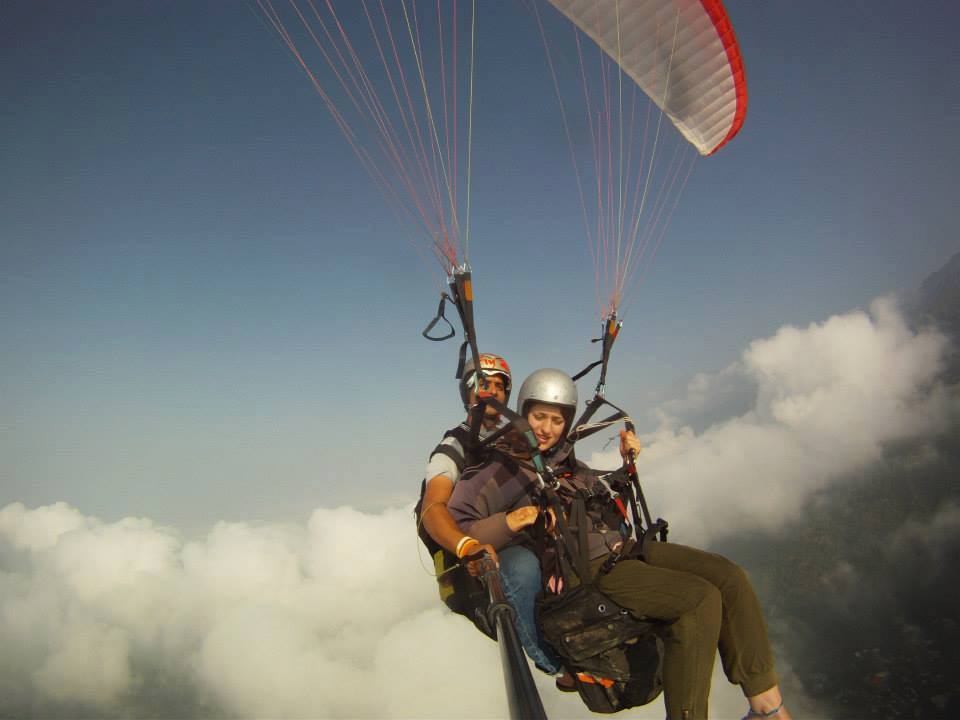 Bir Billing in Himachal Pradesh is considered to be one of the finest sites across the globe, for enjoying different types of aero sport activities. The quaint village located in the Dauladhar ranges of the great Himalayas, is a favorite destination for people who want to enjoy the thrill of soaring the skies. During the paragliding season in India, this small village becomes alive with visitors who are eager to enjoy a lifetime experience of flying like a bird.
The natural launch pad design of Bir Billing has made this destination a legend amongst expert gliders both in India and across the world. Thus it is no surprise that it is frequented by the best professional gliders who want to explore this best site for paragliding in India. The launching site at Billing is located at a height of 8500 ft above sea level while the green meadows located directly above the Bir and Chaughan villages offer a majestic gliding site.
With the growing popularity of paragliding, various aero sports companies sponsor different expeditions for participants having diverse levels of experience. The participants should seek prior information about the reliability of these companies as well as the average Bir Billing paragliding cost before signing up for a specific package.
When carried out under expert supervision, the experience of paragliding in this remote region of Himachal Pradesh can prove truly mesmerizing. The participants can enjoy a full panoramic view of the majestic Dhauladhar mountain range and the beautiful Kangra valley as the glide across the 200-km stretch of the region.
Listed below is some basic information about Paragliding Bir Billing to help the gliding enthusiast enjoy their adventure to the fullest.
Exact Location: Bir is located 70 km from Dharamshala(H.P) in India, and Billing is located around 84 km from Dharamshala(H.P) in India
Trek Length: About 14 km steep short cut trek from Bir to Billing
Best Time to Visit: March to May before the monsoon & September to November
Difficulty : Moderate
Capacity : 20 Seats
Max Altitude : 1,525 m (5,003 ft)
Trek Highlights Here : Trekking, Camping, Paragliding, Bir Tibetan Colony, Buddhist monasteries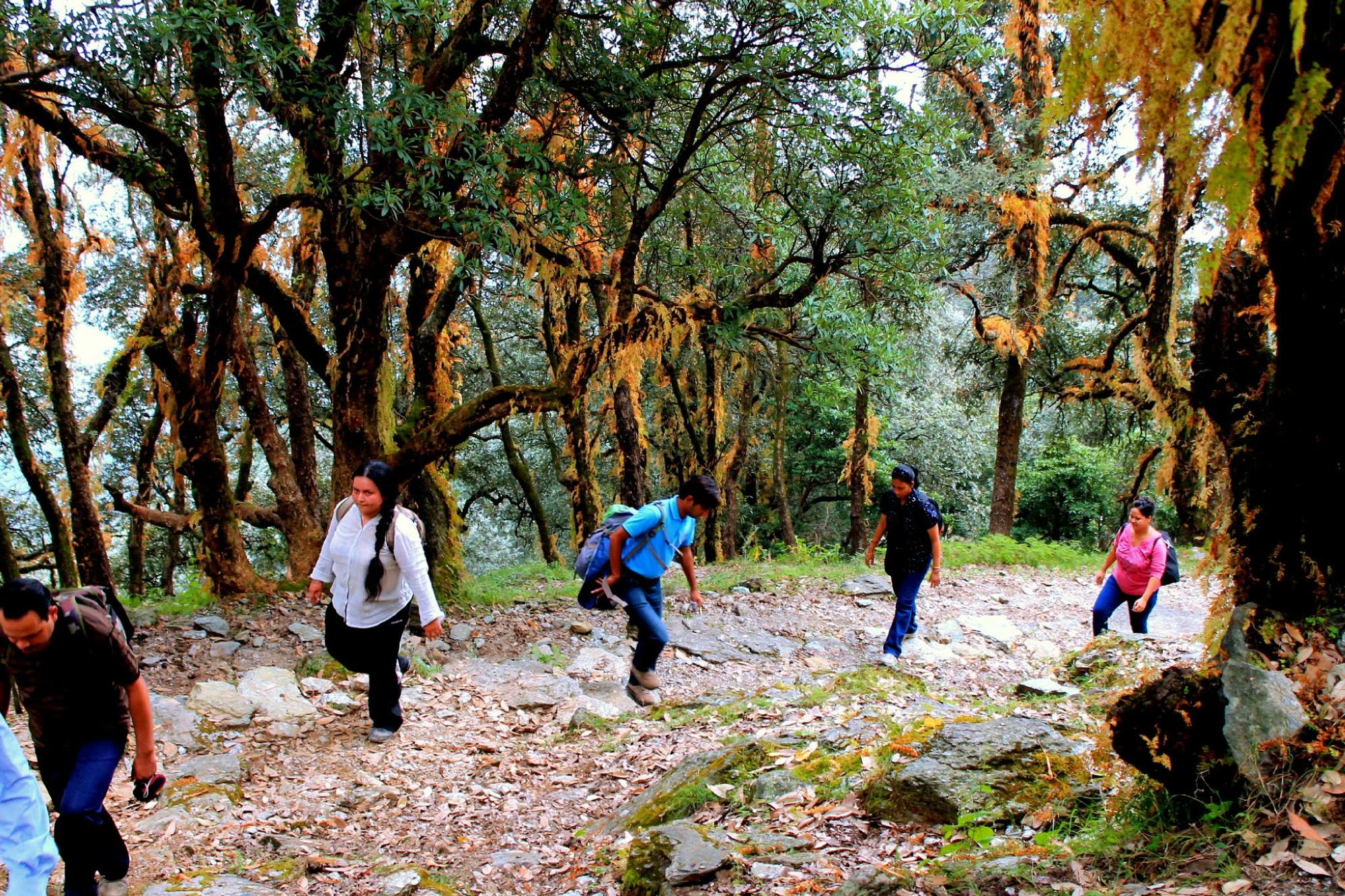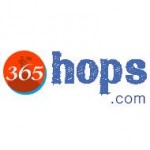 Comments
Comments