"Every Sunrise tells us to… flash a smile and wipe the tears,
Live in joy and ignore the fears."
Tired of the hustle and bustle of work and the city? Feel like eloping to some place and be there for some time? Well! What are we here for after all. In the continued feeling of Independence day, my dear Bangalore people, I hope you have picked up a place from the list of Adventurous Getaways from Bangalore to Celebrate Independence Day and for those of you who are still confused, here we are to give you all the more reason to go.
My dear parents, Are you confused because of kids. Well! Read Adventurous Parents' Adventurous Kids and you will be ready.
Imagine a beautiful sunrise after an awesome trek. Dreamy Right? So here is a list of 5 places with beautiful sunrise.
Sunrise 1 – Kunti Betta
"No matter how dark the night,
Somehow the sun rises once again
And all shadows are chased away." - David Mathew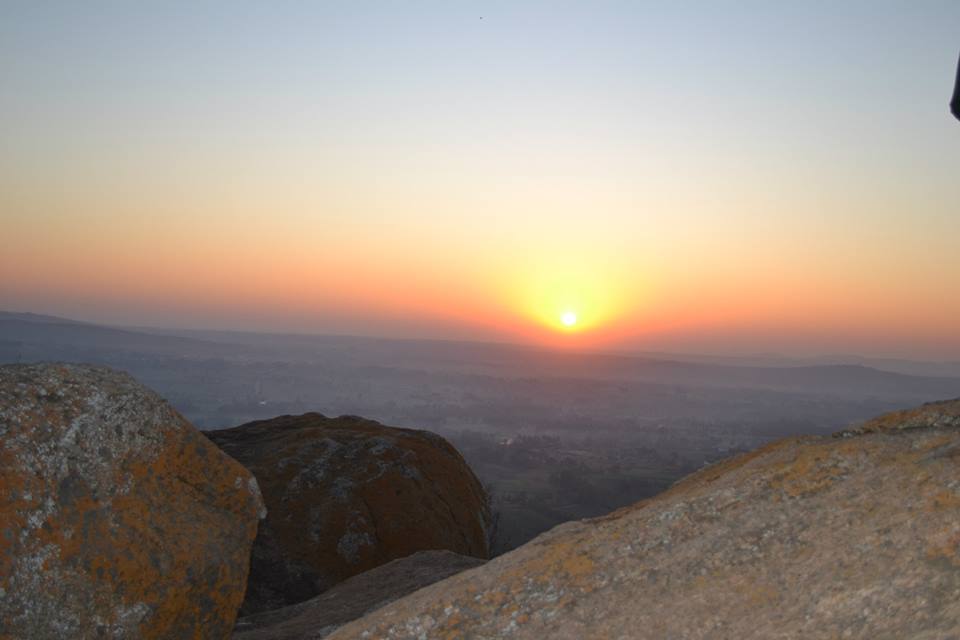 How would you feel if you sitting any of these cliff and watching this? I know you would fall short of words. The picturesque destination of Pandavpura is popular for its association with the Pandavas, characters from the Hindu mythological epic of Mahabharata. It is said that during their exile, the Pandavas spent a considerable amount of time in the region. So go on that night trek. Reach at the top just before sunrise. Enjoy the moment and come back with all the relaxation you required badly.
Kunti Betta Trek – Read Full details and Book a trip
 Sunrise 2 – Anthargange
"There is a sunrise and sunset every single day,
And they are absolutely free.
Don't miss any of them."  - Jo Walton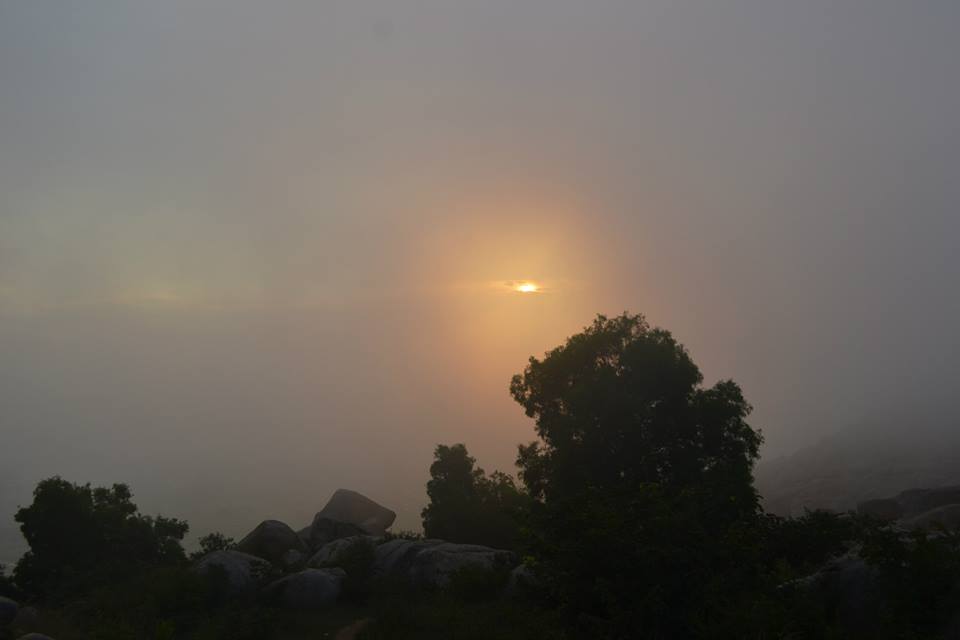 It is beauty with danger after all. So all you adventure seekers, this sunrise is for you guys. The Anthargange night trek would offer you the most thrilling and satisfying experience. With a cluster of beautiful rocky hills, Anthargange forms a part of the Shathashrunga mountain range. You would not want to miss the series of caves carved from volcanic rocks. So go now and spend time in the lap of nature in all its glory.
Anthargange Night Trek – Read Full details and Book a trip
Sunrise 3 – Ramanagara
"With each sunrise, we start anew."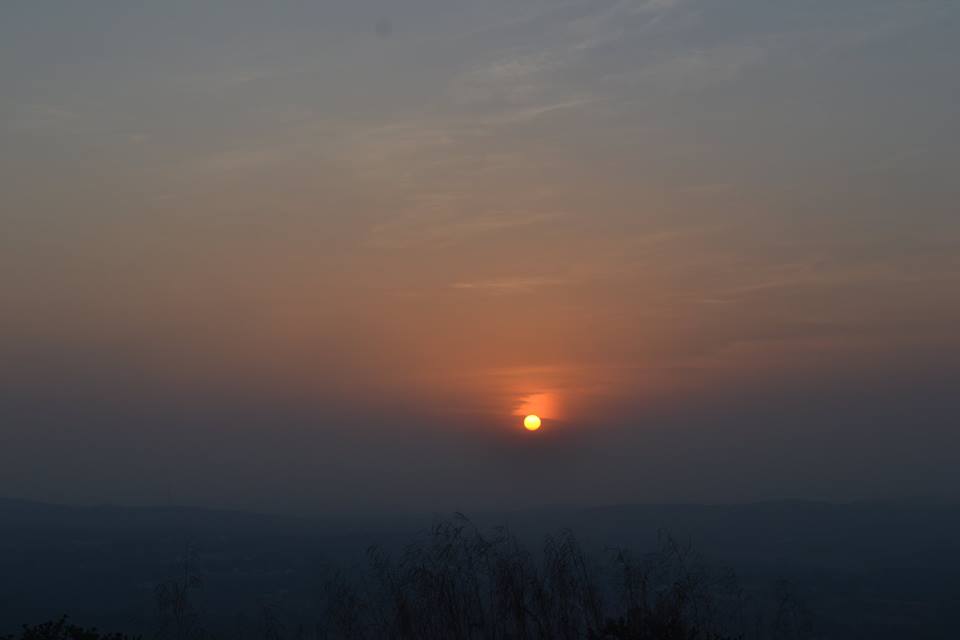 If you are looking for a weekend full of activities, this is the place to go. You can go for trekking, camping, water rappelling, rock climbing, chimney climbing, mountain biking and many more. For the explorer in you, this place has caves for you.  And oh ya, there is that beautiful sunrise which you would not want to miss for sure. So pack your bags. Make a checklist. I do not want to miss any of this fun activity

Ramanagara trek – Read Full details and Book a trip
 Sunrise 4 – Narayangiri
"We can only appreciate the miracle of a sunrise
If we have waited in the darkness."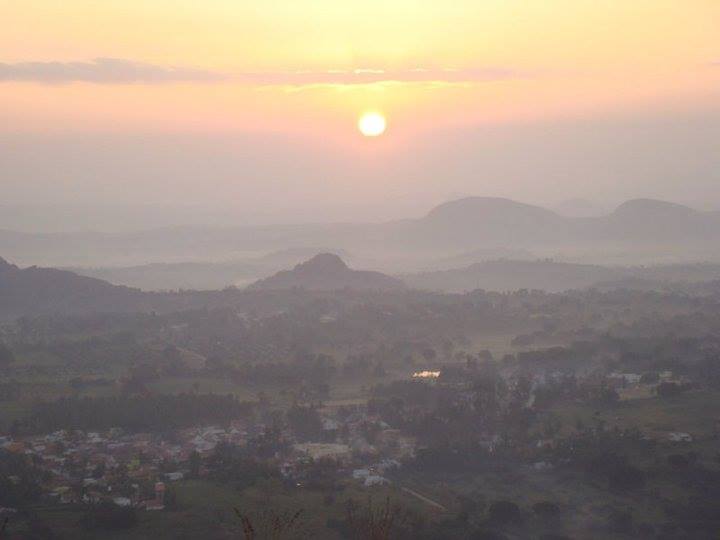 Located at 40 miles from Bangalore, Narayangiri hills are famous for the boulders and vast number of caves. Being one of the unknown forty mountain peaks of Karnataka, this place is for the explorer in you. So pack your bags and get ready for this amazing place. It won't fail to surprise you at any point.
Narayangiri Night trek – Read Full details and Book a trip
Sunrise 5 – Skandagiri
"Even the darkest night will end and the sun will rise."  - Victor Hugo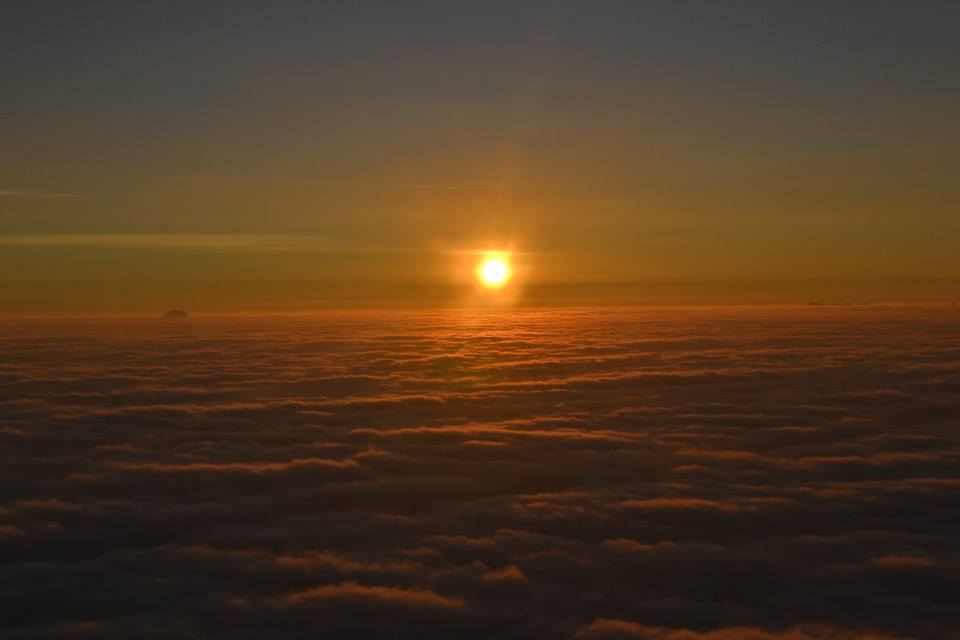 Do you want a refreshing start from your stressful life, then this is the place to be. The night trek in this place would offer you a unique and memorable experience. Imagine the panoramic view of the surroundings under a starlit sky. Amazing Right? Enjoy the breathtaking view of the sunrise. I promise this would be a "Always stay forever" experience for you <3
Skandagiri trek – Read Full details and Book a trip
If you still need more motivation, read 10 Inspiring Travel Quotes To Feed The Wanderlust In You.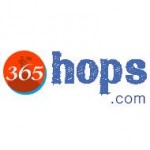 Comments
Comments