Planning a vacation but no interest place to which you gang would approve?
Well, maybe that is because they are bored of staycation even if it's at a gorgeous location.
Don't worry, we've a list of places for almost every type of gang so that your next vacation doesn't stop till a WhatsApp group chat.
Wildly In Love With Wildlife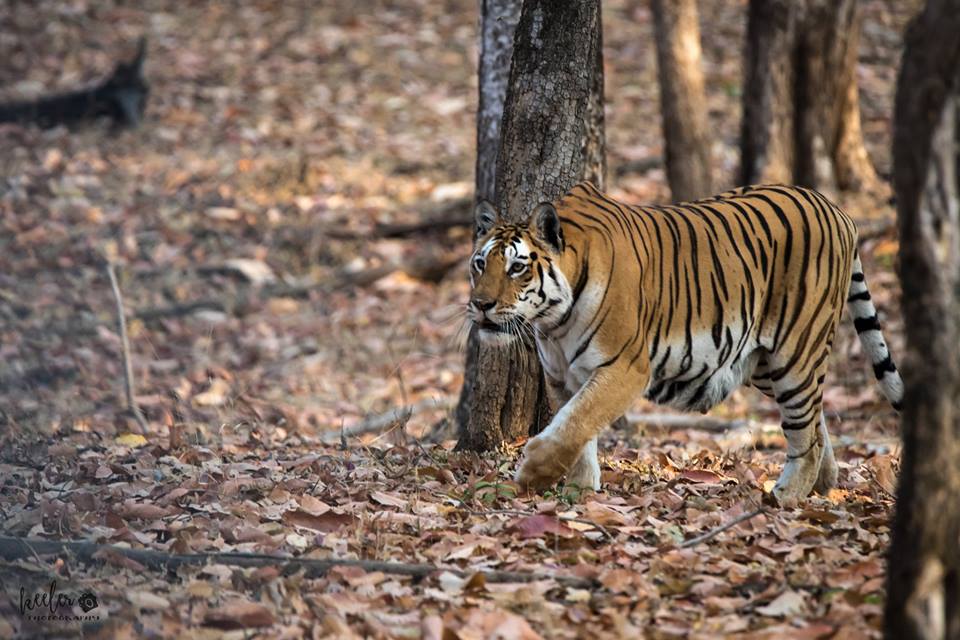 If your group is filled with people who wouldn't mind your company hanging out in the middle of the jungle and is all up for adventurous rides amd sights of the animals, forward them the details about our Pench National Park Safari right away. Located in Nagpur, the national park is the ironic place where the writer Rudyard got his inspiration for Jungle Book. The national park gives you the beautiful insight to the tigers and their adorable cubs, variety of birds and other mammals. Didn't you think about your photographer friend who loves capturing them while reading the previous sentence?
Residing at Pench Jungle Camp let's you explore the chance to experience the thrill of the wife life as you will be staying in that environment.
Water Babies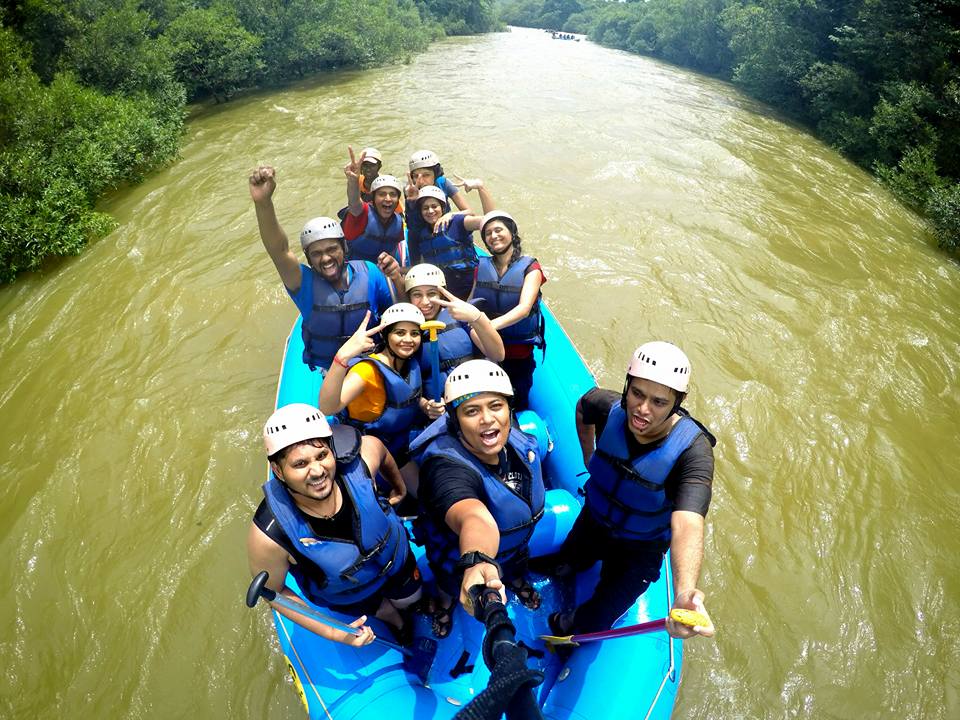 Got a peer group who are up for thrilling adventure activities or whose all excited when they hear about a destination that has water bodies?
Well, then Kolad River Rafting Booking are open for you'll. You must check out our previous blogs which extensively talk about rafting at Kolad.
River Rafting at Kolad cost 3000 INR where you chase the water waves and find your way of happiness.
This Kolad River Rafting charges you for one day getaway, but a memory of a lifetime, is what it offers. Summer being a season of heat, it is the best time to be amidst the water with your dear ones and having the time of your life.
Adventure Lovers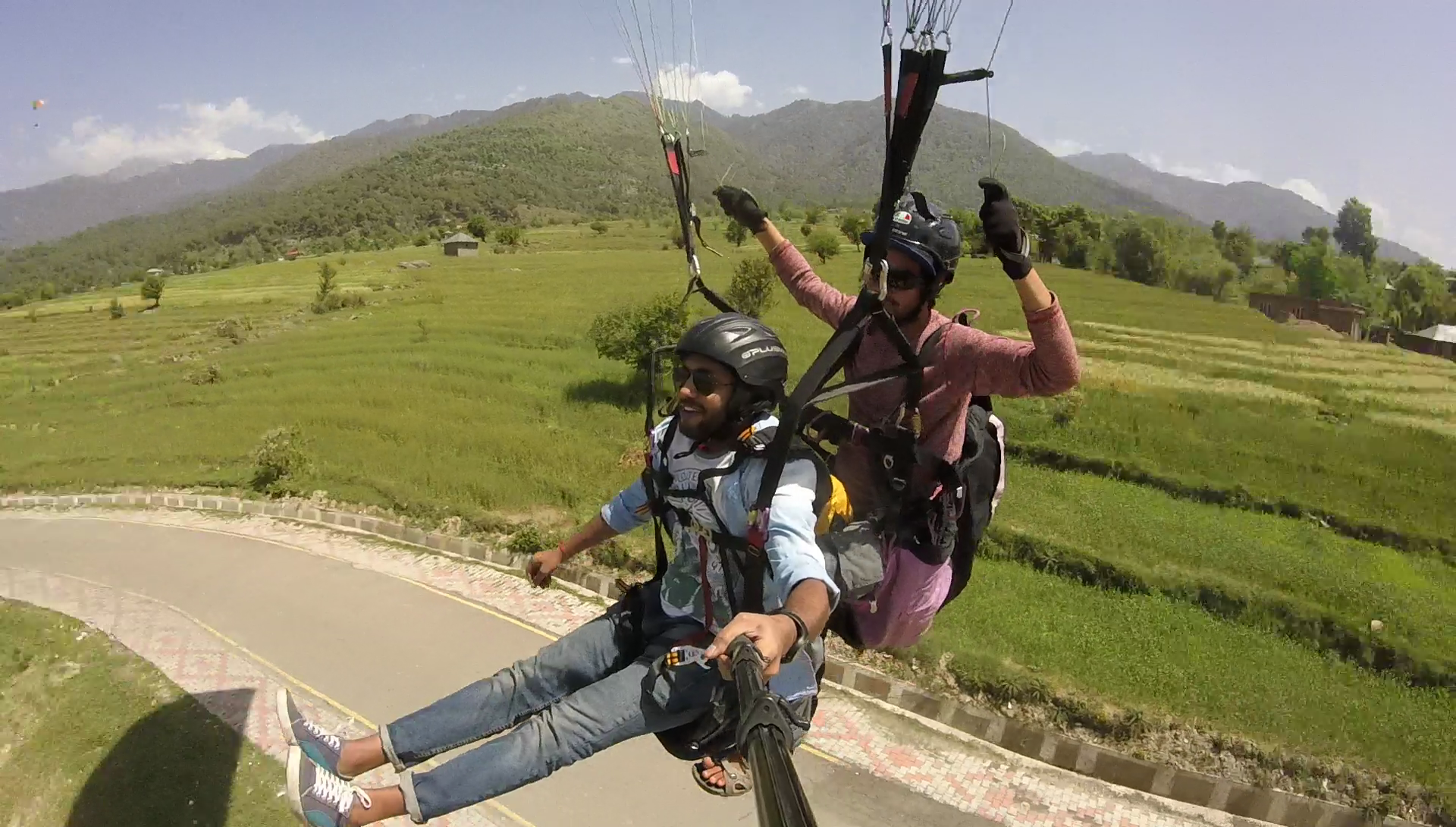 While watching films like Zindagi Na Milegi Dobara' arouse the wish to travel with your friends and go for some sky diving lessons, but then we have friends who won't agree to travel this long or it's difficult to find places that let you hangout in the sky. So don't worry, we've got an alternative option and that is Bir Billing Paragliding. Here you can not only be in the sky but also enjoy the panoramic view of Bir. Not only that you can also explore the beauty of the place by camping at Bir Billing. It is a surreal experience to take off from a cliff while you are cheered by your amazing pals and are accompanied by the enchanting mountains. Bir Billing Paragliding costs 1700 INR to 3500 INR, depending on the package and the advanced date of booking.
In The Need Of A Different View Everyday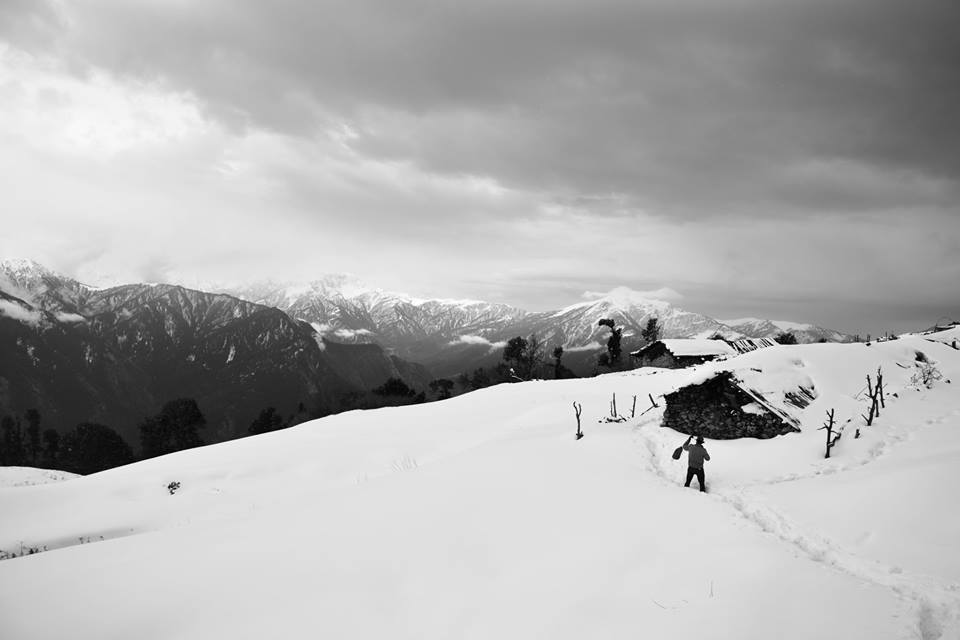 If you and your pal are someone who loves changes and always wants something exciting every other day, Dayara Bugyal trek is one such opportunity where you wake to a different view everyday. Its filled with 5 days full of picturesque view of endless mountains which are blanketed with stunning meadows, open land, glaciers and forests.  The trek covers the beauty of Bandarpunch range and Gangotri. The best season to make the most of the trek is spring and summer. This Dayara Bugyal Trek cost from 7500, INR to 9800 INR depends on the package you opt for. It includes accommodation, camping charges, meals, equipment and expertise.
Always Want More Of It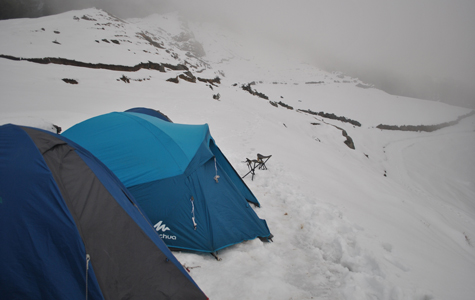 There is at least one person who is never satisfied and always wants the best and more of a place. And the Nag Tibba Trek is one such journey which offers a different perspective of Himalayas. A trek that can be easily achieved in a weekend's time, where level is easy to moderate specially in the company of your friends. The Nag Tibba trek cost 6400 INR which includes pick up and drop till Dehradun, meals, forest entry charge, camps and guide and cook.
Another place added to this list is Roopkund Lake trek. Known for its surreal and offbeat view, Roopkund Trek is the only place which offers you with spectacular different views. And do you need any other reason to visit, when I say it is a part of the Mighty Himalayas?
Author: Radhika Shah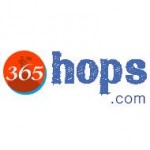 Comments
Comments