Yes, you might have done several treks in your city, swam in the ponds on trips and run marathons but do you have the thirst for bringing yourself to the edge, pushing your limits and having a new experience like never-before? Believe it or not, India has several adventure sports on offer that will quench this thirst in your heart!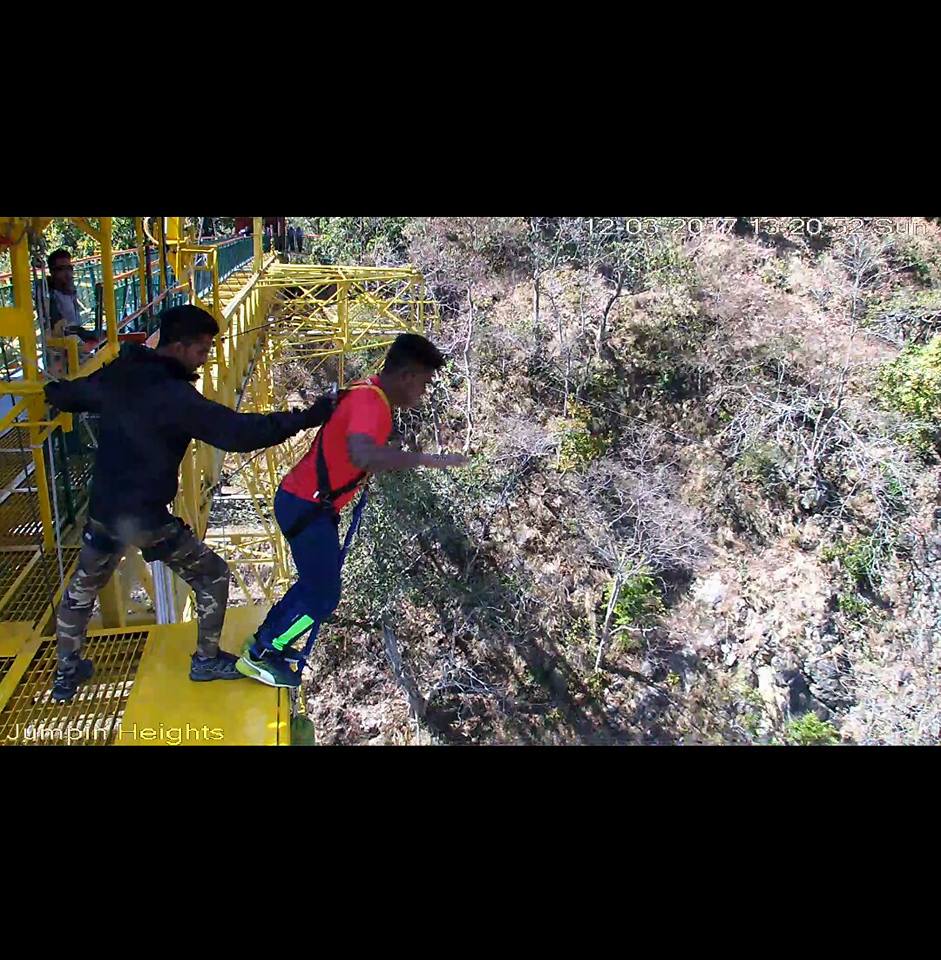 Yes, you face would be all red, you wouldn't know the difference between your head and your limbs, this would be the only time you would experience the rush of blood so intensely but the ones who love adventure would still want to try and enjoy Bungee jumping to the fullest. The experience of free- falling for several hundred feet and finally being held taut by the ropes, seeing the world upside down and screaming as much as your lungs are capable of, will be, without doubt, one of the most memorable experiences in your life. Della adventures in Lonavla (Maharashtra) or Wanderlust (Delhi), Ozone Adventures (Bangalore) or JumpiN Heights (Rishikesh) are places you can head to, to experience this adventure sport.
Scuba- Diving: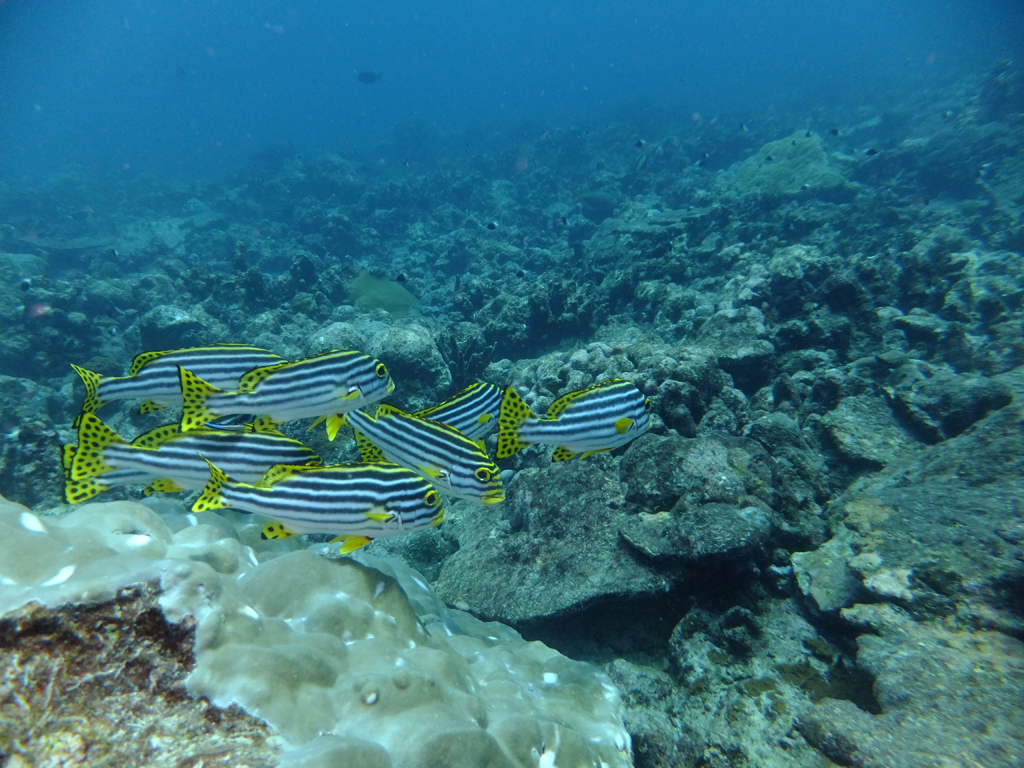 Andaman islands still remain one of the less discovered and stunning escapades in our country. It lies between the Bay of Bengal and the Andaman sea.  Andamans being an Archipelago comprising of 300 islands is a place with emerald green waters, beautiful fauna and a home to hundreds of indigenous tribes, thus making it is a travel-lovers delight. This island is a place which is famous destination for scuba diving. Scuba diving here gives you a fantastic view and experience of diving around the beautiful untouched corals, vibrant and exotic fishes. You can even explore the different types of water bodies which circle around these group of islands through scuba diving.
Paragliding: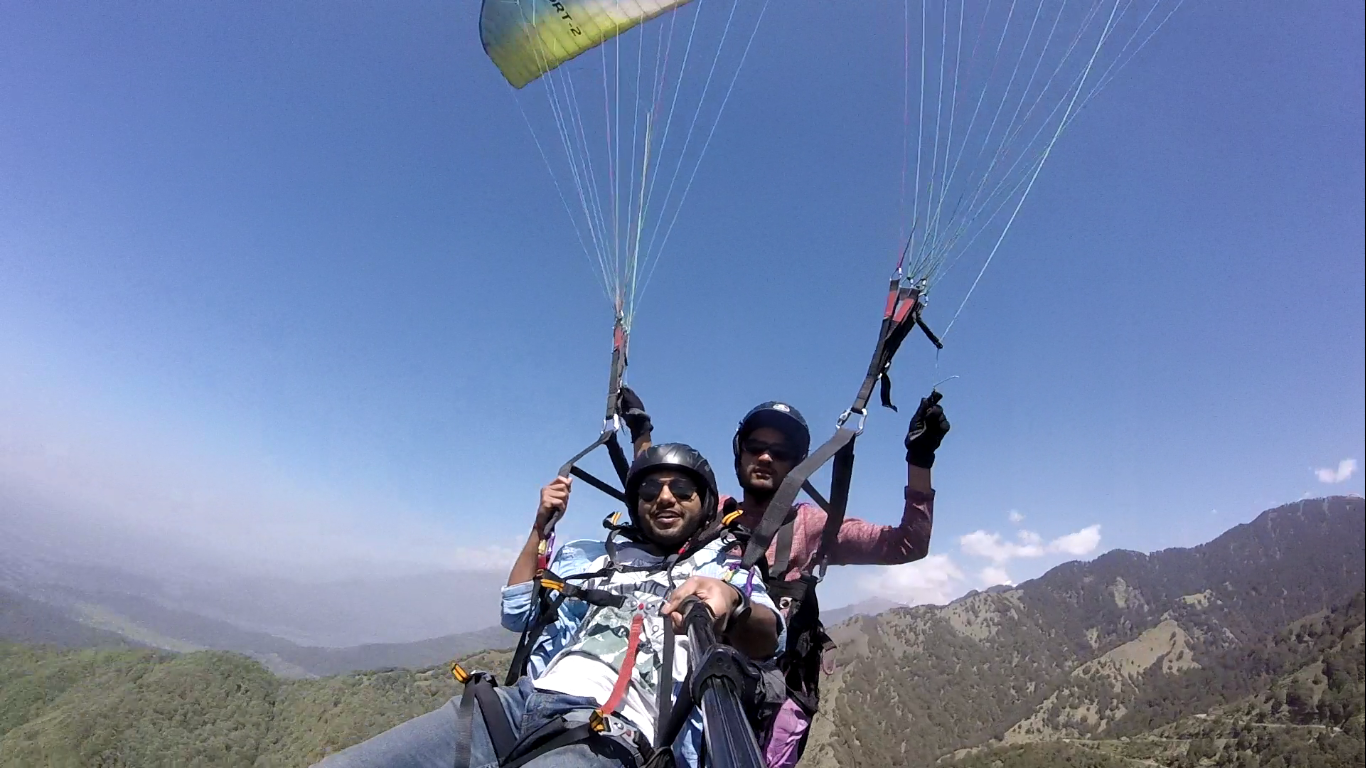 Getting a bird's eye view of the same buildings and trees that, you saw life-size some time back will be an experience to remember and paragliding offers you a chance to do that. Seeing nature from this perspective and gliding on the air is a unique feeling. Some of the best places to do Paragliding in India are Bir (Himachal Pradesh), Kamshet (Mahrashtra) and Stok Kangri (Ladakh). Enjoy this adventure activity as you see the brilliant scenery, high mountain ranges around you and magnificent valleys below while the birds give you company in your flight!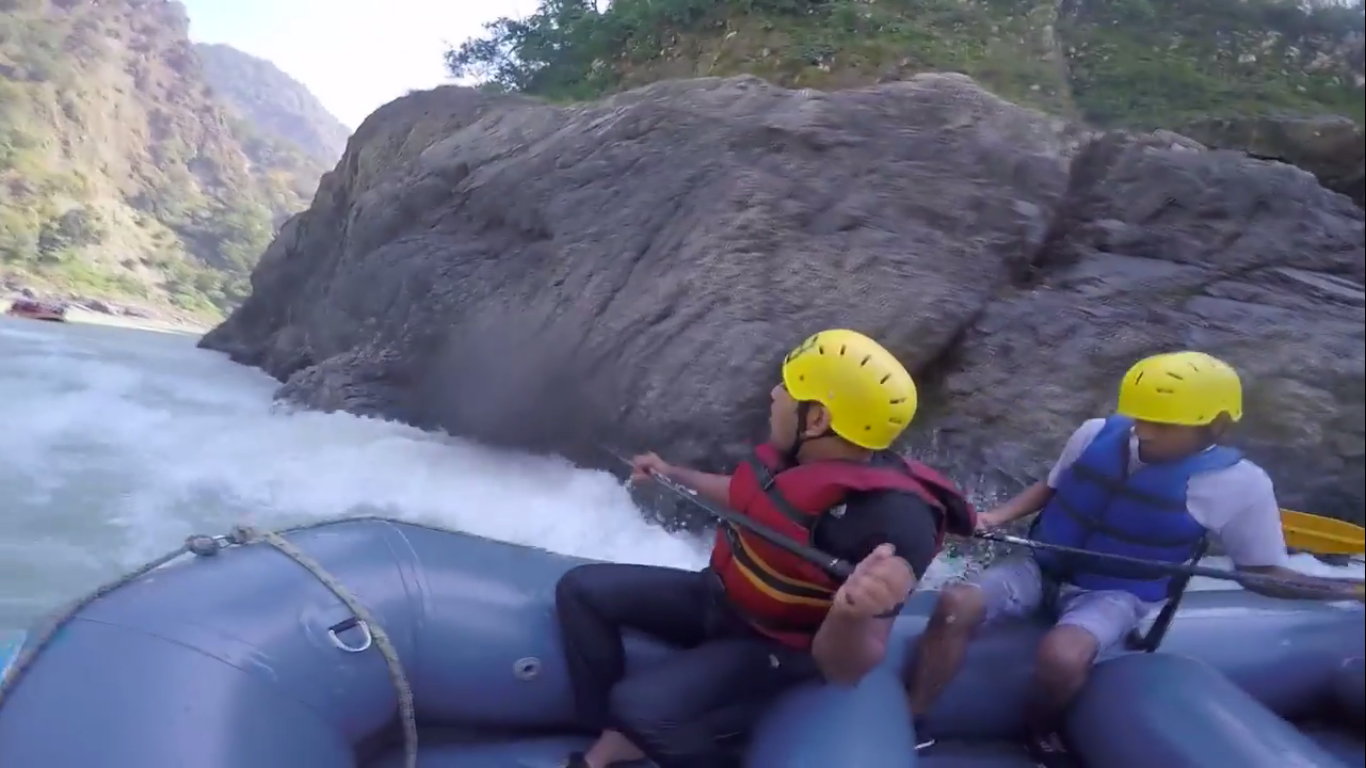 In India, river rafting most definitely equates to Rishikesh. The rafting capital is one of the most loved cities in our country amongst the adventure sports junkies. The river Ganga provides for the best length and frequency of waves in this temple town thus giving an excellent rafting experience. There are several companies offering a rafting experience throughout the banks of the river. It's a perfect place for a history and nature lover to come here and enjoy both the temples, serenity and the adventure on offer here.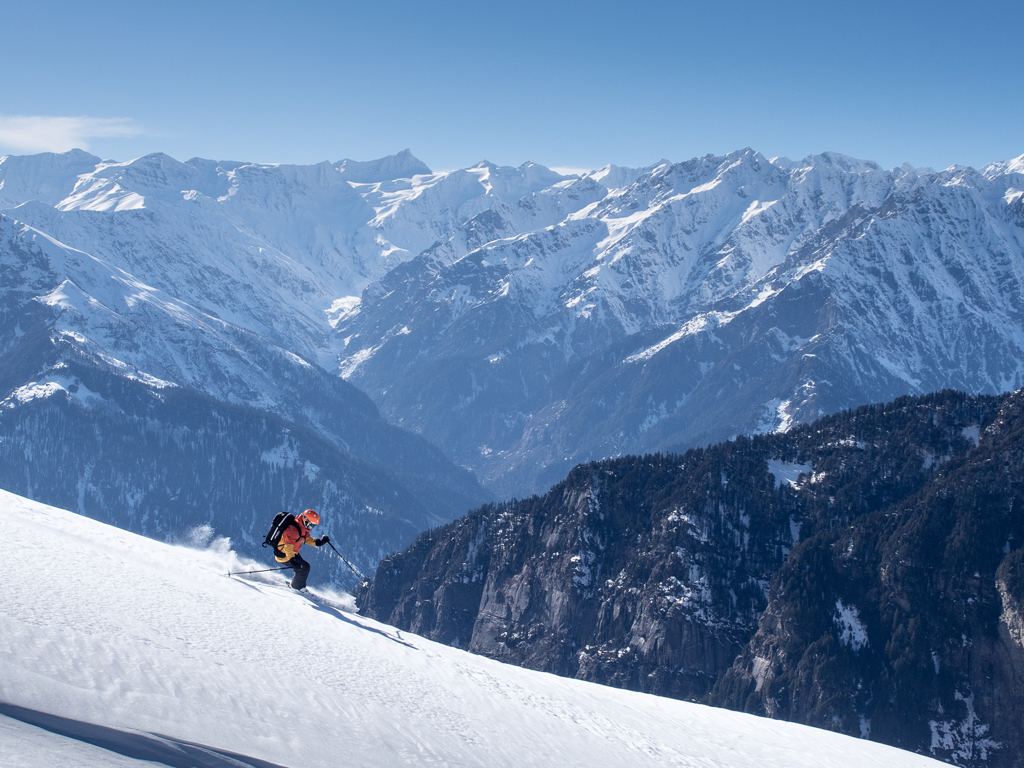 Skiing in India? Oh yes. You can get a good experience gliding on the beautiful snow-covered mountains in our very own Himachal Pradesh, specifically- Solang valley. Here you can spend winters with a twist! Glide at high speed within the forests of Firs and Spruces and take in the cold burst of fresh air in your lungs invigorating you like nothing else.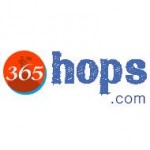 Comments
Comments