The Himalayan trekking is a beautiful experience close to nature at high altitudes. The Himalayas hosts multiple trekking trails. You should know that every route is adventurous, beautiful, and unique in its way, as every route has beauty to represent and a story to tell.
If you look more into the history of the Himalayas, you can understand that it is more than just mountains. It represents the origin of people, living, and life.
In ancient times, sages used to visit the Himalayas for meditation and to get peace of mind; similarly, people now go trekking and many adventurous sports to attain peace of mind.
Here are some of the best treks and adventurous activities to explore in the Himalayas.
Roopkund lake Trek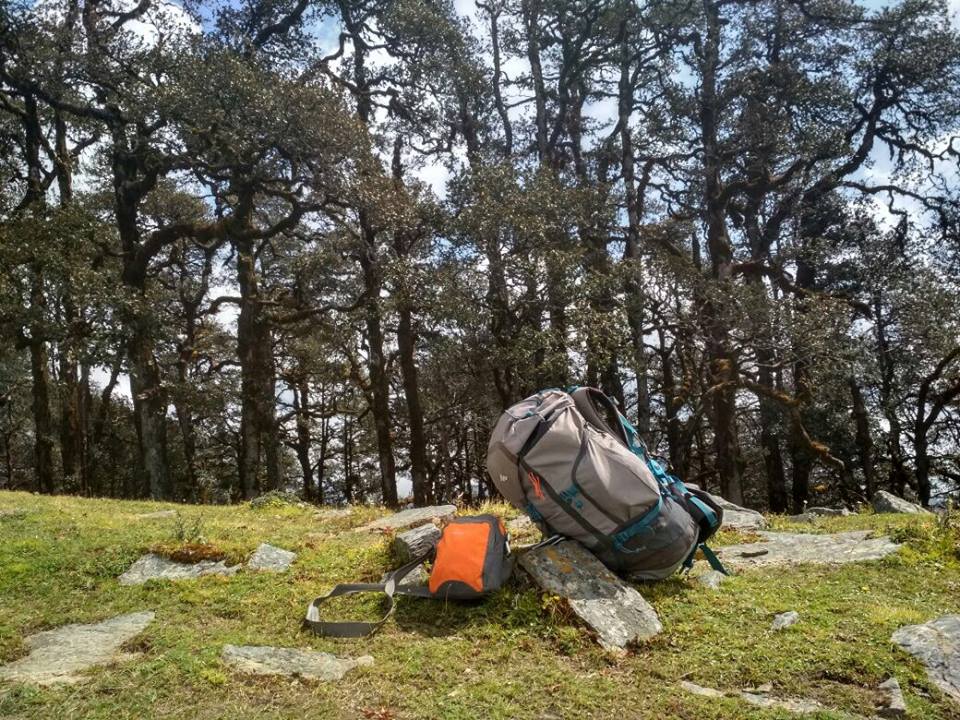 Famous for its mysterious surrounding and astonishing scenic beauty, the Roopkund lake trek is a high-altitude trek at the base of Nanda Ghunti and Trishul Peak with a maximum height of 5029m.
The astounding trek offers magnificent views of the Himalayas surrounded by rock-strewn glaciers. It is a nine days trek in Chamoli district, which is of moderate to difficult level.
The lake at the Roopkund trek is known as a mystery lake as human and horse skeletons are scattered in the surrounding areas. It is believed that in the 15th to 16th centuries, powerful hailstorms took the lives of these pilgrims.
The itinerary of the trek is of nine days and starts from Kathgodam and ends at Bedni Bugyal. The entire route is filled with breath taking Himalayan views, landscapes, dense forests, wildlife etc. You will also get multiple locations for perfect campaign.
You can get a budget friendly booking package of the trek from Uttarakhand package and tourism service, which will be at an affordable cost.
Jungle safari Jim Corbett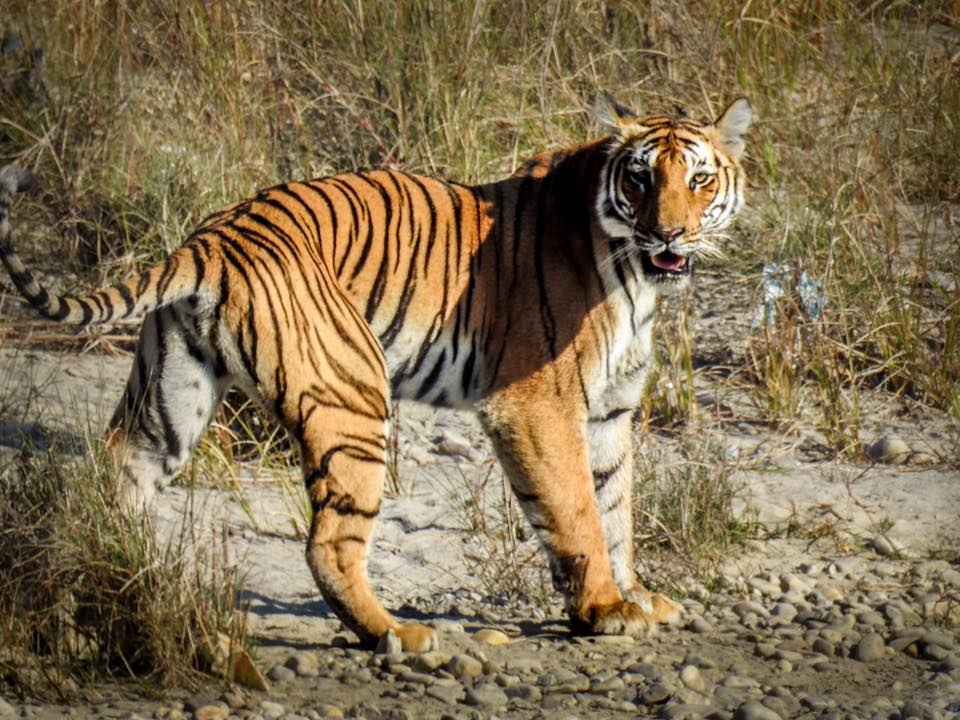 Jungle safari Jim Corbett National Park is the more significant part of Corbett tiger reserve, a project in Nainital district, Uttarakhand. The spellbound landscape of Corbett is famous for its tiger richness.
Jim Corbett safari spreads over 520 square kilometers; the entire area comprises large lakes, grasslands, riverine belts, marshy depressions, and hills. It is among those reserves which allow overnight stays in the national park.
You can enjoy Jeep safari Jim Corbett and the elephant safari in Corbett by simply booking it. Here, with the help of Jim Corbett safari booking, you can witness tigers, elephants, and many other animals.
Dayara Bugyal trek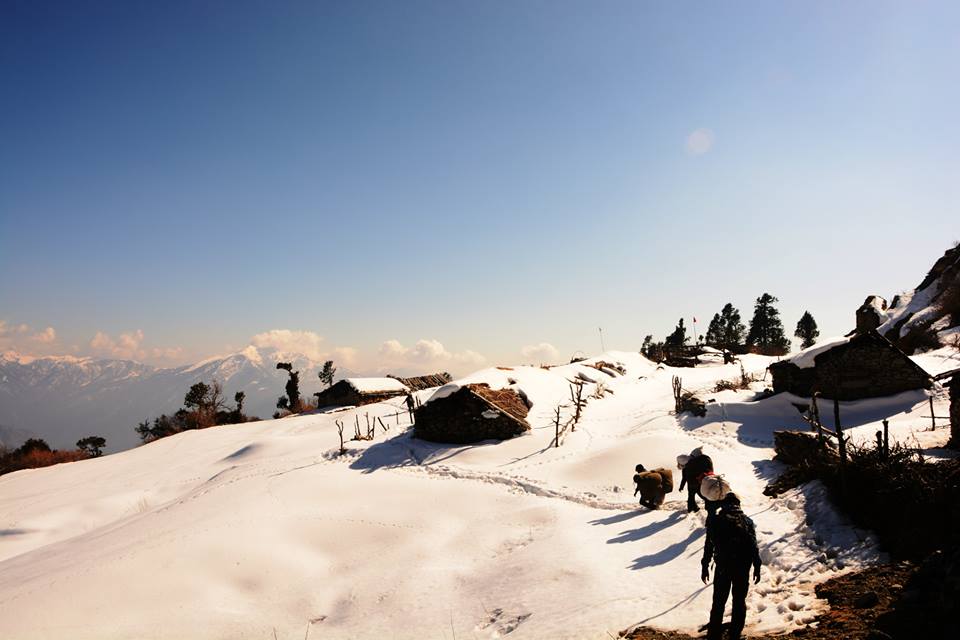 The breathtaking alpine meadows of the Dayara Bugyal trek are located against a stunning canvas of patronizing Himalayan neighbors like Gangotri peak, Srikanth peak, Shrikhand Mahadev, Kala Nag, and Bandarpoonch.
You will discover a rich carpet of wildflowers, oak fenced by misty valleys and a dense maple forest.
The itinerary of the trek is of six days and starts from Raithal to Nayata. This six days trek will let you experience mesmerizing view of beautiful mountains, flora and fauna, oak tree forests and much more.
Booking a complete trekking package can be done within a budget, thus saving lots of cost.
Paragliding Bir Billing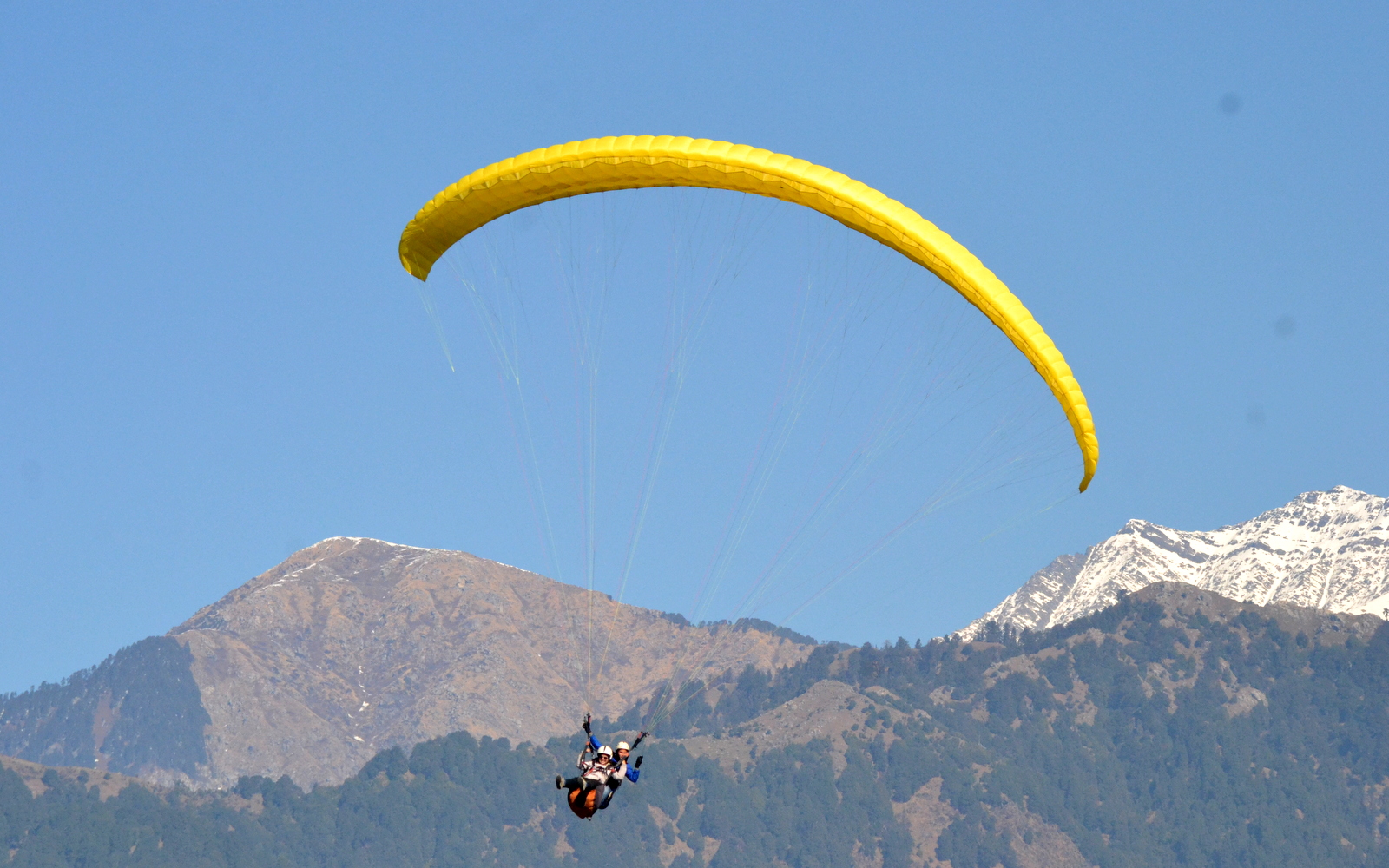 Experience the lift of wind while paragliding through the clear skies of Bir. It is famous as the paragliding capital of India and attracts adventurers from various ages and cultures.
Paragliding Bir billing allows you to glide over beautiful water streams, lush green fields, Dhauladhar ranges, and nature's bounty.
Get a cost effect booking for paragliding in Bir along with camping. The best season for paragliding Bir is from September to October. If you do not know how to paraglide, don't worry, as you will be accompanied by a professional who will be assisting you.  
Chopta Tungnath trek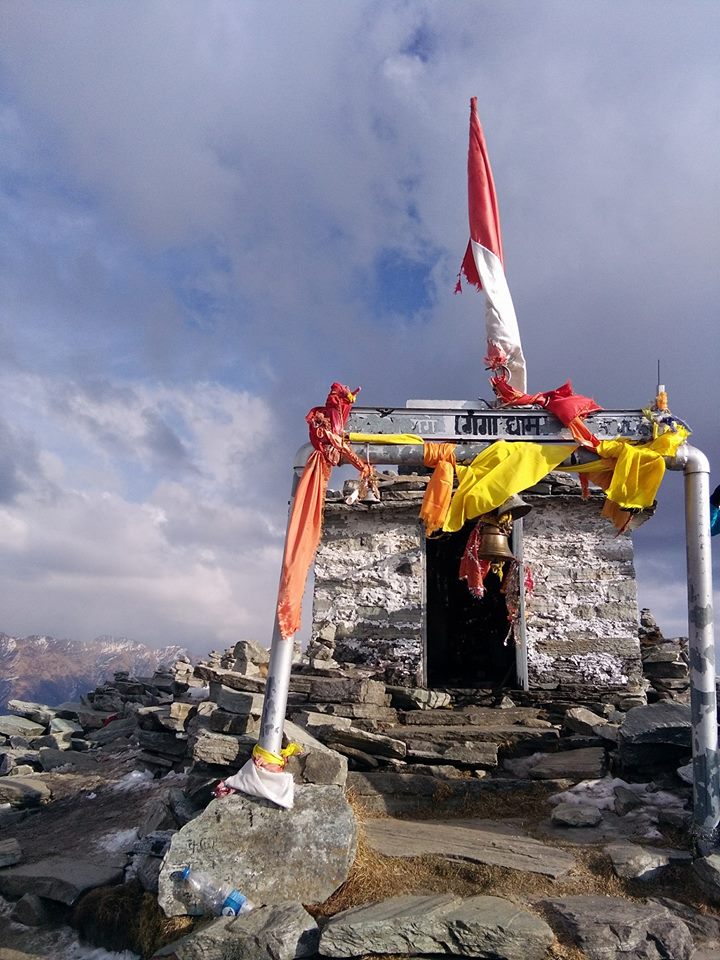 Embark on one of the fantastic weekend treks of the serene Tung Nath and Chopta in the Garhwali Himalayas. Soaring up at the height of 13,000 feet, adorned with snow, coniferous, and mists, this is one of the fantastic treks you must take.
The best time for the Chopta trek is from April to November when you can experience mesmerizing views of the Himalayas. Chopta Tungnath trek possesses a captivating beauty with the help of many rhododendrons and deodar forests.
The trek has a diverse collection of pictorial landscapes to bewitch the travelers, marvelously immersed by the massive vegetation in summer and spring.
During winters, Tungnath Trek would be appealing to everyone since the thick cover of snow will be an amusing part.
Conclusion
These are some adventurous activities to do in the Himalayas. All these treks are ideal for people who love to explore breath-taking views of the Himalayan mountains and attain peace. In all the treks you are going to experience a different beauty of Himalayan mountain, so every trek is must to do.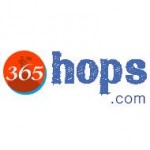 Comments
Comments