Trekking is a strenuous, long trip in the countryside, generally on trails or pathways. In the seventeenth century, walking for pleasure became popular in Europe. Flying paragliders, which are light, free-flying, foot-launched glider aircraft with no solid main construction, is a leisure and competitive adventure activity. The pilot is strapped in or lies down in a cocoon-like 'pod' hung under a cloth wing. Rafting and whitewater rafting are water sports that involve navigating a river or other body of water in an inflatable raft. This is frequently done in whitewater or turbulent water of various degrees of difficulty.
18 Breathtaking Treks In India Because "No Matter Where You Go, The Mountains Call You Back"
1) Trekking Chadar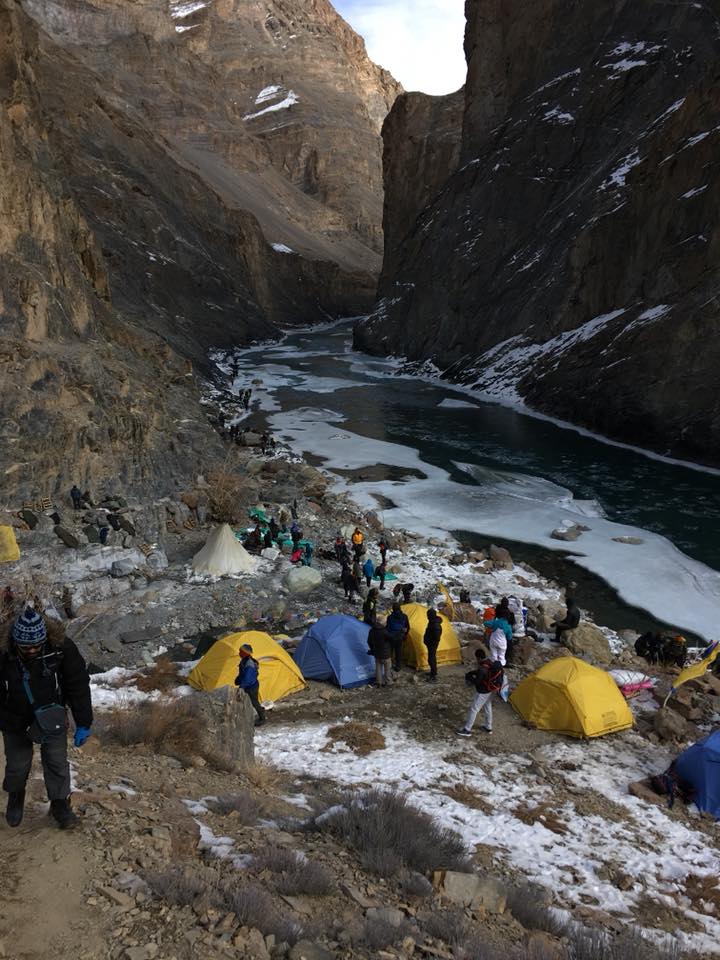 The journey through the icy river Chadar is really spectacular. It's understandable. Buddhist monks strolling barefoot on a freezing river have been featured in travel publications all over the world. The Chadar journey has been documented by both the Discovery and National Geographic networks. Anyone returning from the Chadar trek adds to the atmosphere by speaking reverently about the conditions.
It's a six-day cost friendly budget journey over harsh terrain. It's a walk across Ladakh that takes you across a frozen river. Trekkers in chadar trekking 2023 must then create a new track that climbs over snow-covered embankments before descending to a more stable ice point on the river. Extreme circumstances, in fact, are not difficult to overcome.
Witness these adventure places in India with cost-effective booking and packages
2) Valley of flowers trekking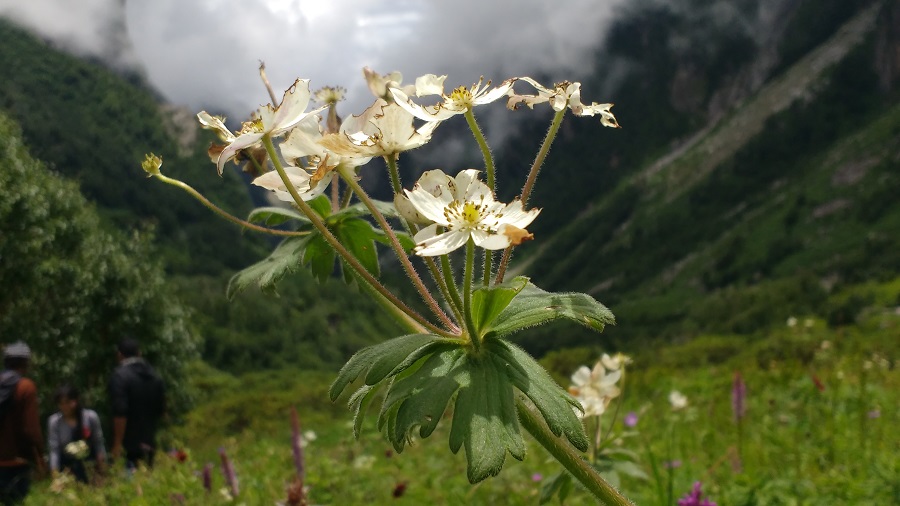 The Valley of Flowers trek is a UNESCO World Heritage Site that is at an elevation of 14,100 feet above sea level. This enchanting valley remains frozen during the winter months, but as the summer months approach, the snow melts, allowing it to bloom into a young beauty.
During the peak months of June to September, the trip is regarded a vital element of the Nanda Devi Biosphere Reserve, which invites people from all over the world, as well as a large variety of beautiful flowers in all colours and shapes. The valley of flowers trekking cost organized by 365Hops comes with the entre package including an itinerary. 
3) Bir billing paragliding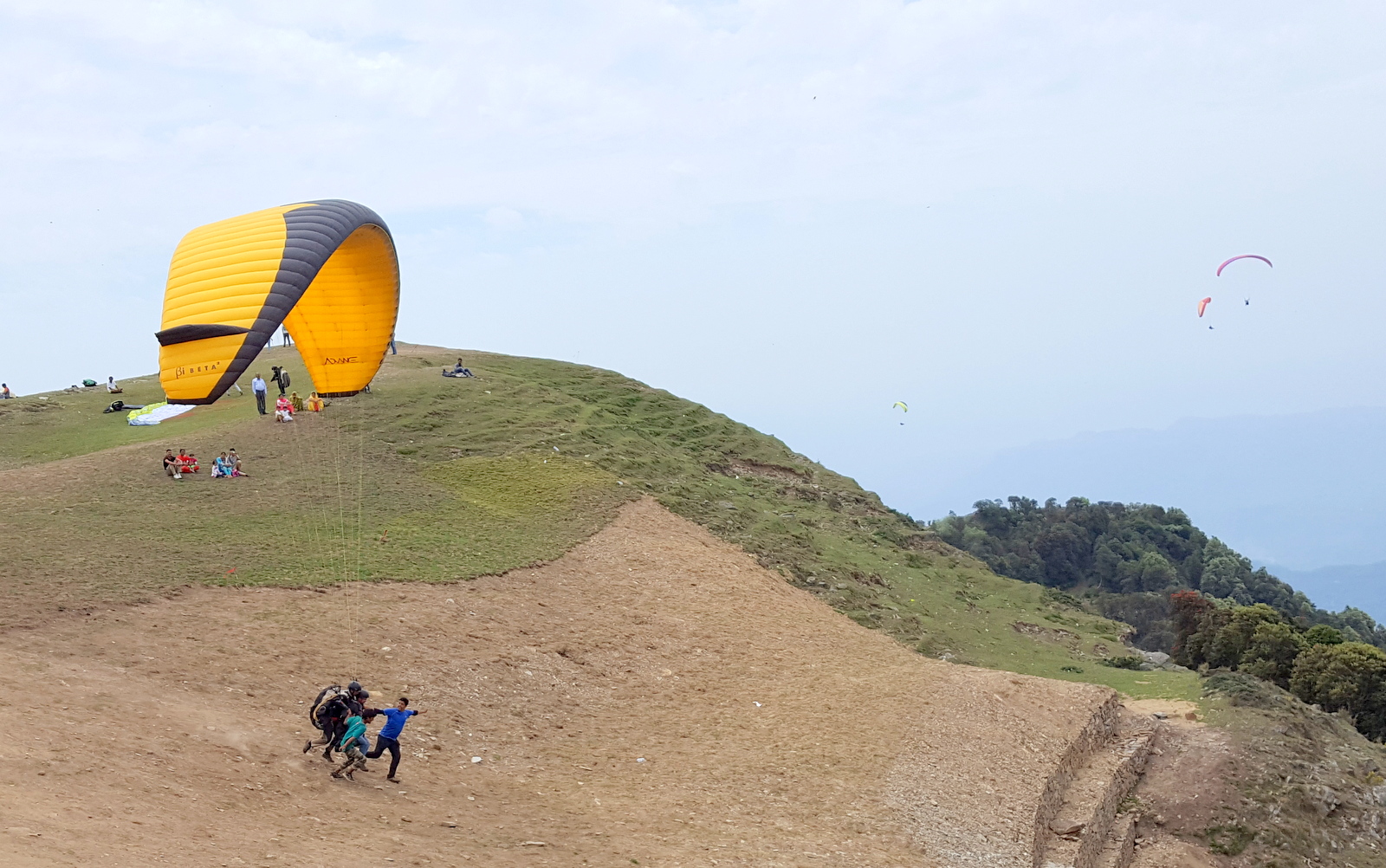 For starts, bir billing paragliding hosted the world's first paragliding World Cup. The Bir Billing paragliding height, as well as the Bir Billing environment, are ideal for any airborne gliding sport. You'll need exceptionally calm breezes to take off. The takeoff point boasts exceptionally smooth and favourable breezes, making for a flawless and simple takeoff. Landing necessitates a zone with a low risk of accidents and a high likelihood of receiving immediate assistance. All of these facilities are available at the paragliding landing locations in Bir Billing. Paragliding bir has the ideal climatic conditions for paragliding. A flyer may fly up to 5000 metres with 6 to 12 m per second thermals in May and June.
The cloud base, which is defined in metres/feet above sea level, simply signifies the cloud's base. More height can be gained if the valleys have a greater cloud base. With a cloud base of 4000-6000 metres, it's no surprise that paragliding is one of the greatest and most accessible activities in Billing. If you're wondering what the ideal time to go paragliding and camping in Bir Billing is, let us inform you that it's all year. However, due to greater thermals, the months of March to May and October to November are the greatest season for paragliding booking at a good cost.
Hampta Pass, The First Himalayan Trek Of My Life
4) River rafting Rishikesh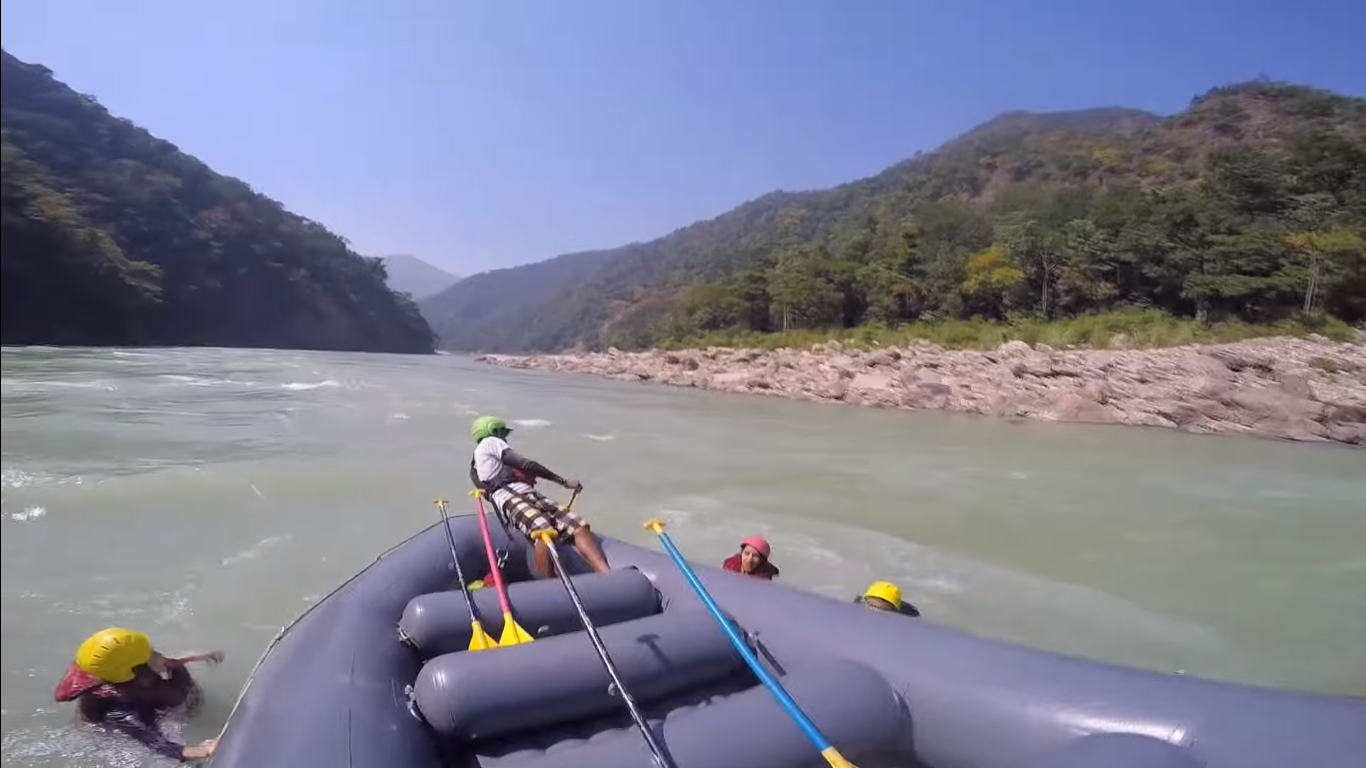 River rafting Rishikesh is one of the most exhilarating and thrilling adventure sports known to man. Those who have enjoyed rafting adventures may attest to this. Rafting through choppy waves is a once-in-a-lifetime experience. Rafting in Rishikesh takes place in the Himalayan foothills, which provide the ideal backdrop. If you haven't been rafting in India in season, plan your next adventure vacation here to be whisked away from their everyday routines and into a world of thrills, chills, and spills at a cheap cost.
The White-Water Rafting Rishikesh is exactly what its name implies, and for good reason. The lovely image of foaming rafting as it rushes over the stage. The dazzling vista conveys the impression of speed, even while the raft is moving. Rishikesh is a wonderful place to go camping. Rafting is a terrific way to get some exercise while having a good time with people you enjoy spending time with. Rafting package is frequently tied together in this extreme activity so that the passengers on board the raft may work together to get the raft going.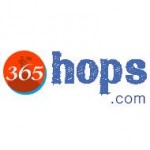 Comments
Comments