Apart from being one of the most revered holy cities in India, the small peaceful town of Rishikesh is also known as the hub of adventure sports and activities. Located in the foothills of the majestic Himalayan range, this picturesque town of Uttarakhand is just 43 kms away from the capital city of Dehradun. Since rafting is one of the most popular adventure activities offered in this hill town, it is not surprising that countless people come here each year to enjoy the sport and make most of their time for rafting in Rishikesh.
Images From :: http://tinyurl.com/p7myem6
Some popular regions known for offering the most thrilling river rafting experience in Rishikesh include Brahmpuri, Shivpuri, Marine Drive and Kaudiyala. Several tour operators offer a wide range of river rafting in Rishikesh packages at each of these destinations. The packages are generally categorized according to the level of thrill sought by the participants and include rapids that are categorized from Grade I to Grade IV. However, as the level of difficulty of terrain and thrill increases, tour operators also focus on the level of experience and physical and mental well-being of the rafters.
Images From :: http://tinyurl.com/nb7x42z
Although the activity can be enjoyed all through the year, the peak season for rafting Rishikesh is from October till mid-November and March till June. This is quite unlike the other parts of the globe, where winter season starting from mid- November to February, is the peak rafting season. During the peak season, there is a huge rush of tourists and adventure seekers in Rishikesh even though the place is not as crowded during the weekdays.  As such it is advisable for the rafting enthusiasts to make prior bookings with tour operators in case they plan to make a weekend trip.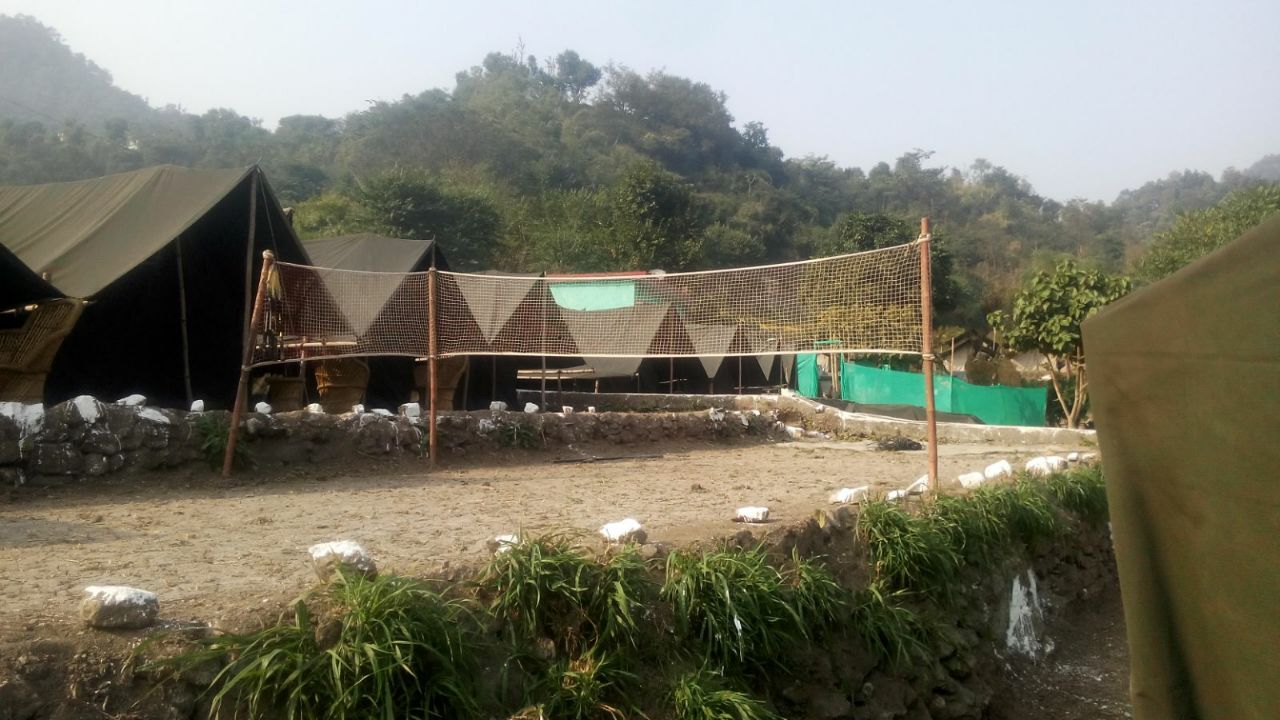 In most cases the tour operators in Rishikesh offer all the necessary equipment and gear for the rafting expedition. However, the participants might be required to produce a medical certificate or sign a declaration before they undertake expeditions that are carried out in rapids of Grade IV and above. People suffering from any chronic medical condition or those who fear water should avoid undertaking such trips as this might prove extremely unsafe and harmful for their physical and psychological well being.
Exact Location: Rishikesh is located in the foothills of Garhwal Himalayas at a distance of 232kms from Delhi.
Nearest Cities: Dehradun and Haridwar
Main Destinations: Brahmpuri, Shivpuri, Marine Drive and Kaudiyala
Level Of Rapids: Grade 1 to Grade 5
Best Time to Visit: October to mid- November and March to June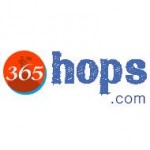 Comments
Comments