You must have read several articles which emphasize on how spending time in nature can be good for the mind, body and our lives, but we often fail to experience it because of our fast-paced life where we have no time to ourselves. "I wish I could go to an explicit travelling experience; I don't want an offbeat place, I don't have time" we have a list of excuses ready.
And just so that this article doesn't find a place in your 'read about it and completely forget about it' category, here are some suggestions which will fight back the excuses.
Goechala Trek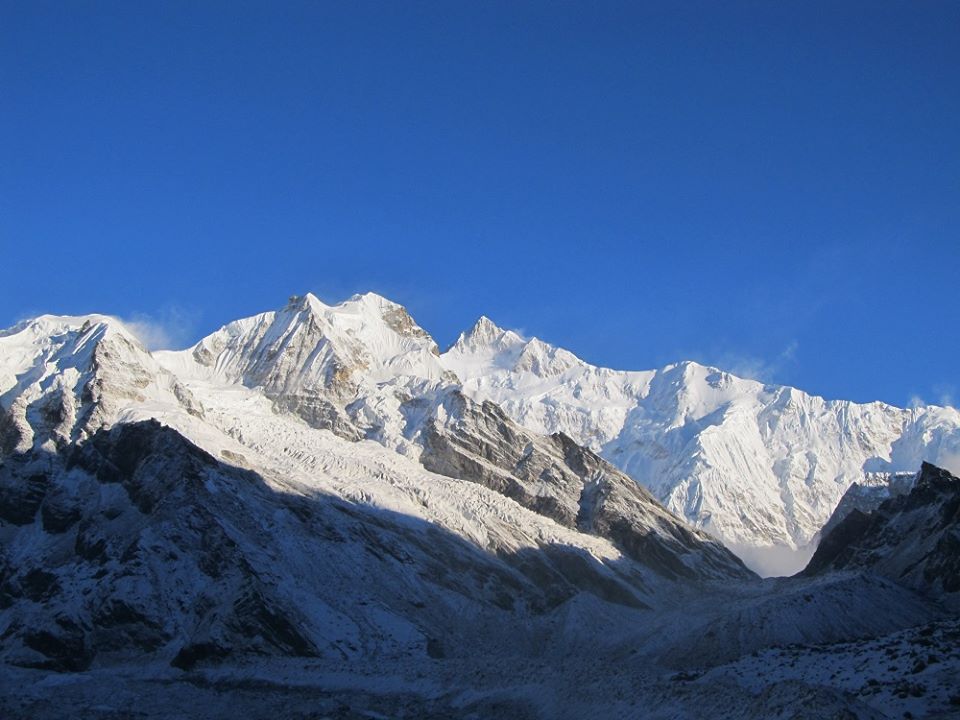 With the Himalaya, comes two names in the mind, Himachal Pradesh and Uttaranchal. But a majority of the tourists have hopped on to these lands for their enumeration mention on the travel hit list. But what goes missing in this bandwagon, is Sikkim's Goecha la trek. Dwelled at the higher altitude of the Himalayas, you get to absorb the breathtaking landscapes. What makes the Goechala trek itinerary different from others is that you get a glimpse of the diverse ecosystem of the Himalayas. But to get the best, one must devote time and thus, the Goechala trek cost 10 full days. But it is purely worth it for every dramatic view and experience to live.
Head on to get complete details about the exposure at – http://www.365hops.com/goechala-trek-eid671
Kauri Pass Trek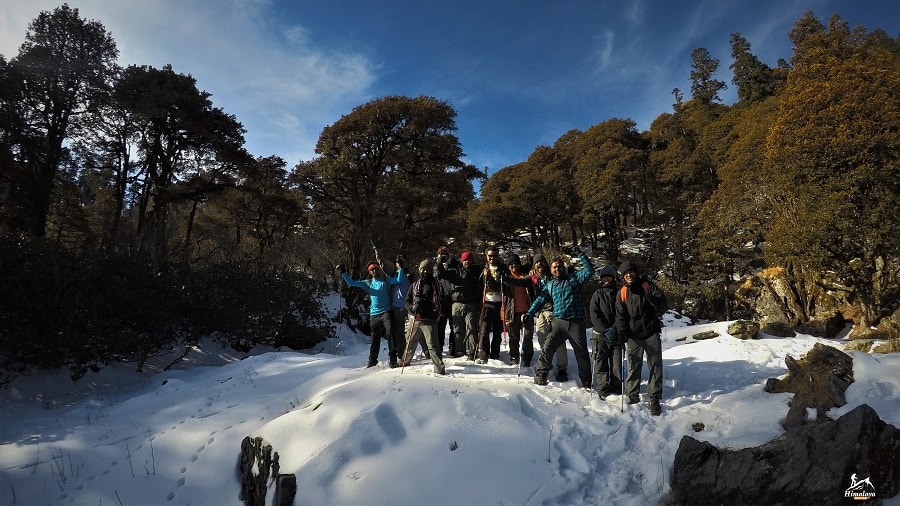 Monsoon is about to find its way back through the doors soon which calls in for chills in the winter holidays (well in India, it's more like festive holidays). To rejoice the winter weather to its fullest, winter Kuari Pass Trek route is apt to take you through an absolute delightful journey of alpine flora spread, the rich wildlife. And it's a visual treat to catch a glimpse of the lush green alpine spread and a blanket of snow at every turn of the winter Kuari Pass Trek. The route takes you through – Haridwar – Joshimath – Gulling top – Tali Forest Camp and the peak Kuari Pass. The Kuari Pass Trek cost Rs. 10,290 per person which includes your six days and five nights from Haridwar.
Sandakphu Trek 

West Bengal is home to an abundance of natural bodies, but it's only a few like Sundarbans, Sanctuary and of course the tigers who have garnered popularity. But the Sandakphu trek route is the road less taken by tourists. Sandakphu trek in December is all about chilly wind at the mountains and snow-peaked mountains as the viewpoint. The Sandakphu tour cost Rs. 10,343 per person for 6 full days where basic terms, the accommodation, food, transport from Bagdogra to Kopidana and expert charges are included. You get to witness dramatic sunrises and sunsets with a panoramic serene in the company. The idea of spending winters at the top itself is way too exciting, and the Sandakphu trek cost to provide exactly the same.
Dayara Bugyal Trek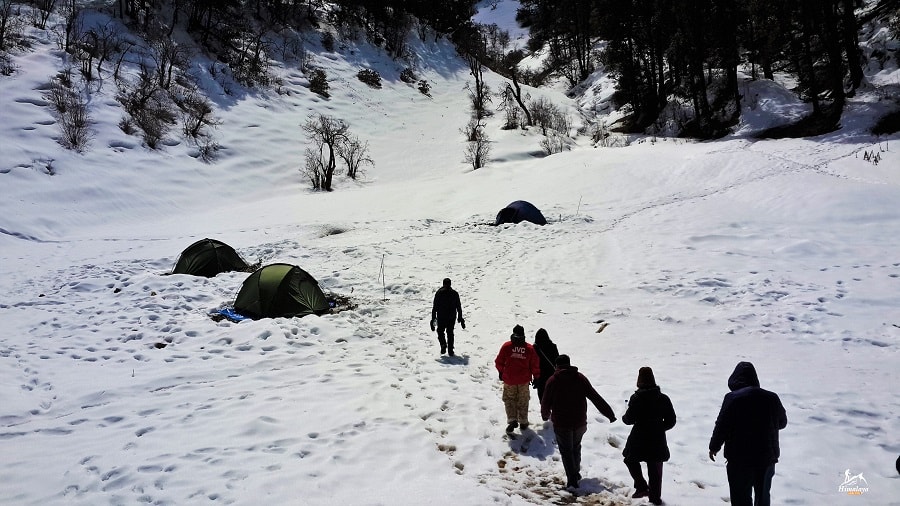 If you are a frequent reader of our site, you must have noticed the Dayara Bugyal winter trek being mentioned on the recommended list for quite often. The reason why we keep eyeing on the Dayara Bugyal trek itinerary is for the magical views it keeps providing with every dusk and dawn. What makes the Bugyal winter trek perfect for winters is you get to see the Gangotri valley, Bandarpunch ranges at their best. Heading for Dayara Bugyal trek cost might be a little heavier on the pocket during winters compared to the other seasons, but it has its perks like skiing down the ice, walking past through some areas filled with frozen snow, so in all, it is worth the amount you invest.
Paragliding in Mumbai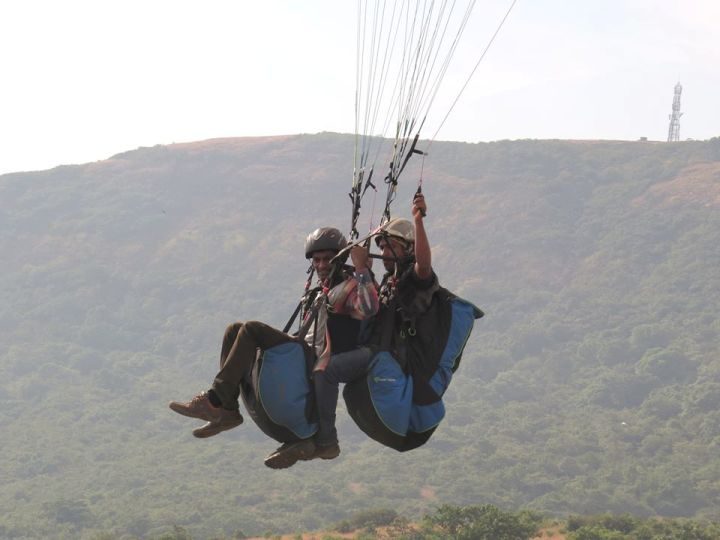 If you reside in Mumbai and have frown down to any of the above-mentioned places due to time constraints then there is a quick getaway which can serve you thrilling adventure and peace at the same time. We are talking about Paragliding in Maharashtra and yes, you read that right. You don't have to travel to places for short time activities. Paragliding in Kamshet cost a mere few hours from Mumbai or Pune. You get to soar up in the sky, fly like a bird high in the sky and be away from the chaos of the land, even if it is for a few moments. This Paragliding in Mumbai cost for the escalating experience you attain. No doubt that Paragliding in Pune cost some courage, but the moment you find yourself amidst the cloud, looking down the diverse land, the fear vanishes away.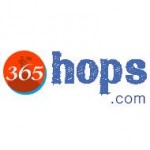 Comments
Comments