The North of India is blessed with loving winter exquisiteness that one gets to seek even in the chilly season of the cold. And in order to witness this splendid glimpse, here are some of the places that can fulfill this dream of yours.
Chopta Deoriatal Chandrashila Trek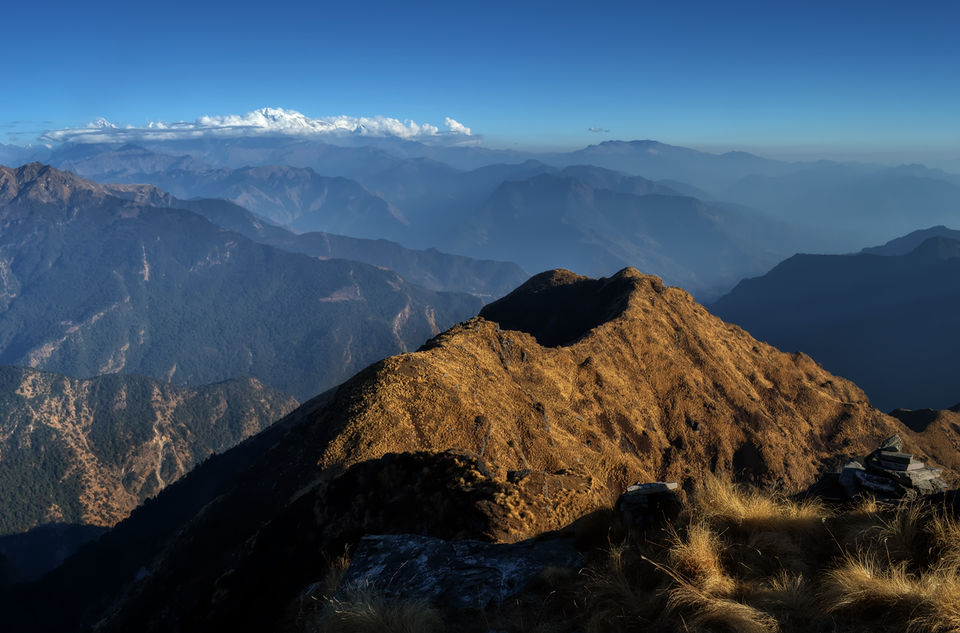 Uttarakhand is a paradise of India that is no less than Switzerland. Especially in winters as it has some exciting trails like the Chopta Tungnath trek, also known as Tungnath Chandrashila trek. It takes you to the serenity of mountain views with the company of snowfall. Chopta Chandrashila trek, is a five days and four night trek where your journey of the trek begins from Dehradun. While you are at it, you already get to see the Mandakini river and experience the stay near the Sari village. Oh, what a treat it is, road tripping to the village while you have the enchanting mountains encouraging you to reach the top! While walking towards Deoria Tal, you get to gaze through the serene views of the Rhododendrons. Chandrashila trek cost nothing, but an opportunity to see the Kedarnath Temple, panoramic view of the Himalayas, camping at the stream of Chopta and crystal reflection of the Chaukhamba massif.
Chadar Lake Trekking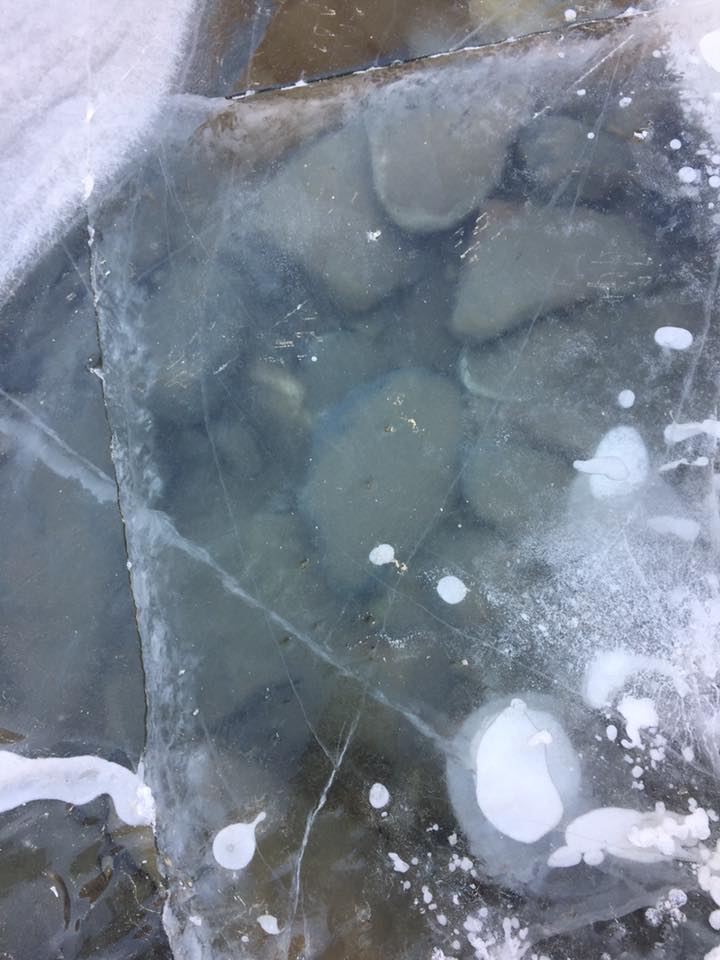 Leh, another magical destination and a hotlist for Indian tourism is indeed a fulfilling place. But there is one more way to explore Leh and that is by walking on the frozen river of the Chadar trek. Yes, that is actually quite possible and unique.
Chadar trekking is one of the unheard adventurous rhythm of the Ladakh that is now gaining popularity. Though it is said that it has been the route for trade and transport for over centuries. In winters, Chadar trek Ladakh, quite literally as the name suggests, is a blanket full of frozen ice and you get to walk over something which was once a home for the cascading waves!
Chadar trek cost a brave heart that is up for this adventure as it is a difficult level trek, but also worth every step.
Bhrigu Lake Trek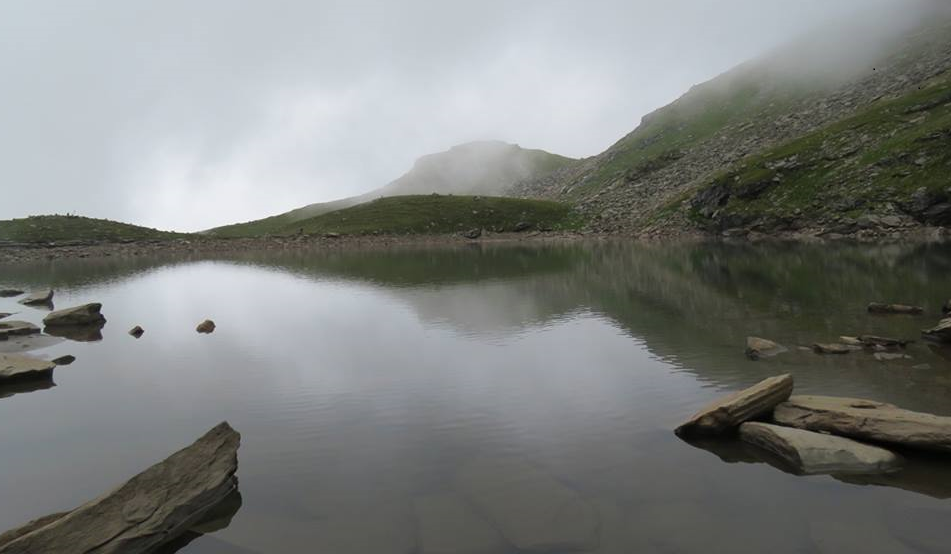 If you want to explore Himachal Pradesh and are running low on time, Bhrigu lake trek is perfect for you. Bhrigu lake trek cost three days wherein the initial minutes of the trek itself, you are welcomed with alpine meadows from all over. The route takes you to the beauty of Manali, Gulaba, and Kothi. What makes this trip more exciting is that, in the company of the snowy mountains and lush green forests, you scale up to the Bhrigu lake that resides at 14,100 ft above in Kullu, what else do you need for a mini getaway?
River Rafting in Rishikesh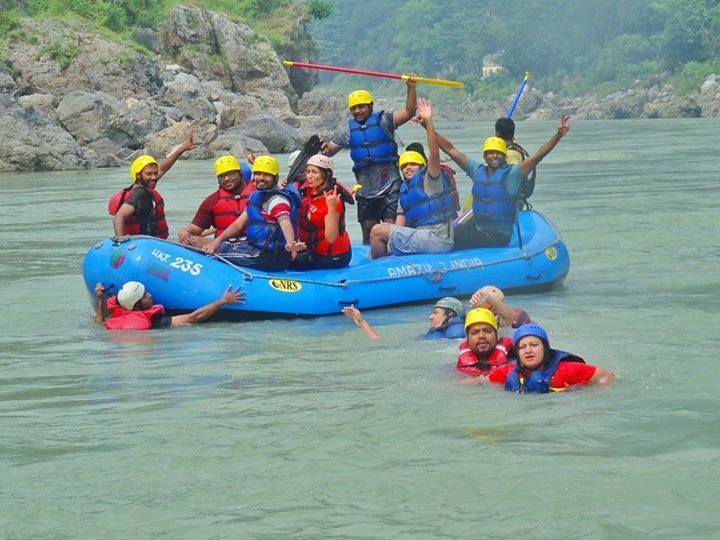 Another way to actually feel the winter in its purest form is by being in its highest element and soak in all that it has to offer. Rafting in Uttarakhand is all about being surrounded by the mighty Himalayas, have the open sky and a field of floating river as your playground. River rafting in Rishikesh packages gives you the freedom to choose your slots that are suitable for your convenience, but make sure you book them in advance to reap in the benefits. No doubt that in winters, rafting in Rishikesh cost courage to hop on the raft and actually jump into the freezing layer of water. But that's what Rishikesh rafting charges for, an opportunity to experience thrill and chill at the extreme.
Author: Radhika Shah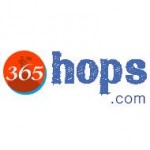 Comments
Comments