A thriving greenery, Perched high above the sea level
Away from the humans, a world in its own
A glory of a man that holds the history of jungle lore
A forest that reveals the mystery of shy cats in its dense folds
Jim Corbett National Park is one of the oldest existing national parks which also mean that it is the first established national park in the country. It is also among the first to come under the initiative- 'Project tiger'. Its elevation ranges from 1,300 to 4,000 ft with 73% cover as forest and 10% as grass bed. It houses around 110 tree species, 50 species of mammals, 580 bird species and 25 reptile species. It has everything – hills, river belts, marshy depressions, grasslands and a large lake. But all these usual facts and figures get sidelined when one learns about the unusual story of the man behind this national park who dedicated his life for conserving the forest and protecting its people from man-eating tigers.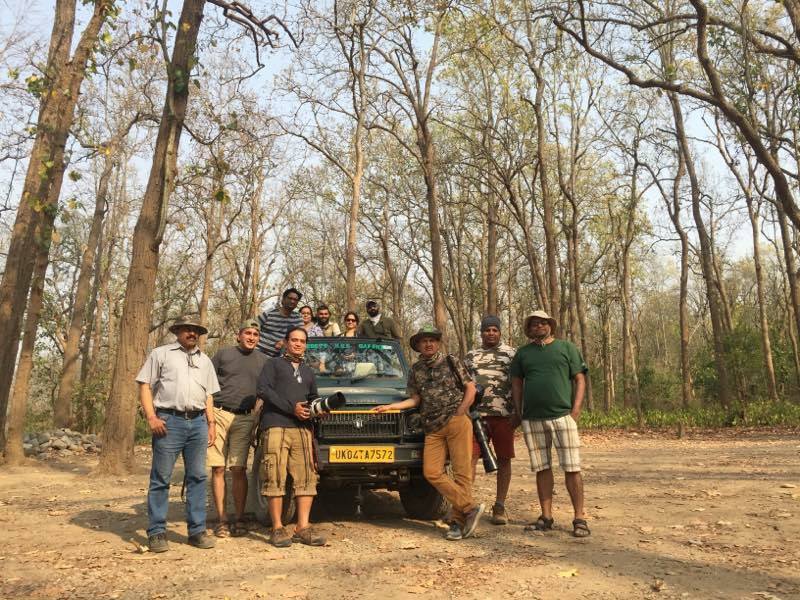 Born in the town of Nainital, Sir Jim Corbett grew up adoring the beauty of forest and wildlife around his home. At an early age, he used to go on frequent excursions where he learned to identify animals and birds by their calls. Slowly but steadily he became a good tracker and hunter.
Sir Jim Corbett was a hero for the locals. The forest which used to once thrive with the huge population of endangered Bengal tigers became a threat to the locals. If facts were to be believed, these big cats had killed more than 1,200 men, women and children.  But then, Sir Jim Corbett who knew the forest well inside and out, came to their rescue.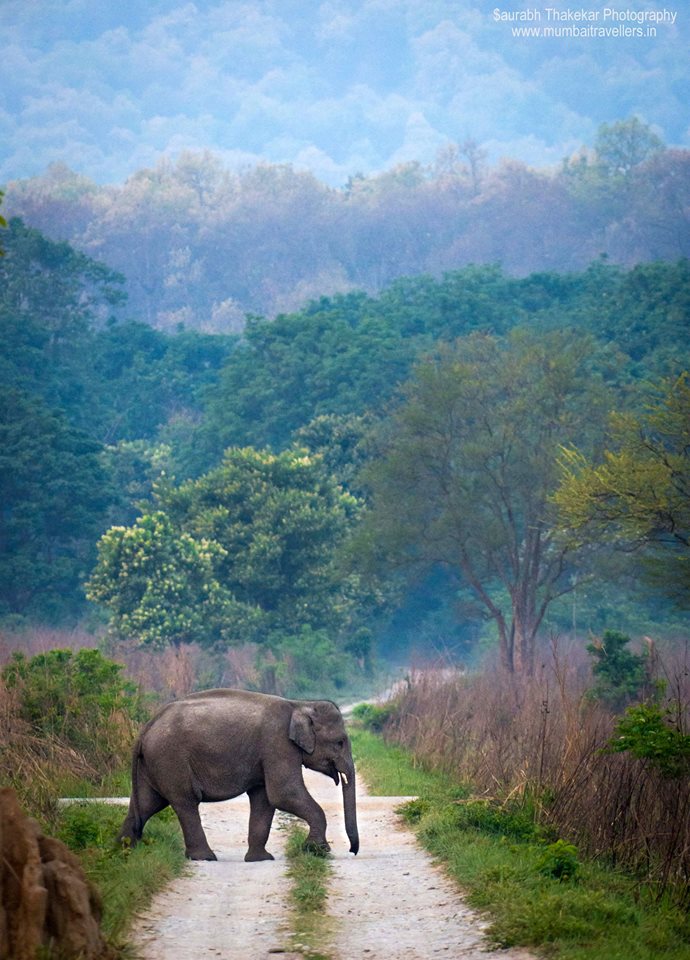 Imagine a scenario -
In the midst of dense bushes,
Where the dry leaves crackle beneath the careful footsteps.
Silence of nature dissolves with the soul of our body.
Suddenly, a movement is felt inside a grass bed.
The mind immediately alarms the senses.
The legs quickly follow it.
The movement quickly grows into a desperate struggle.
The game of chasing begins.
Through the long grass, thorny bushes, marshy land and finally into the predators own den!
The players come face to face, eyes locked into the moment.
Claws long and sharp as if they always waited for this.
A big leap, aim pointed right and bham!
One second in the air and next second lying flat dead on the ground.
This is how I would imagine the action to be when Sir Jim Corbett would go out for hunting. It is just thrilling and adventurous to think about it! He never hunted animals for his own pleasure. He only did it on the request of the locals and government who fall victims of the man eating beasts. Interestingly, Sir Corbett suggested that even the tigers are never interested to kill humans in the first place. They do it only when they have broken teeth or severe wounds preventing them from adequately hunting their natural prey.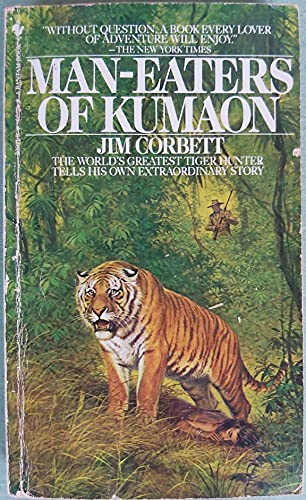 Another reason used to mention was "The wound that has caused a particular tiger to take to man-eating might be the result of a carelessly fired shot and failure to follow up and recover the wounded animal, or be the result of the tiger having lost his temper while killing a porcupine" He authored his hunting experiences into a book called 'Man-Eaters of Kumaon, Jungle Lore' that enjoyed critical acclaim and commercial success. He later turned into a wildlife photographer and conservationist. He spoke out for the need to protect India's wildlife from extinction.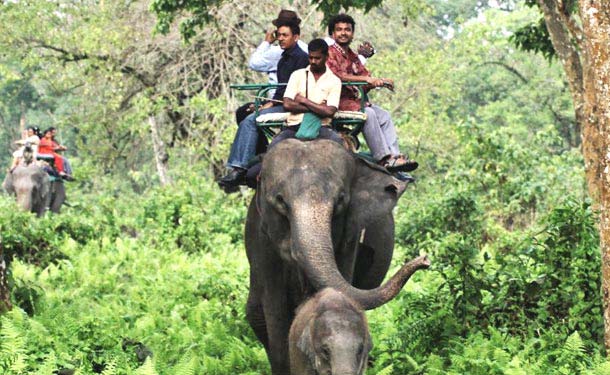 He played a big role in establishing the 'Hailey national Park' in the eastern part of Uttarakhand which was later renamed after him as the famous Jim Corbett National Park.  Today, the national park witness more than 70,000 tourists in a year. It would be little hard to spot the endangered Bengal tigers as they are known to be shy by nature. But one is sure to experience a number of different animals in wild like elephant, deer's, different shades of forest foliage and definitely the pug marks of the shy beast. Visiting this forest of a legend, having so many different hues and a rich history is an experience in itself.
Read Our Other Related Blog :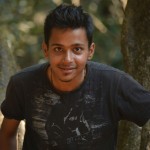 Comments
Comments