"Every summer has its own story but mine is a novel."
As june comes, so does come the sun sucking on energy from our body. Drenched in sweat, all of us dream about sitting in the middle of the mountains enjoying cool fresh air and having the time of our life. So, I am a mountain person. I love everything about mountains and for me anytime is a good time to go on mountains. But when in June, going to a cool place becomes a must and here I am helping you in deciding the perfect place.
Below is the list of 5 places that is a perfect option to go in this hot summer month:
Bir Billing
"Although I deeply love oceans, deserts, and other wild landscapes, it is only mountains that beckon me with that sort of painful magnetic pull to walk deeper and deeper into their beauty." – Victoria Erickson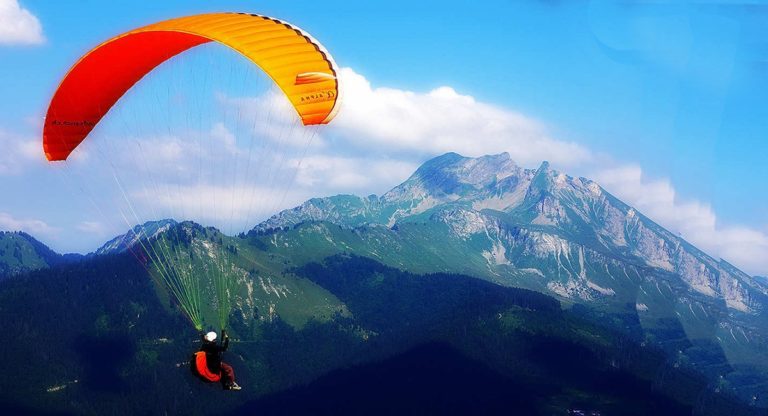 An emerging heaven for mountain lover and adventure geeks, Bir Billing is turning into one of the most sought after place in North India. People visit this place all year round but the rush during june is whole other level. Being one of the best adventure place in India, Bir Billing is a perfect choice for both adventure and nature lovers. With Manali getting overcrowded with each passing day, Bir Billing is turning out to be a sweet escape from all that we have been running from our whole life.
There are a lot of things you can do here, that is, Paragliding, sightseeing around Bir, camping, river crossing, rock climbing, and rappelling etc.
Mcleodganj:
"You are not in the mountains. The mountains are in you." - John Muir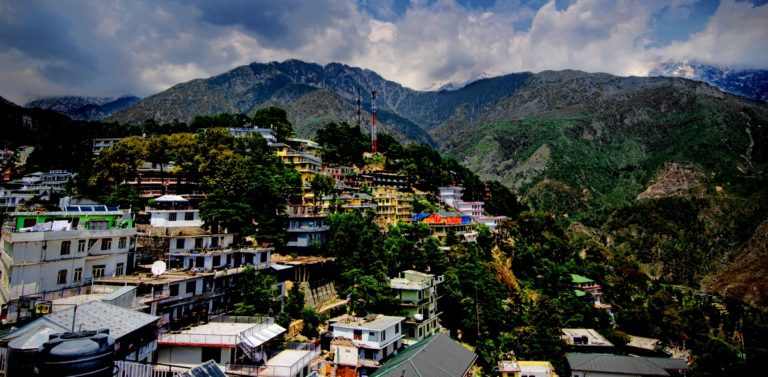 Far from Bir Billing, there is a whole different world worth exploring this June. In the lap of Mother Nature, Mcleodganj is a perfect place in the foothills of the Himalayas. A rare but beautiful blend of both adventure and culture, going to Mcleodganj this summer can turn out to be the best decision of your life.
You can do plenty of activities here, for example, Boating in Dal Lake, trekking, camping, and hiking on Triund. A must visit place is Shiva Cafe.
Spiti
"All the lonely birds have flown up and gone;
A lonely cloud floats leisurely by.
We never tire of looking at each other-
Mountain and I."
- Li Po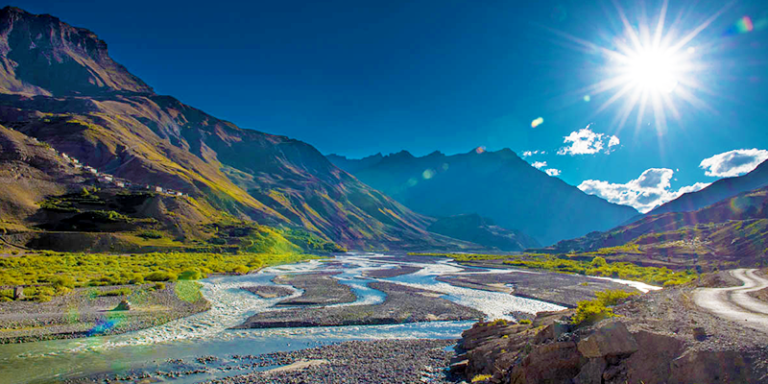 Spiti a.k.a "The Middle Land", it is one of the best places in India to visit in June. Rich in natural beauty, this place is blessed with the most scenic sites in India. A home to one of the oldest monasteries in the world, Spiti valley will give you a rich taste of mountains and culture. The rugged motorable roads and the panoramic landscapes make it a must in your bucket list.
The major things to do are bike ride, tour around Spiti Valley, camping at Chandratal, trekking to Hampta Pass, river rafting in Spiti and Pin, trek to Dhankar Lake, explore the flora and fauna in Pin Valley National Park.
Kerala
"The chirping birds make sound so sweet,
The clear blue sky oh! So high,
The sea is so deep and intense,
The many gardens and their fence,
The mountains so big and huge,
The forests giving out some clues,
The intensity of the wind and air,
Tells us, look around, something is there,
Yes, I am nature, and love me to the core,
Yes I am nature!"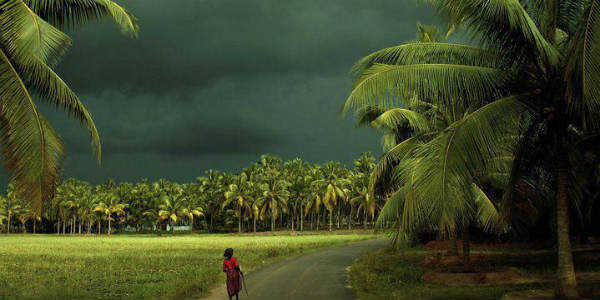 A great place to plan a honeymoon, Kerala is a beautiful combination of nature, mountains, backwaters and beaches lined with palm trees. A perfect getaway this june, this place has an amazing coastline stretch of around 600 kms. The coastal breeze and backwaters makes this place pleasantly mild and a must to go. So if you decided to go ahead with that June wedding, Kerala can be your destination.
Kausani
"Hills of forest green where the mountain touch the sky, a dream come true, I'll live there till I die." - Don Mclean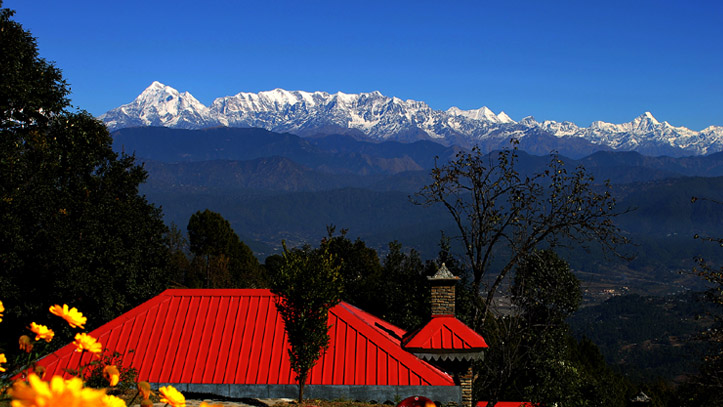 Resting high on top, Kausani is one of the most picturesque hill station of Uttarakhand. Placed about 1800 meters above the sea level, this place is known to people for its serene and peaceful aura. Ahh! The solitude you will have and the peace you find here. I am literally jealous (wink). One of the most unexplored gems of Uttarakhand, Kausani is lined all over with pine trees and definitely a place to plan when everyone else is going to the crowded options.
newshour.press
Comments
Comments