As 2019 is rolling around, all of us are busy planning parties, meeting up friends and making New Year's resolution. One common resolution you will find amongst your peers is fitness. But after first week of January, we get tired and bored of following the mundane fitness routine and we give up. Rather than following and giving up these routines, you should try the fun methods of getting fitter in 2019 and that is the reason Cycling and Trekking should be a priority on your New Year's to do list.
As the saying goes, ANY exercise is better than no exercise. But when it comes to cycling there are so many benefits of cycling, like increase in body coordination, improved heart health and higher self esteem. Cycling is a healthy, low-impact exercise that can be enjoyed by people of all ages. It is also fun so the chances of you giving up on your new year's resolution are very less. Cycling is also cheap so it will not burn a hole in your pocket. If you are from Mumbai, we have the best option of a cyclic trip to start off your new year with a bang. This Mumbai Coastal Road Cycling Trip is the perfect opportunity to get away from your regular routine and breathe some fresh air. As you cycle through Aamchi Mumbai in the night, you will see Mumbai in a never seen before way. Go on an amazing bike ride in the late hours and watch Mumbai wake up. Riding a cycle in Mumbai is a treat to your eyes as Mumbai is blessed with amazing places almost everywhere you go. No matter how much you have explored Mumbai city, this cycling trip will help you in exploring this city like never before.
Trekking is one of the most exciting adventures as it tests your physical as well as mental ability to take on challenge, your endurance, as well as your psychological capacity. We are listing some of our favourite treks.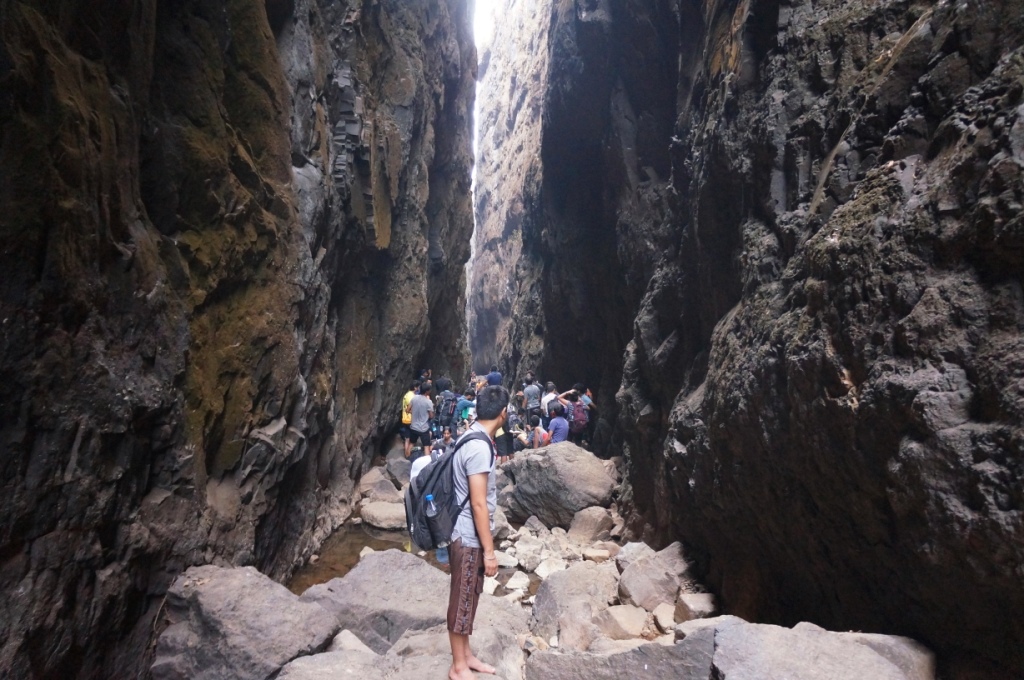 When trekking in Sandhan Valley, you feel like you're on the sets of the movie Lord of the rings. Sandhan valley is a medium level difficulty trek and with little practice anyone can do it. Trekking in Sandhan valley is blissful and exhilarating at the same time and the base village of Sandhan is one of the most beautiful villages you'll ever visit. It is the most photogenic village ever.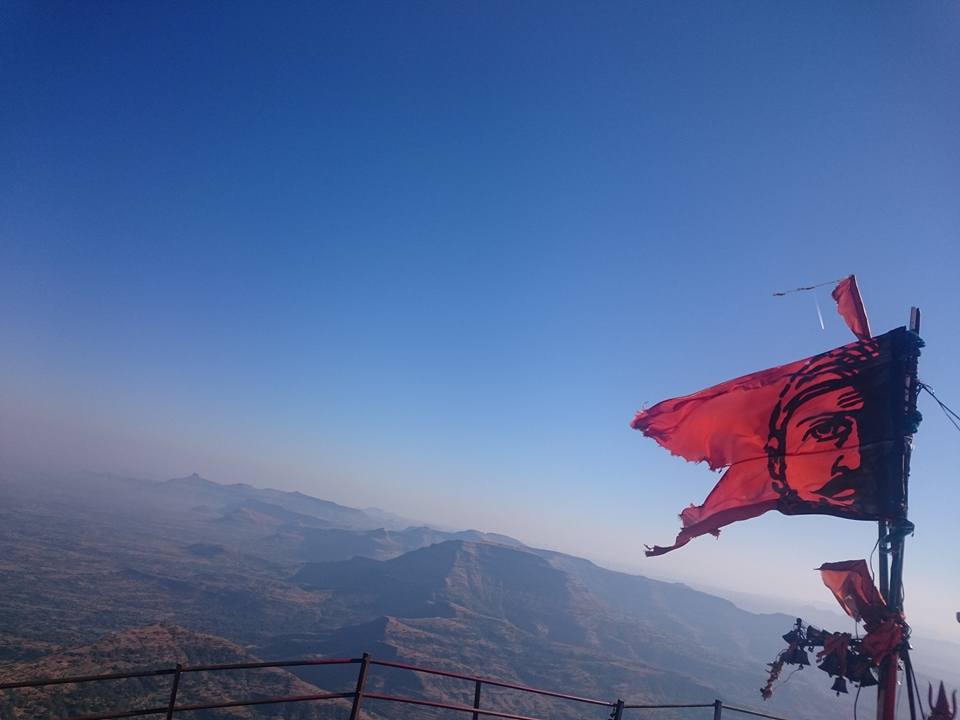 Kalsubai trek is comparatively an easy one, but it will test your patience. Because even though it is not that hard to climb, it will take time. But all the hard work is worth it when you reach the top and see the most amazing view. And if you're lucky enough to go on a cloudy day, you'll feel like you're on top of the world as the clouds will be below you.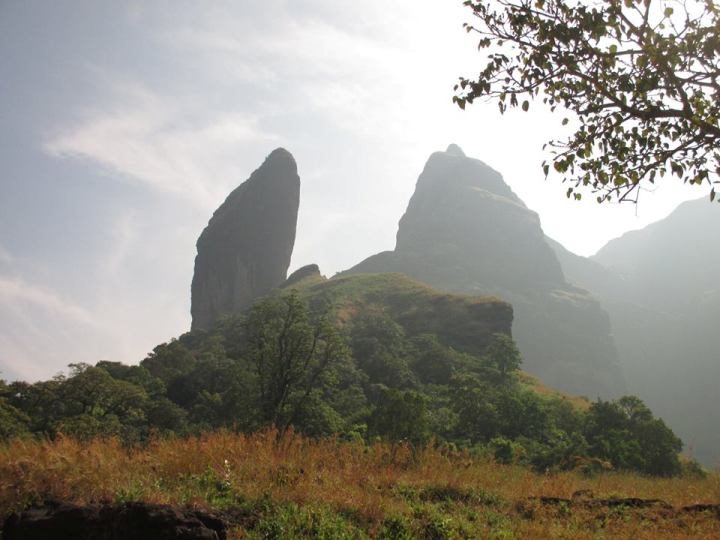 Another one of favourite treks is Night trek to Moroshi's Bhairavgad. Bhairavgad belongs to Sahyadri mountain ranges and it is a structure known as 'Dyke'. It is a wonderful opportunity to the trekkers who wants to try their hands in climbing there are two routes to climb this fort, first one is difficult because its straight wall and recently bolted by Safe climbing initiative and other one is from right side of the wall through rock cut steps and is an easy route to climb.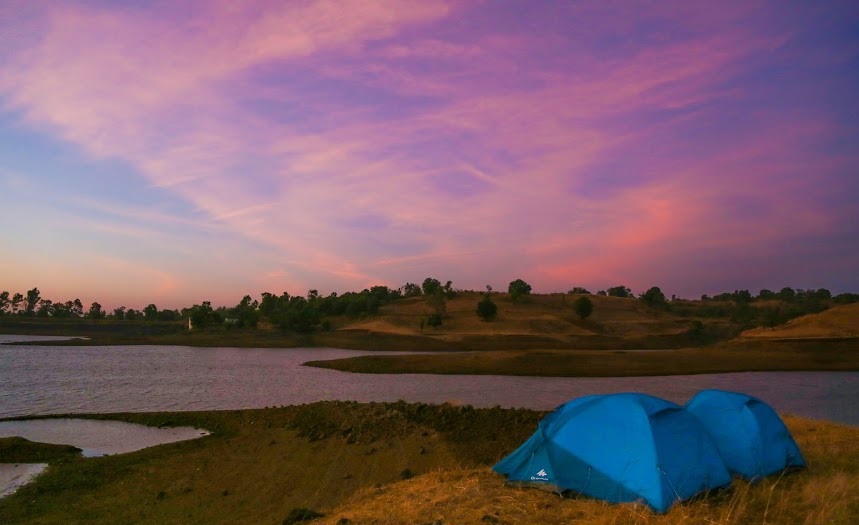 And if you are craving some 'Me' time away from all the hustle bustle of the city, you can do the Tandulwadi trek based in suburbs of Mumbai. While you are at it, you can also visit Vaitarna lake, for a peaceful camping and stargazing. We prefer stargazing in winters as skies are a lot clearer in winters. A similar camping experience can be enjoyed near the beautiful hill station of Igatpuri, at the  Bhandardara reservoir.
These are some of our preferred ways to get fit in 2019 and we hope you love trekking and cycling as much as we do when you try it.
Advait Gharat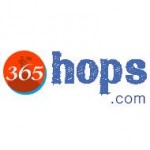 Comments
Comments