"There is something beautiful about walking on snow that nobody else has walked on. It makes you feel very special." And in that note, here are 7 winter treks which you can consider in order to make yourself feel very special.
Chadar Trek
"To appreciate the beauty of a snowflake, you need stand out in the cold." – Aristotle.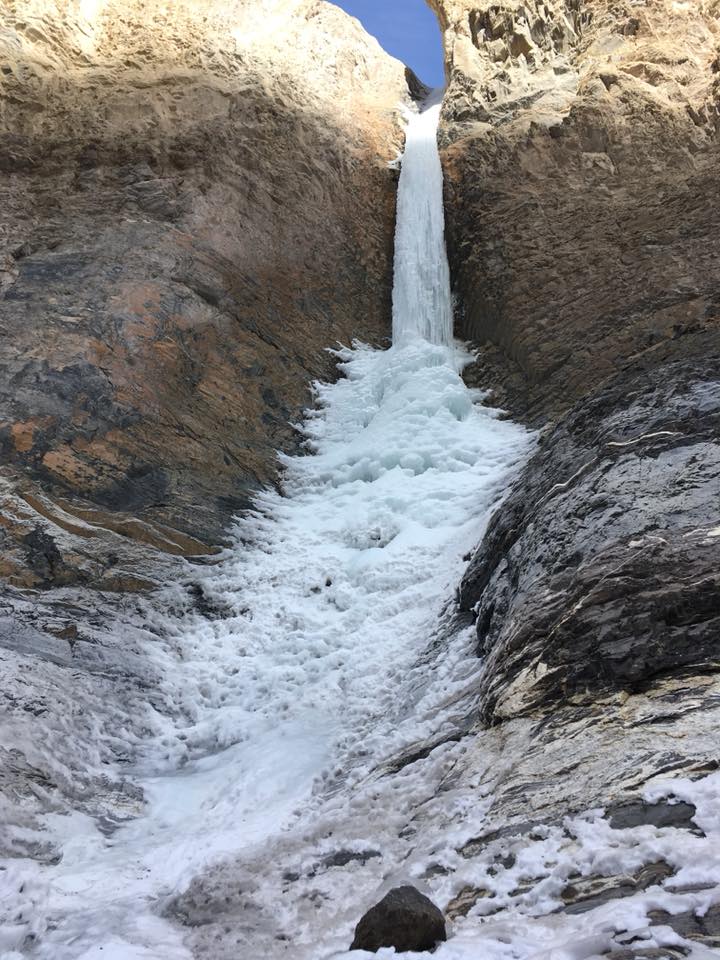 Imagine yourself standing in the frozen Zanskar river and a beautiful innocent snowflake on your face. It is like imagining the heaven on earth and experiencing something magical right. This is what Chadar trek offers you and there is seriously not a lot of time to take up this trek. Due to global warming the route to Chadar trek would cease to exist and hence this needs to be in your priority list of you want to see the pristine nature in all its glory showering its beautiful blessing on you.
For Chadar Trek Cost, click here.
Stok Kangri Trek
"The very fact of snow is such an amazement." -Roger Elbert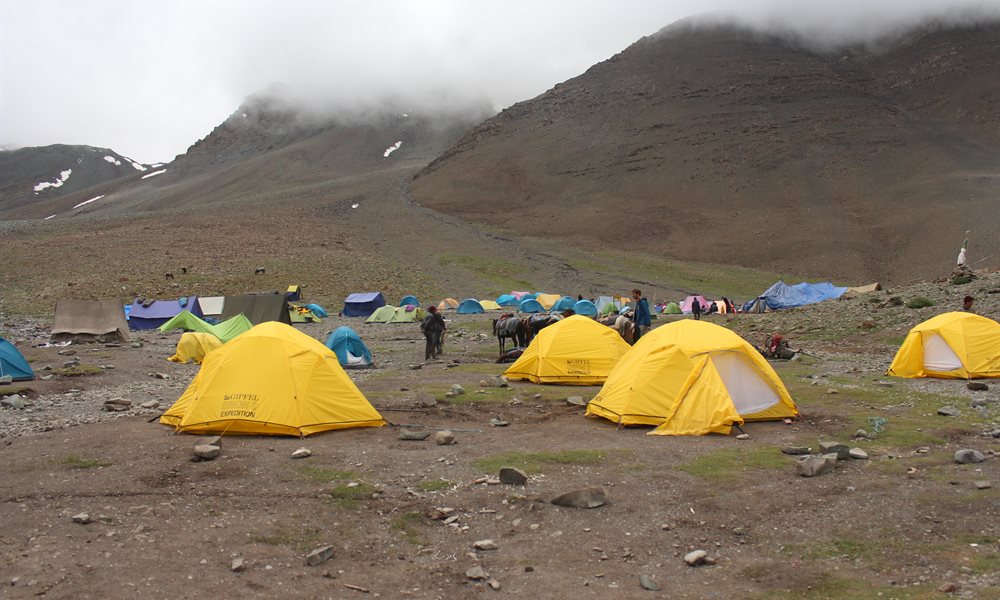 And probably that is why adventure seekers love this time of the year and Stok Kangri trek is just a perfectly adventurous way to witness this amazement with your own eyes. Located in Hemis National  Park, this heavenly abode is visible from Leh. Located at 6152 meters above the sea level, Stok Kangri Peak is the highest peak in Stok Range of Himalayas. With Karakoram Range to the north and Zanskar Range to the south, the view at the top is truly mesmerising and will take your breath away.
For Stok Kangri Trek Cost, click here.
Hampta Pass Trek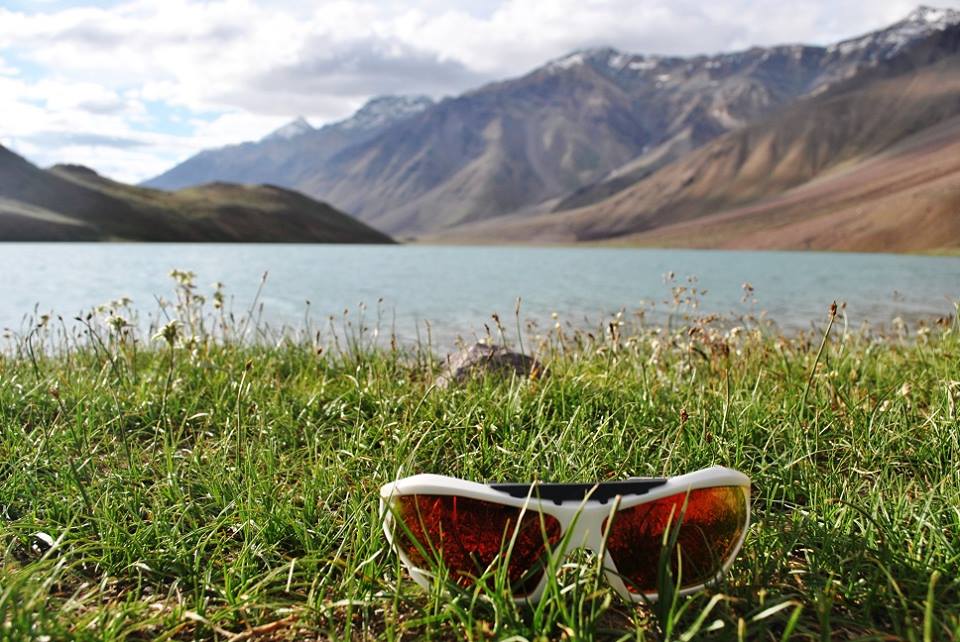 "Snowing is an attempt of God to make the dirty world look clean." -Mehmet Murat İldan
Hampta pass is placed at an altitude of 11000 feet above the sea level. An easy trek to do, the Hampta Pass trek commences from the famous tourist attraction of Manali. It will climb you out of lush green valleys of Kullu to a perpendicular overhang, which will take you high in the mountains.  The trail is so beautiful and will be completed comfortably in a span of 6 days so as to make sure you get acclimatise to the height. Once you reach the destinations, you will find yourself witnessing the the deserts of Lahaul valley in one wide panoramic sweep. It is one the most dramatic twists in landscape you'll see in your life.
For Hampta Pass Trek Cost, click here.
Goechala Trek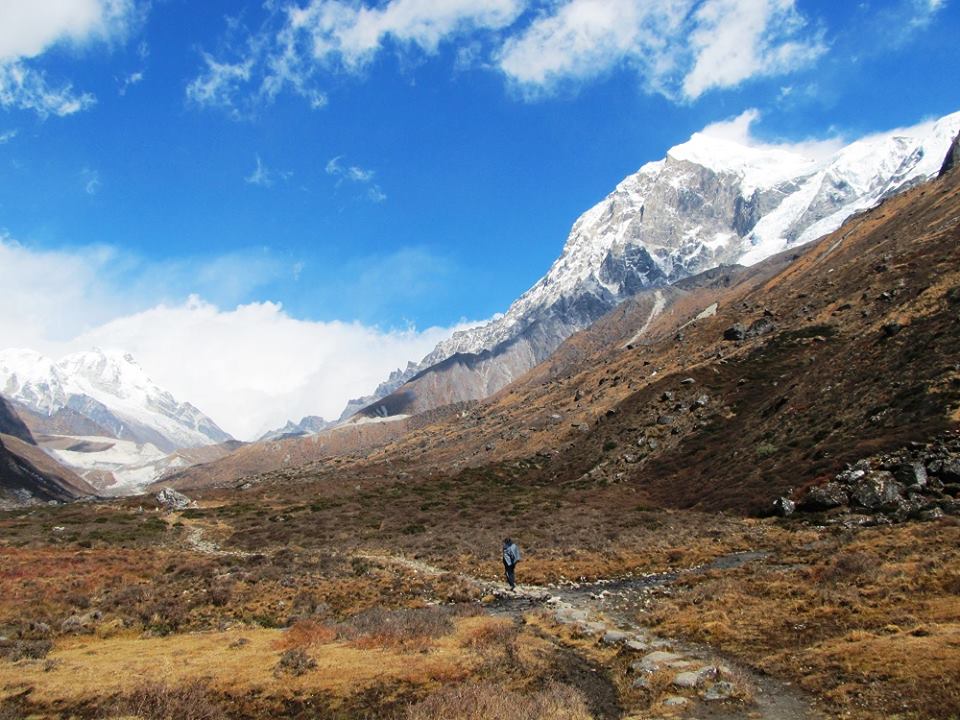 "I reach towards the shining mountains, beyond the fog of daily worries." – Jonathan Lockwood Hute
The best thing about Goechala Trek is the grand views of big mountains. It is heavenly and overwhelming at the same time. In one place you get to see 15 big summits including the Kanchenjunga. That's a lot more for any trek that you will ever take up in your life. Goechala trek is considered to be the closest to the big mountain treks of Nepal. One of the most eye-capturing thing about this trek is not its summits but it's beautiful sunrise seen on the Kanchenjunga range which you will cherish for the rest of your lives.
For Goechala Pass Trek cost, click here.
Markha Valley Trek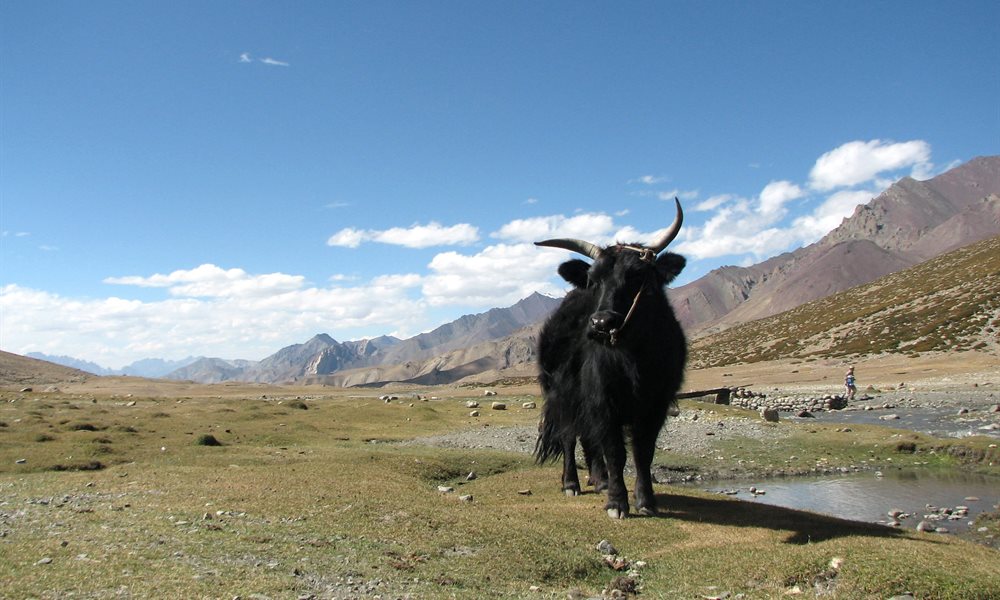 "Life Should have more Mountains and Less Stress."
Also known as 'Tea House Trek', one will get a feeling of trekking in an arid cold desert valley. This trek will greet you with an outstanding view of Ladakh and Zanskar ranges. The trek will take you inside a beautiful Hemis National Park and has two pass crossings-  Gandala La (15748 ft) and Kongmaru La, (17,060 ft).  Some thrilling waist-deep river crossing sections would leave you chilled and  thrilled at the same time making the trail all the more interesting. The culture in the form of Buddhist village will make your trek wholesome.
For Markha Valley Trek cost, click here.
Triund Trek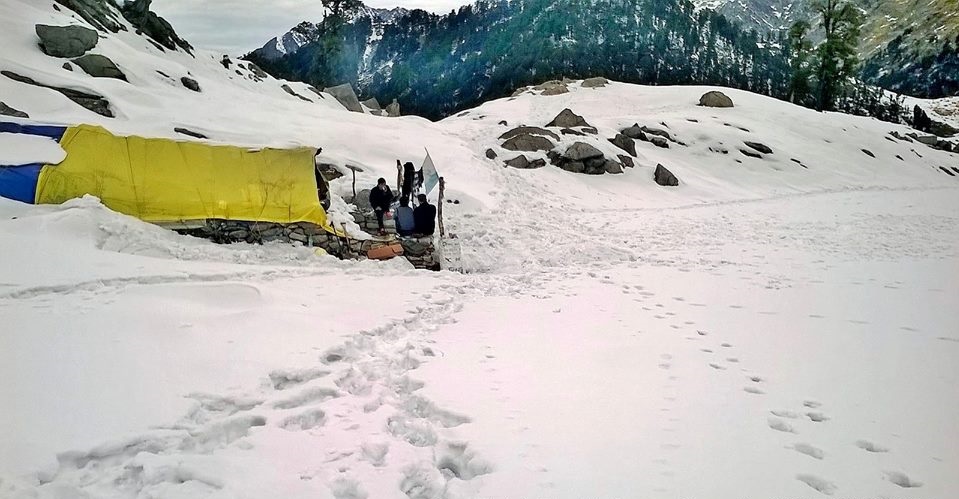 "THESE MOUNTAINS THAT YOU ARE CARRYING YOU WERE ONLY SUPPOSED TO CLIMB." – Najwa Zebian
Embraced by the fascinating charm of the Dhauladhar Range and adorned with the majestic beauty of Dharamshala, Triund trek is like a must in everyone's list while talking about gorgeous winter treks. The salubrious hill entices its visitors and place an enchanting spell on their minds as they only witness beauty at its peak everywhere. With a thrilling trail which sure can give that adrenaline pump to your trekking hormones, the place's pristine and soothing ambiance make it an ultimate relaxing destination.
For Triund trek cost, click here.
Prashar Lake Trek
"The lake and mountains have become my landscape, my real world." – Georges Simenon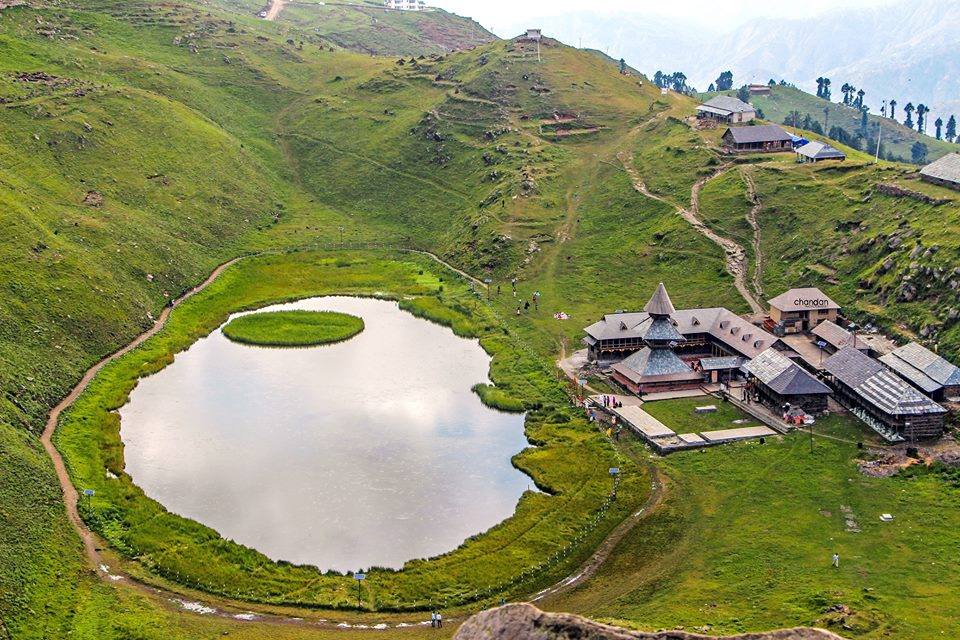 Amidst the beautiful and pristine Dhauladhar range, there exists a blue-water lake called Prashar. A well preserved heaven in the Mandi district of Himachal Pradesh, Prashar lake has gained its popularity in very less amount of time. You just look at a single picture and without any words, you want to be at this place in an instance. Winter trek is very popular in Prashar lake trek. Covered with thick ice, it looks like another paradise mother nature has created for herself to just sit and relax and be proud of her imagination.
For Prashar Lake Trek cost, click here.
Comments
Comments