Cycling is one of the easiest ways to fit exercise into your daily routine because it's also a form of travelling. Cycling helps you stay fit, save your money and is good for environment. It's a win-win situation. Scott Stoll who is a community professor who travelled around the world on his bicycle said, "A bicycle ride around the world begins with a single pedal stroke". We love to follow our favourite celebrities. We follow their social media, we want our outfits like theirs, so if you're a Salman Khan fan you must go on a cycling trip like him. You must take the leap of faith. And if you need reasons to start pedalling, here is a list of cycling trips you can go on during weekends which are available near you.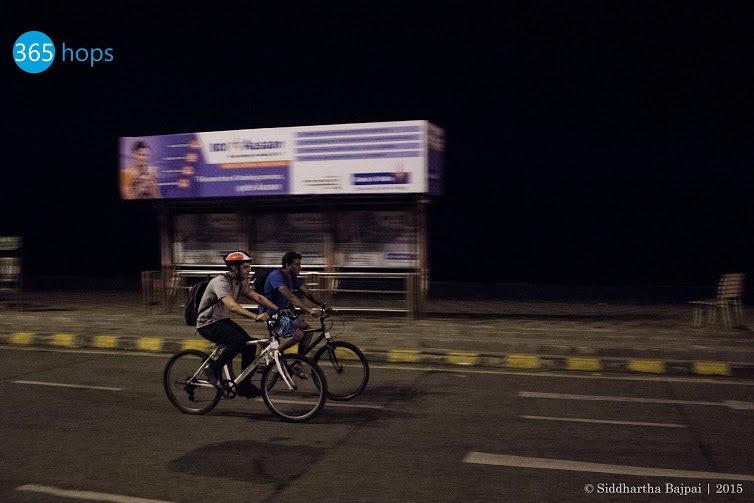 The cycling tours in Mumbai are great to explore hidden gems as well as small nooks and corners which you would miss otherwise. The empty streets and less crowded areas in the mornings make it ideal for cycling. This is Mumbai you have never seen before. This Mumbai is calm and peaceful. While the rest of the city is only just beginning to wake up, we take advantage of the empty streets and cool air to explore the city. Mumbai is the city which never sleeps as we all know. In the morning, we get to see fitness lovers, old people coming for a walk, people rushing to catch early trains, chai stalls serving their regulars, and many small things which will make you want to stop and just admire everything around you. Here is how you can experience it all.
In a city like Bangalore where every day, people waste at least a couple of hours in the traffic jams, cycling will be a breath of fresh air for Bangalore residents. Away from the hustle bustle of the Bangalore city, there are many options available in Bangalore for you to enjoy cycling like Manchanabele Dam, a man-made irrigational dam situated on the Arkavati river, Manchanabele dam gets its name after the name of the village on which it s situated. You can experience Cycling And Kayaking, where you can enjoy cycling, spectacular view of the dam and also kayaking. There are many more trips you can take to Bheemeshwari, Ramanagara, Savandurga, Wayanad and many more. We have curated a list of the cycling destinations which you can check out here.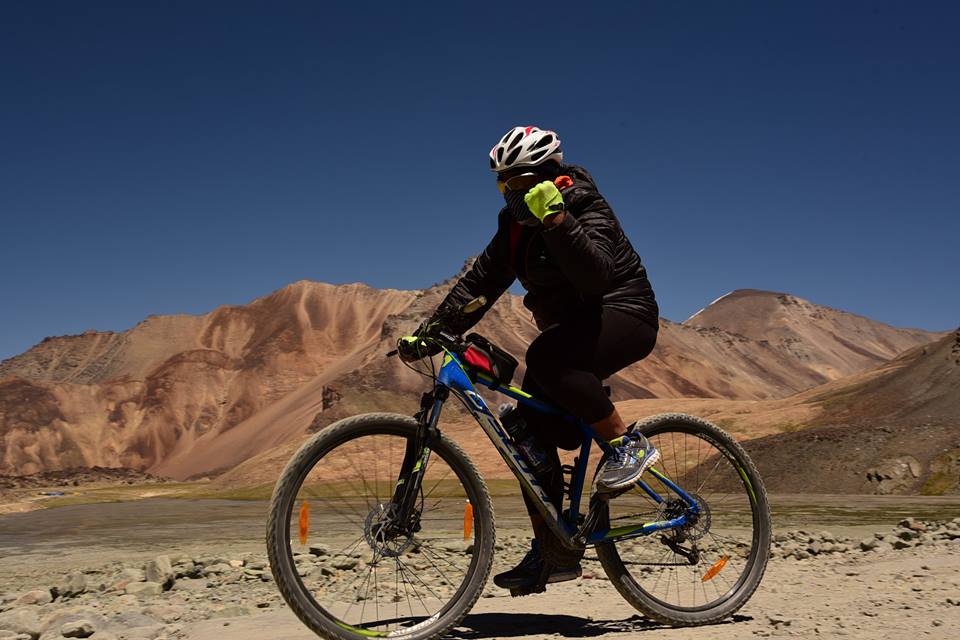 Cycling is one of the most fun activities you can take on and with spectacular view to go with it, it is irresistible. The beauty of Manali is unparalleled, and you will agree to that as soon as you embark a journey on cycle. We have heard of biking in Manali, Leh-Ladakh but what is even better and unique? Our vote goes to cycling. You can experience it here. With highways coming in from Srinagar and from Manali, and Manali being one of the most beautiful highways in the country, the trail becomes impeccable.
If there's one thing which should be on your 2018 Bucket list as well as on 2019 New Year Resolution is, it has to be to cycle more. We hope to see you on a cycling journey soon.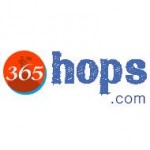 Comments
Comments