"Some take drugs, some drink bottles, I solve my problems by twisting throttles."
 A true biker would know what i am saying. So today is biker's day and i have a whole new adventure for you guys. When you have a bike in India, I don't think you can ask for more and those who do not have a bike in India, i have a little something for you also in my kitty today so just sit back and read on.
A true biker can never get tired of his bike and loves taking it to far off places. So if you want to take your bad boy to somewhere far away from the rest of the world, then Leh Ladakh is the place to go. So how to go on a bike trip to Leh Ladakh, there is a well developed motorable road for this, which I call as "Highway to Heaven."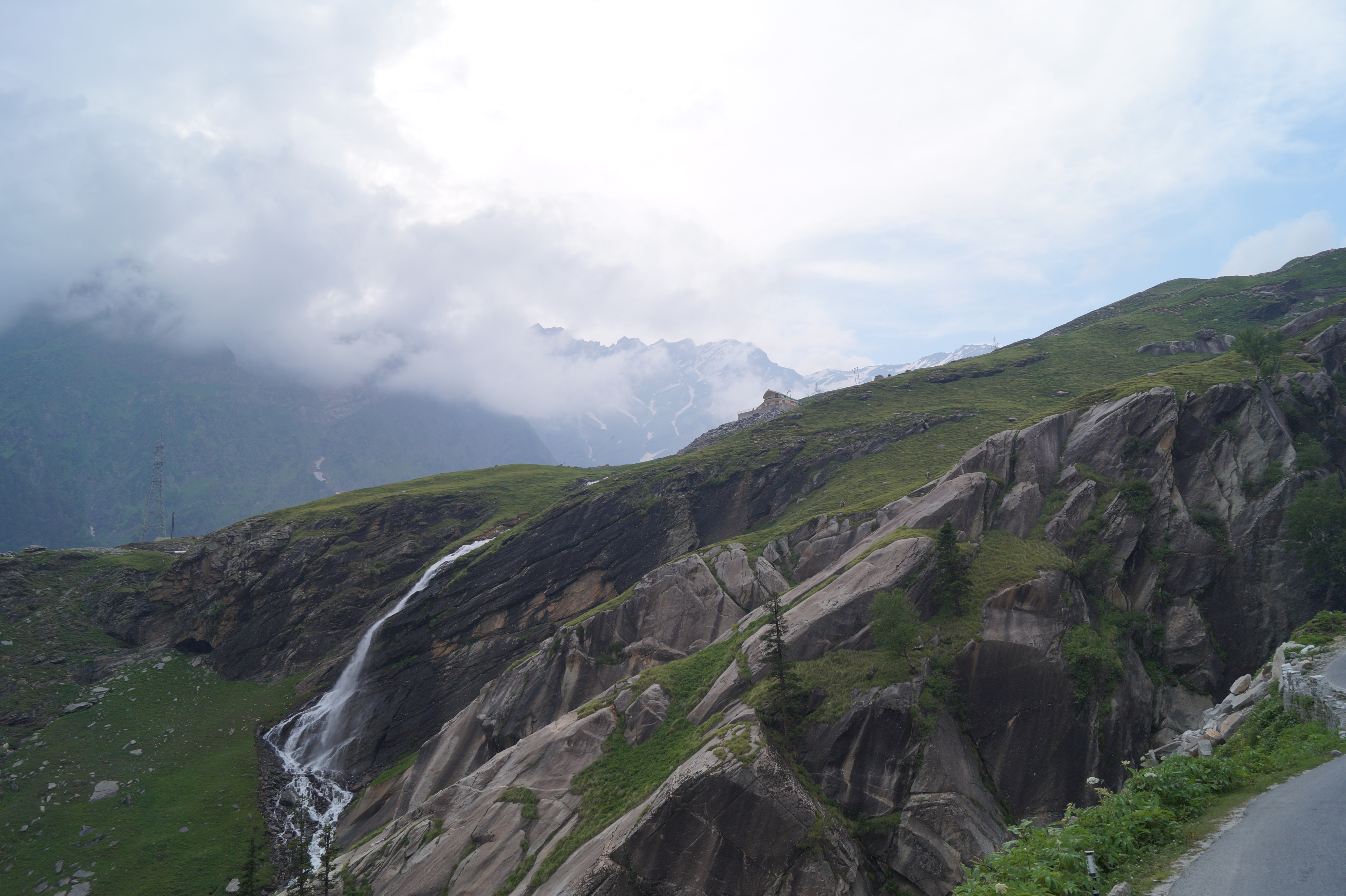 Before I take on a whole new convincing session, why you need to go on this expedition, here is a little something for those who do not have a bike. Well! Don't worry guys, you can hire a bike on rent from Manali. While doing so, there are few things you need to keep in mind :
Always read the rental agreement thoroughly. It contains a lot of rental conditions which you need to keep in mind while riding the bad boy.
Choose the type of deal carefully. If you are planning to come back by the bike itself, take a two way bike, else find the agency that can provide you a bike for a one way trip.
Choose your type of bike. Something you know inside out and have ridden before. Do not take a model because others are taking it. Take a bike which you know, you will be able to drive with ease.
Well! There are a lot of vendors in Manali for bike renting which is a plus for you. Ask around 3 or 4 before coming to a decision and be highly negotiated.
And if you do not want to go into the hassle of renting a bike, you can always go with some agency who provides  the bike. They would do everything for you, right from planning your trip to providing you a bike and booking the camps. Especially if it's your first time, go with a company. Safety Measures You Should Take While Planning For Your Bike Trip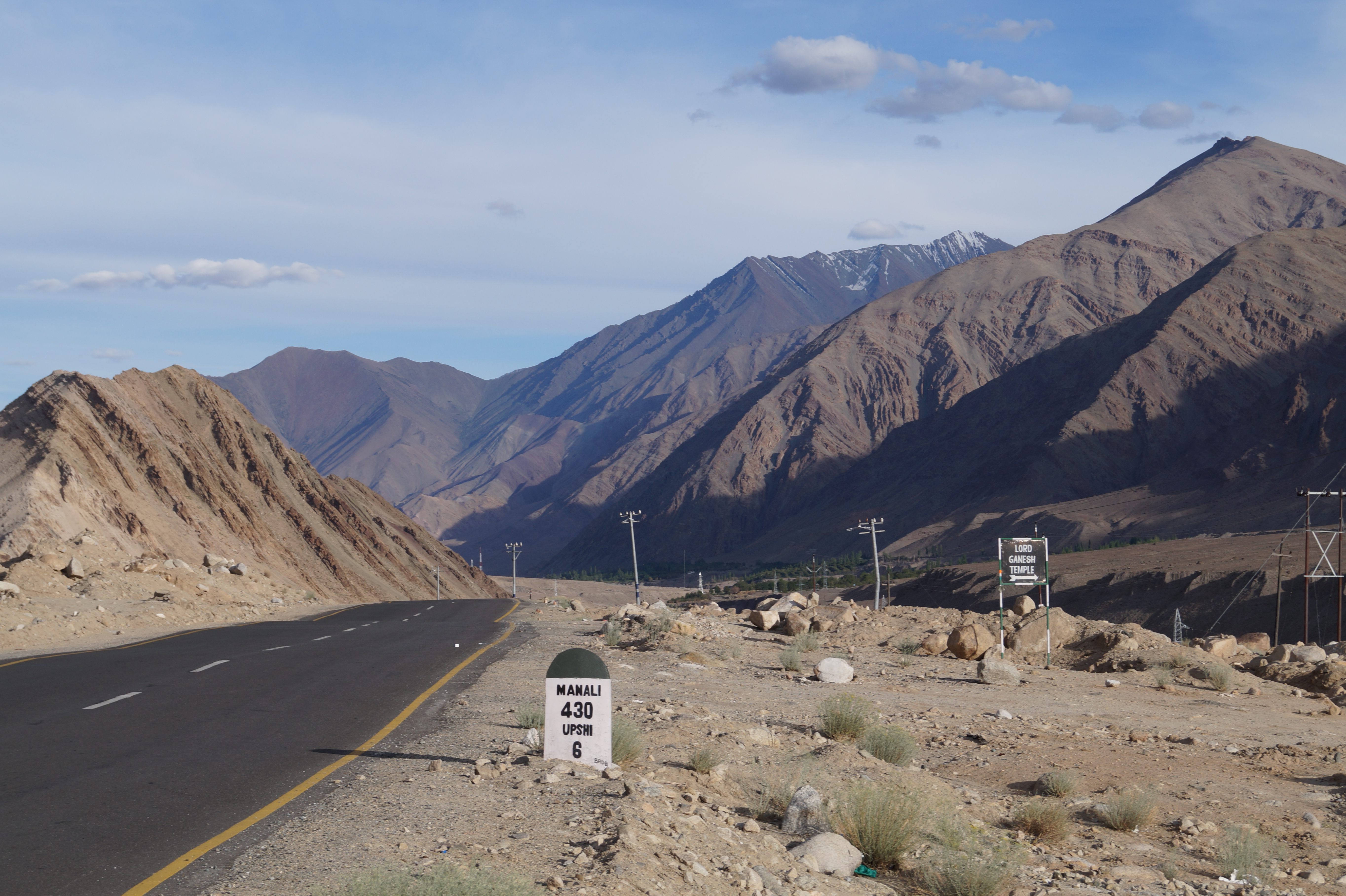 Moving back, here is the list of reasons that you need to sit on that bike and take Leh Ladakh Bike trip :
Beauty at its peak

– So now if you want to visit a heaven without dying, Ladakh is a place to go. In your entire biking trip, you will come across such breathtaking views that half of the time you will be taking pictures and other half you will be capturing the views in your heart and soul for life.
Changing Landscape and Terrain

– Oh yes, the whole trip would make you experience a varieties of terrains and weathers. This transition is really magical and will leave you with a lot of good memories to take back home.
Numerous Cuisines

– Now, this you can do in metropolitan cities anyways, but trust the taste you will get in the place of origination would be so majestic that you would never like what you ate in your big shot cities.
Adventurous

– Well! I kind of saved the best for last. It is once in a lifetime adventure. It will challenge even the most experienced ones and would teach you so many things in the journey. Love, compassion, affection and many more are all that is the basis of this trip. You will find yourself helping people in need and getting help when you are in trouble.
I guess, I have said enough. For full trip itinerary, you can visit the site – Leh Ladakh Highway to Heaven Bike Trip. All i want to say is, "It's not about the destination, it's about the ride." So keep calm and take the ride.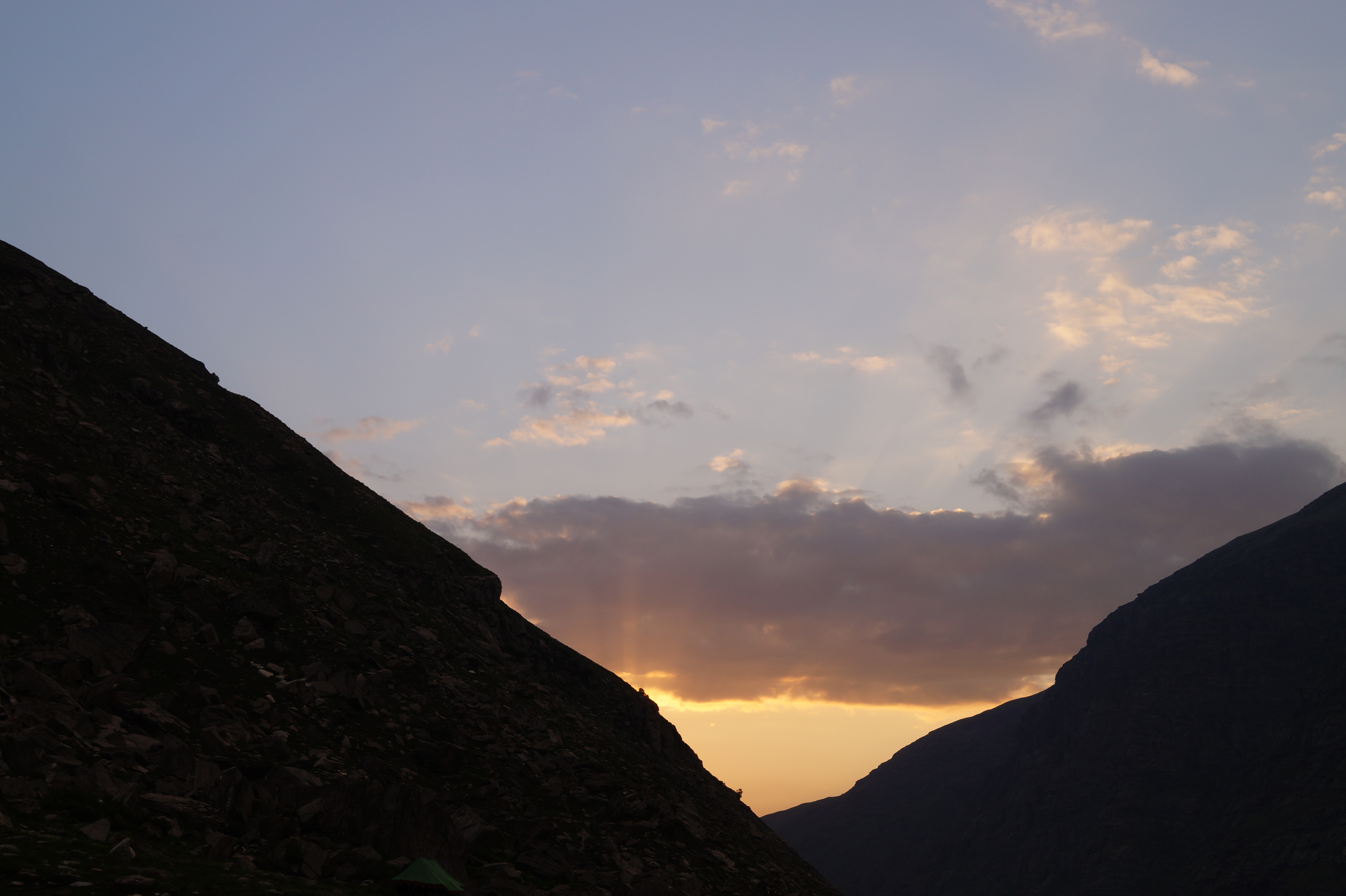 Four Exciting Road Trips In The Himalayas Full Of Adventure And Fun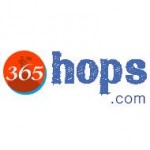 Comments
Comments