Bangalore is famous for outings and holidays. This is why company authorities always choose this place to spend some time with their co workers. Corporate outing Bangalore is always fun and so will tell you about the best places which are an ideal outing spot in the city.
Kunti Betta
Kunti Betta is located around 129 km from Bangalore and there you'll find around 2 to 3 mountain ranges which are considered as the best sceneries of the place. The popular Thanoor Lake lies behind the mountains followed by a series of villages. Kunti Betta Night Treks are also famous in the area where you can participate in a number of sports adventures like trekking, rock climbing, kayaking and swimming.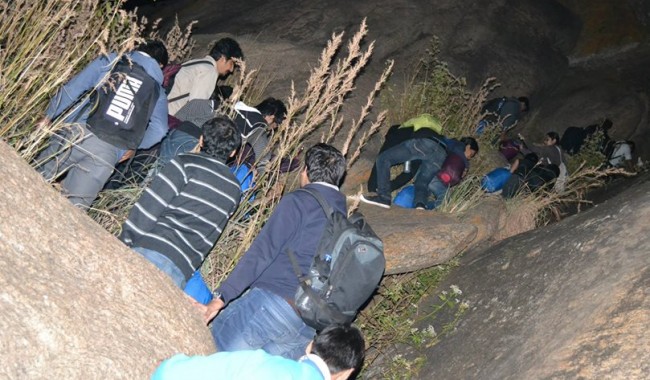 Ramnagar
Ramnagar is situated around 50 km from Bangalore city. A central spot for rock climbers and trekkers, Ramnagar is one of the most visited places for camping in the country. You can enjoy the Ramnagar Day Outing Fun with adventure sports like kayaking, rock climbing, trekking, archery and team building games. The place is surrounded with rocks and boulders, lakes and beautiful landscapes which are the main attraction for visitors.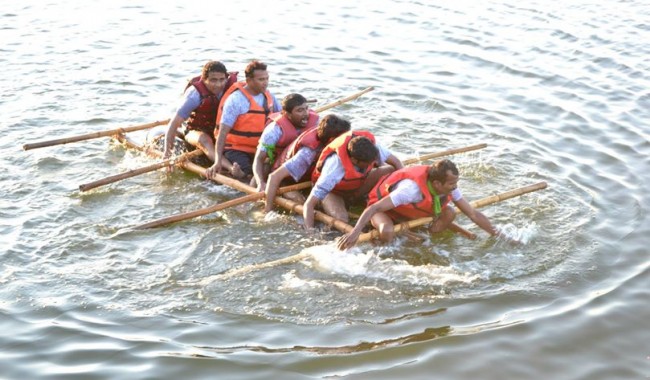 Anthargange
Anthargange is situated about 70 km from Bangalore. The chief attractions of this place are the volcanic rock formations and a diversity of mystic Anthargange Cave Explore. The mountain ranges and rocky slopes will deliver you a new camping experience. You'll also come across a few historic temples in the place dedicated to Lord Shiva. Anthargange can be visited between May to September to enjoy the pleasant weather in the place.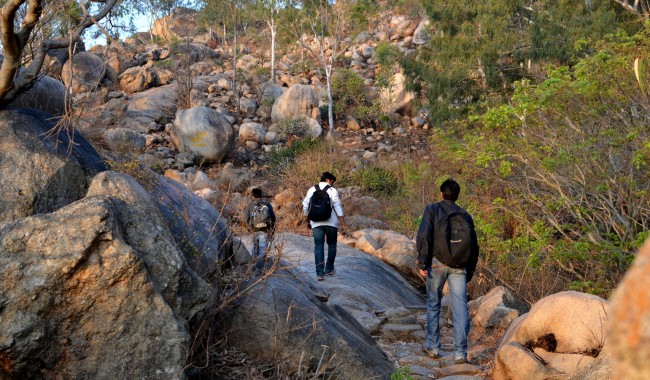 Kanakapura
Kanakpura is situated around 50 km from Bangalore and is popularly known for the astounding Hosadoddi Lake. The place is surrounded with the wonderful hills and sceneries is considered as one of the best camping spots in the country. The Day Out Camping Kanakapura will allow you to explore the different spots of the place along with experiencing a few light adventure sports like trekking, rock climbing and kayaking along with your team members.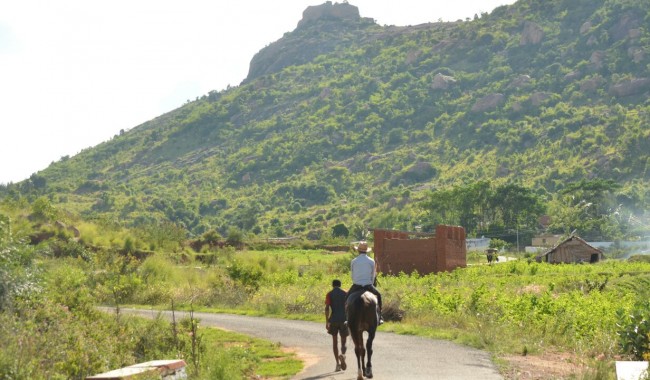 Kudremukh in Chikmagalur
Kudremukh mountain range is situated in Chikmagalur which is around 285 km from Bangalore. The Kudremukh Peak is also known as the 'Horse-faced Peak' due to its resemblance with a horse's face. Kudremukh Trek in Chikmagalur would cover 18 km in two days where you can explore the Kudremukh peak, enjoy the bonfire and visit the Hanuman Gundi falls. You can enjoy several adventure sports like trekking to the Kudremukh peak which is incredibly a worth remembering journey.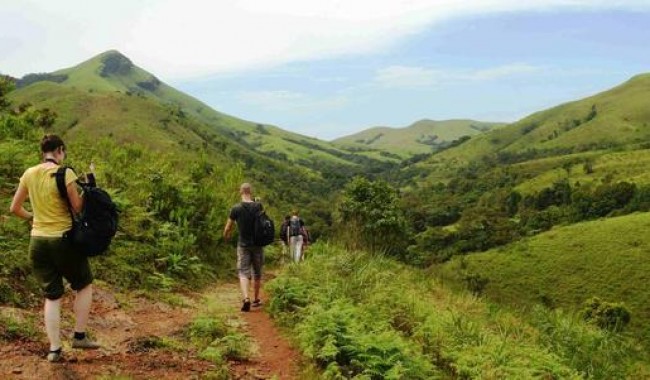 Coorg Tadiandamol
Coorg is surrounded by the scenic Western Ghats offering adventurers to explore the landscape and vast jungles. Coorg is located around 274 km from Bangalore and the Tadiandamol Peak is the highest peak in the area. The location is surrounded by lush green Shola forests. Coorg Tadiandamol Trek is situated at an altitude of 5,472 ft and is ideal for families, groups and adventurers where you can enjoy certain sports and activities.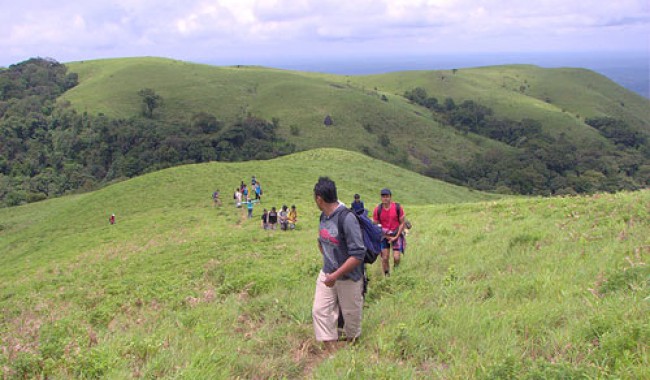 Kabbal Durga
Kabbal Durga lies around 80 km from Bangalore and is a popular place consisting of a temple and a fort. Kabbal Durga Night Trekking allows you to enjoy the beautiful sunrise, view the ruins of the fort and you can also enjoy some games and activities during the trek. Kabbal Durga delivers an amazing adventure experience over the huge rocks and stony landscapes where you can also experience rock climbing.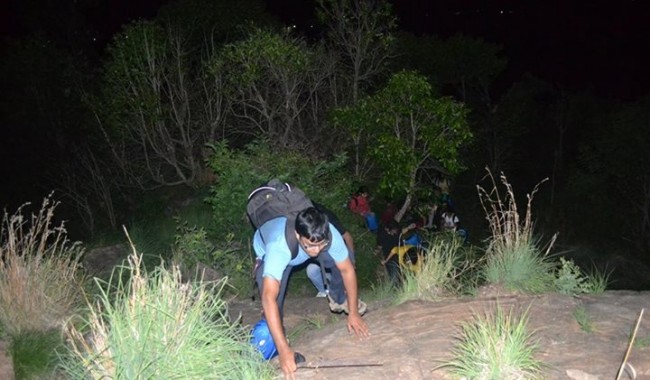 Kodachadri
Kodachadri is the second highest peak in Karnataka which is situated at an altitude of 1343 metres above sea level. The amazing mountain overlooks the vast Western Ghats and is the second place in south India where sunrise and sunset occurs at the same place after Kanyakumari. Kodachadri Trekking can be followed by adventure activities like rock climbing, mountaineering and night trekking. The Rocky Mountains and vast green jungles are the attraction spots for tourists.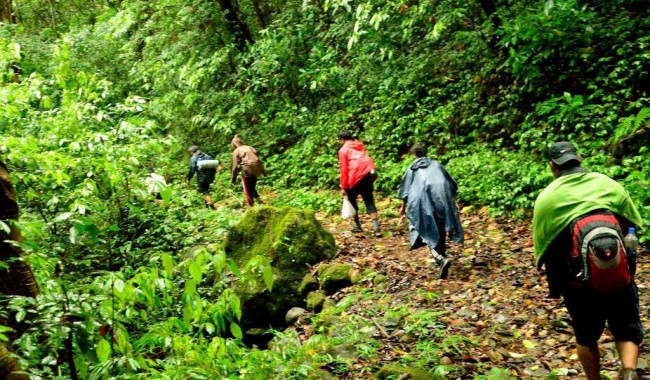 Chikkamagalur
 Chikkamagalur is 275 km from Bangalore and is considered as a heaven on earth in the Western Ghats. The place includes the luxuriant green forests, moss infested trees, sparkling waterfalls, rugged hills and pure air. Chikkamagalur Adventure Fun takes you to the highest peak of South India, Mullayanagiri, which stands at a height of 1919 metres. The lush green place will amazingly excite you with the new adventures and activities.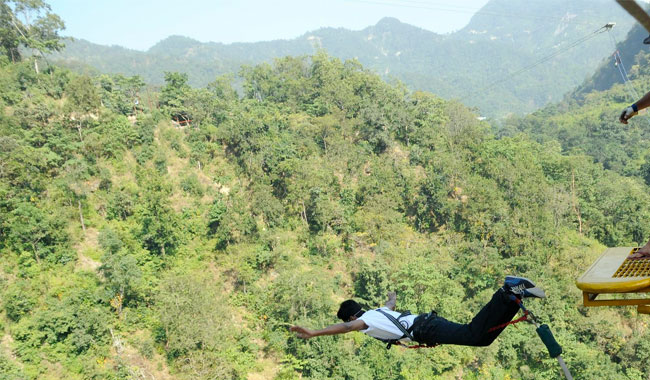 Nandi Hills
Nandi Hills is surrounded by a series of mountains which lies across tumkur- chikballapur-kolar ranges. Nandi Hills Adventure is popular because of its cool temperature and the misty and foggy atmosphere which covers the mountains with clouds. You can plan a corporate or family trip with your members to enjoy the beautiful sceneries and environment of Nandi Hills. It gives you an experience of walking over the cloud which exactly feels like heaven under your feet.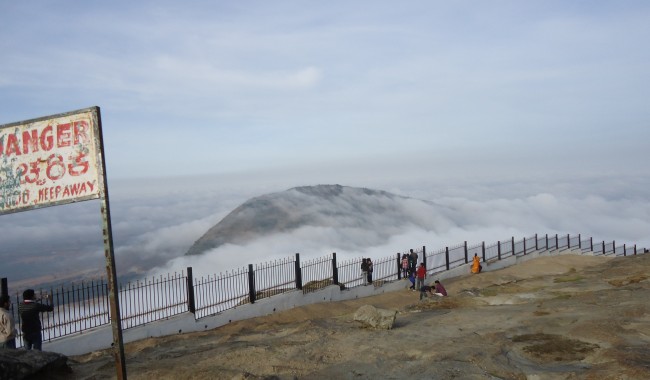 Manchinbele Dam
Manchinbele Dam lies around 45 km from Bangalore and is one of the ideal places for adventure and fun.  Manchinbele Dam Trip covers activities like River Crossing, Nature walk on the Lake side of Magadi forest, kayaking, raft building, tube rafting, swimming, archery and many more. The nearby places include the satellite control region of ISRO and towards Bangalore you will find the Big Banyan tree to rest for a while.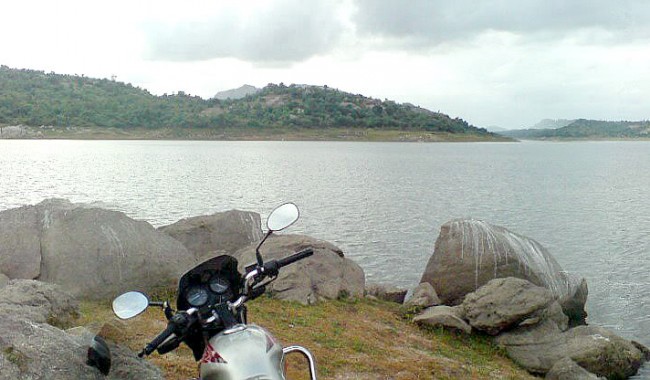 Sidara Betta
Sidara Betta is located around 90 km from Bangalore and the place is enveloped with rocky terrains, boulders and natural caves.  You can enjoy the adventure at Sidara Betta with a number of adventure games and activities. Sidara Betta a place of attraction for tourists and it is names after a number of saints who performed meditation activities during the ancient days. The place is covered with thick forests having a wide variety of flora and fauna.
Image Credits : http://tinyurl.com/onfojny
Bilikal
Bilikal Ranganatha Swami Betta is surrounded by thick forest along with some wildlife in it. Bilkal is famous for its temple on the Peak which worships the idol of the Sri Ranganatha swamy. This place is ideal for trekking adventures and you can also enjoy some wildlife animals over there. The sight of the forest is luxuriously green during the monsoons and is filled with a wide variety of flora and fauna.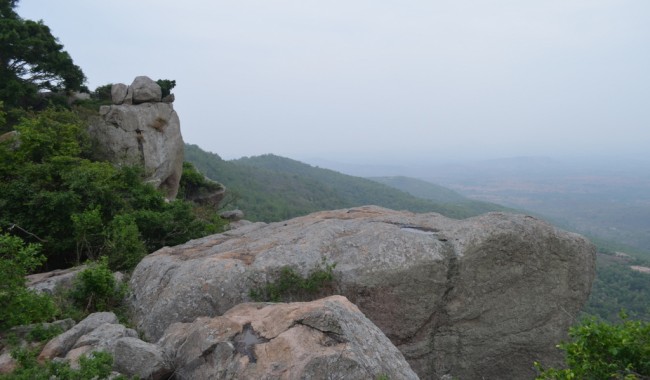 Devarayana Durga
Devarayana Durga falls around 85 km from Bangalore which contains a series of mountain ranges starting from Devarayana Durga and goes on until Nandi hills of chikballapur. This place is an attraction for many tourists and devotees who come to worship in the ancient temples of Yoga Narasimha Swamy. Adventure at Devarayana Durga includes a number of fun and exciting trips and activities in the rocky terrains and lush green forests.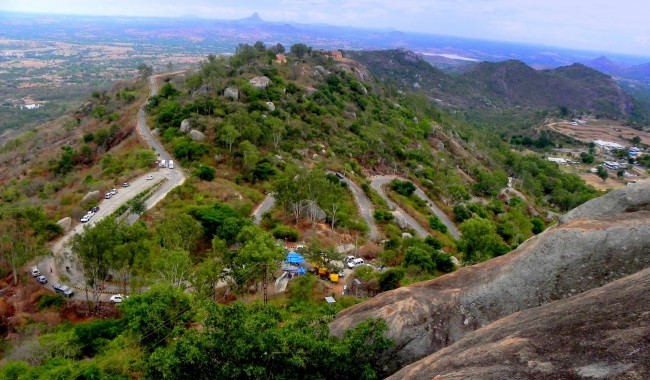 Turahalli
Turahalli is situated around 40 km from Bangalore and is known as Rock Climbers Hub. The place contains many boulders and rock formations. Adventure at Turahalli is continued with natural rock climbing activities and this is the major activity performed at Turahalli. Rock climbing is performed using several safety instruments which are used by professionals. Other adventure activities include rappelling, jummaring, bungee jumping and trekking which are performed while descending from the peak.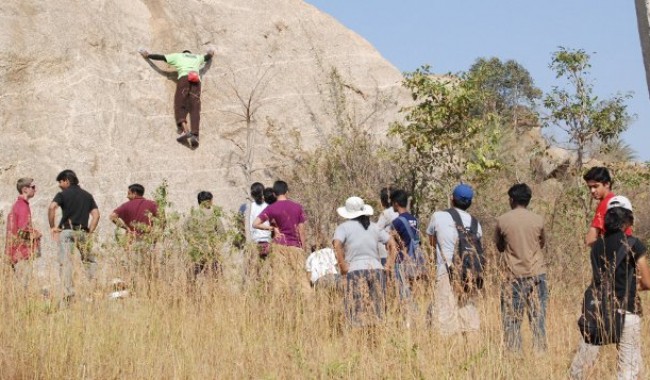 Ranganathittu
Ranganathittu is situated in the island town Srirangapatna of Mandya District. The place is surrounded by the Cauvery River flowing from 4 sides of the town. The place is famous for the birds that belong from several species and come from all the corners of the world. The Ranganathittu Bird Sanctuary Tour takes you to the tiny islands where you can find the migratory birds surrounding all over the place.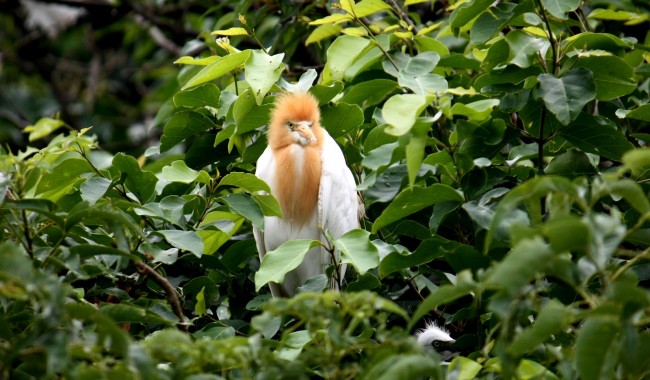 Avani Betta
Situated in the our skirts of Kolar, Avani Betta is popular for the history of Ramayana. Adventure at Avani Betta is famous for archaeologist trekking place as this place was ruled by the Nolamba Dynasty. You will find a number of temples in this area since this is a historical place and many tourists arrive here because of this specialty. Adventure activities like trekking and hiking are performed in Avani Betta.
Handi Kundi Betta
Handi Kundi Betta is situated around 60 km from Bangalore city and is one of the ideal destinations for trekking and adventure games both of rock and rope based activities. The place is a rocky destination and adventure at Handi Kundi Betta is filled with fun and enjoyment. The place is popular for granite rock formations as it lies in the belt of rock mountain ranges between Ramnagar Kanakpur belt.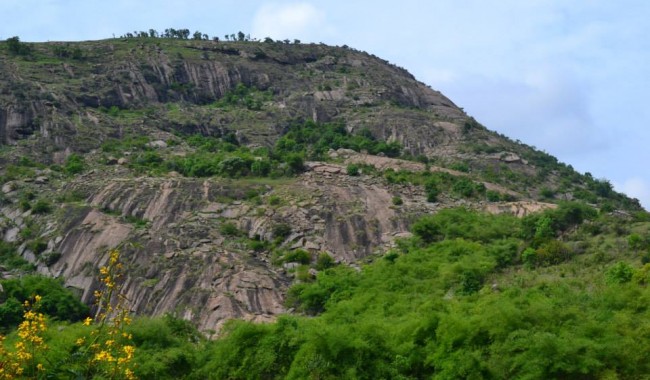 Narayangiri
Narayangiri is situated on 40th mile from Bangalore and is one of the offbeat destinations for team outings and weekend getaways. Night Treks at Narayangiri includes a lot of interesting things to explore and most people visit this place for attempting treks and rock climbing. Other key adventure activities include rappelling, jummaring and hiking through which you can enter the thick forests of Jalamangala which includes many wildlife creatures and birds.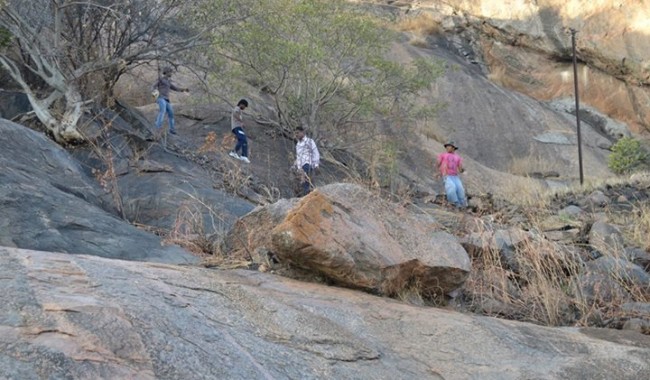 Bheemeshwari
Adventure at Bheemeshwari is a perfect holiday outing where you can camp beside the evergreen River Cauvery. Bheemeshwari contains a pleasant mix of nature and adventure which would make your holiday worth remembering. You will also find the wildlife sanctuary in Bheemeshwari which is a home to many species of animals and birds. You will also find the Joint Malabar Squirrel over there and other rare species of animals and aquatic creatures.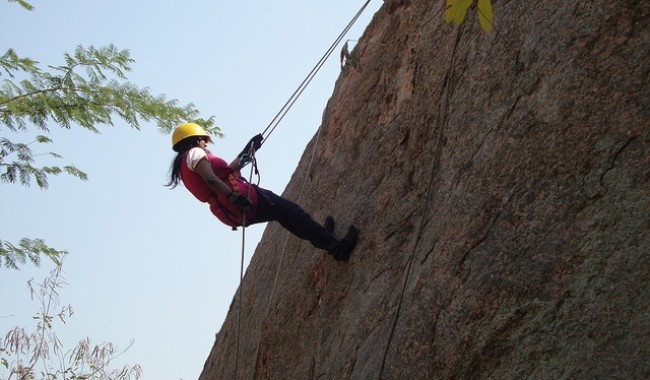 Savandurga
Savandurga is situated around 50 km from Bangalore city. Adventure at Savandurga is indeed fun and exciting where you can climb up the rocky hills and maintains and huge boulders which gives ultimate satisfaction in trekking and rock climbing. Savandurga is surrounded forests where you can meet the wildlife animals like Elephants, Indian bears, snakes, leopards, deer's and many more. The mountain is bordered by the Manchinbele Dam on one side.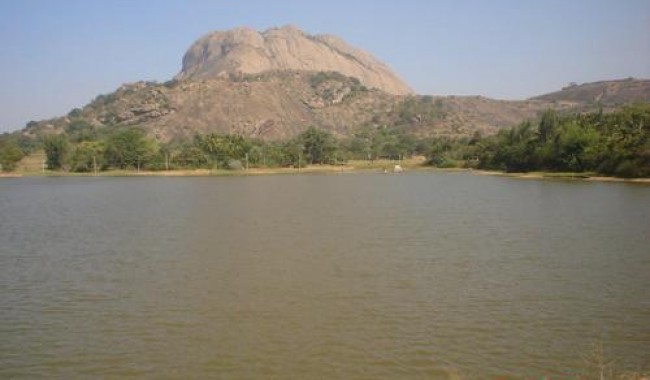 So however beautiful you expect your holiday destination to be, these places will power up your imagination for an ideal outing spot.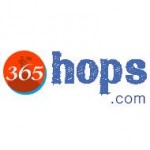 Comments
Comments