Enveloped in jaw-dropping mountains, Bir Billing is a known hamlet of Dharamshala's Kangra district. It is a visual treat to watch the lush green mountains amidst the snow toppings. And to see the same beauty of Bir Billing from a bird's perspective takes up the excitement to another level.
One who has experienced Paragliding in Bir Billing will know how life changing it is to see a place from a different perspective. The experience lets you catch the glimpse of all the delightful valleys.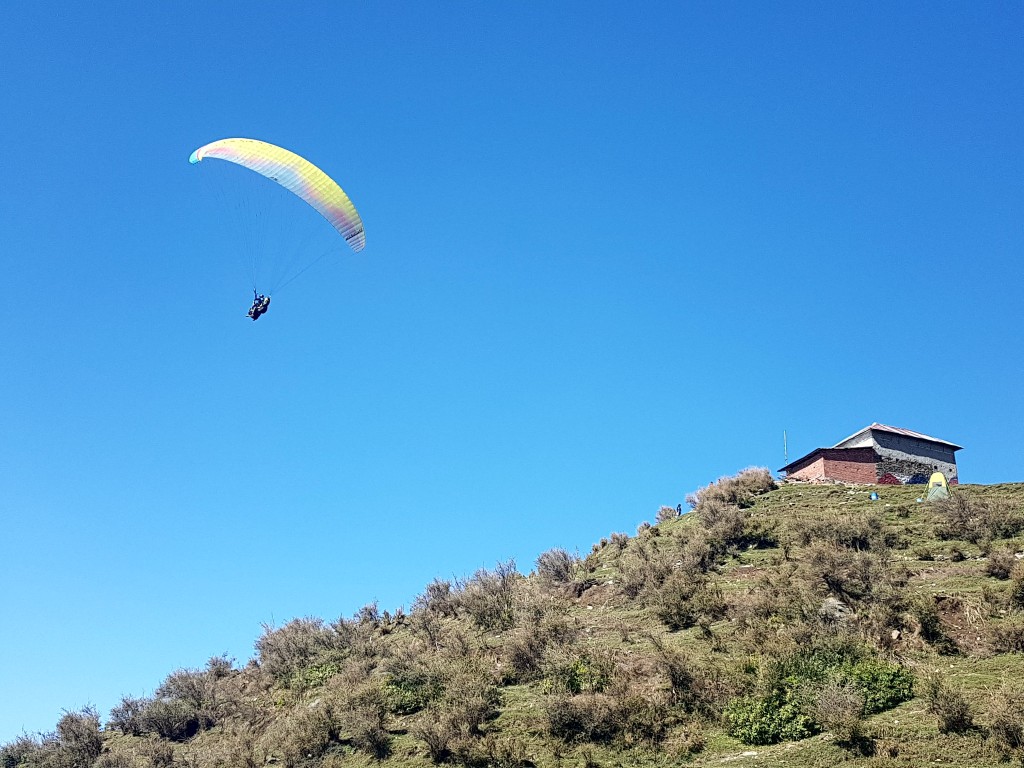 People from different walks of like flock in to feel their adrenaline rush. The is one of the major reasons why the crowd gathers in Bir. It also has been the host of the World Paragliding Competition in 2015, hence the organizers are professionals who are well trained and experienced.
The adventure is available throughout the year but depends on the climate and weather condition for that day. But the best season to paraglide in Bir  is the winters, especially in September and November. The launching pad is the nearby peal called Dhauladhar.
The best part about this trip is that it does not ask you to spare more days as it just takes 2 days to live that moment. Delhi is 540 km away and the nearest town is Palampur (24km). So all you need to do is travel to the place and the rest is handled. And in case of the thought, 'I'll have to travel all the way, just for a day for Paragliding' let's break that bubble. The place has a lot to offer as it not only has abundant beauty and serene landscapes, but it is also rich in culture.
This activity is something that is filled with unforgettable moments and is easy on the pocket. Bir billing paragliding costs 1800 INR per person.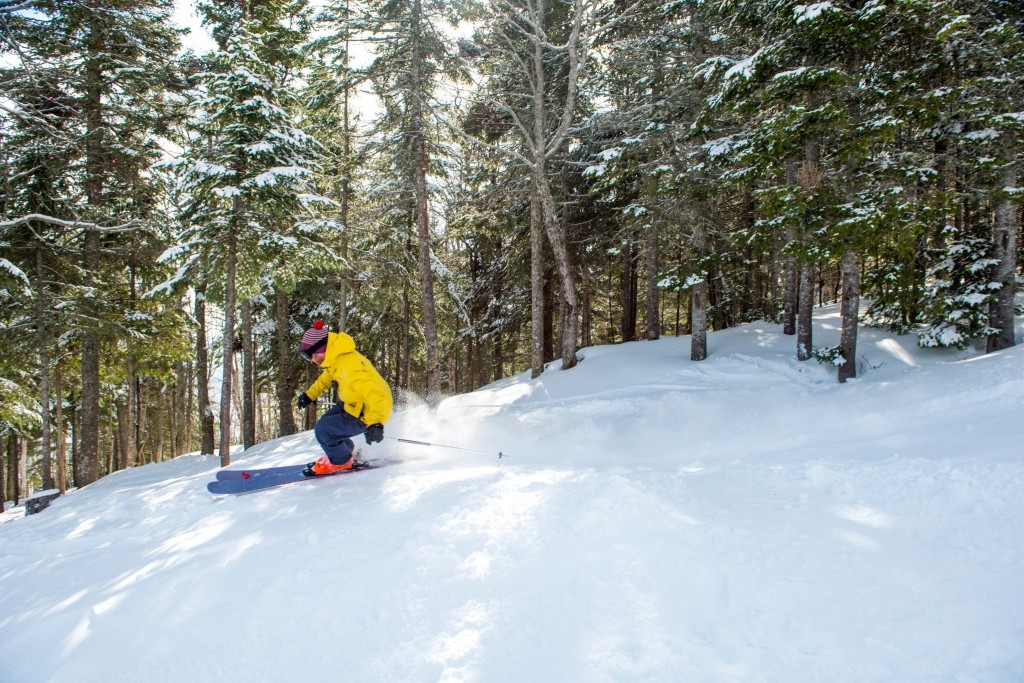 Anytime Apart from Paragliding, skiing is a choice for someone who does not want to sign up for adventures and only wants to just enjoy the place. Skiing is popular in the north and there are several places that host this activity. Pahalgam and Gulmarg in Jammu and Kashmir, Solang Nala- Manali, Auli in Uttranchal and other major places of Uttrakhand and Himachal Pradesh.
The time to visit all these places is in winter as the snowfall is the maximum for that period. It is a relaxing experience where you scale down the slope of the snowy mountains and wing in the chilling wind.
Author: Radhika Shah
Transport Yourself To A World Of Adventure With These Adventure Sports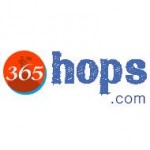 Comments
Comments