Everybody loves getaways, right? On the spot.
Now, if that getaway comprises of you and your best buddies since ever, it gives the vacation an all other dimension to love. An opportunity to rewind, catch-up and bond, there aren't many things that can stand up to travel experiences with your closest peeps. Adventure, exploration, dirt-biking or be it any other leisure you may seek, some places are meant to be browsed with your homies.
1. AJANTA AND ELLORA CAVES, MAHARASHTRA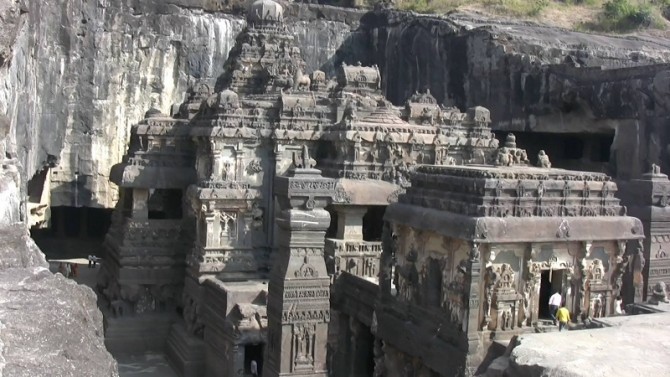 Source- http://bit.ly/1sRJP9P
The Ajanta and Ellora Caves, one of the most famous cave exploration sites of India, are naturally carved into the hillside rocks located in the north of Maharashtra. To be able to truly understand the magnificence and majesty of these cave forms, a trip with your best buddies isn't the one to ponder too much about. There are in all 34 caves at the Ellora and 29 caves at Ajanta which date back to the 2nd century BC and 6th century AD respectively. Adorned with beautiful sculptures, paintings and frescoes, these caves provide a perfect site to explore for a group who would love to travel along a panorama of life in ancient India.
2. KARNATAKA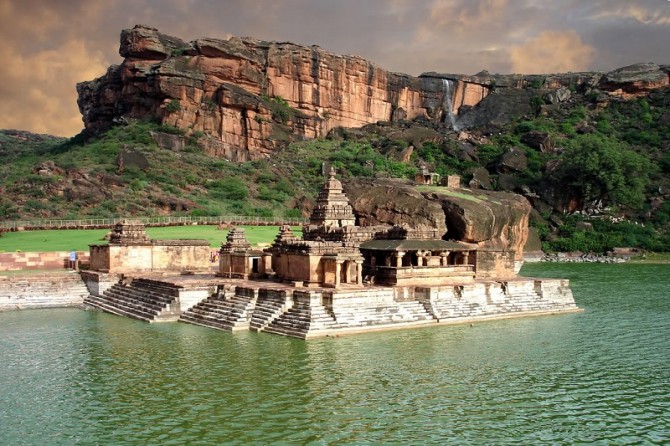 Source- http://bit.ly/1sRJZhA
Karnataka, being a very renowned tourist destination, would provide you with ample locations to explore and enjoy with your guy gang. One of these locations is Badami, which is a very attractive location because of the presence of the many beautiful cave temples. The four temples present in the premises are open daily, though for a specific time period. A number of other mesmerizing attractions include the beautiful waterfalls of Karnataka, the most prominent one being the Jog Falls. Another very exciting option is the ruined city of Halebid, which has a striking collection of temples, shrines and sculptures.
3. SPITI VALLEY, HIMACHAL PRADESH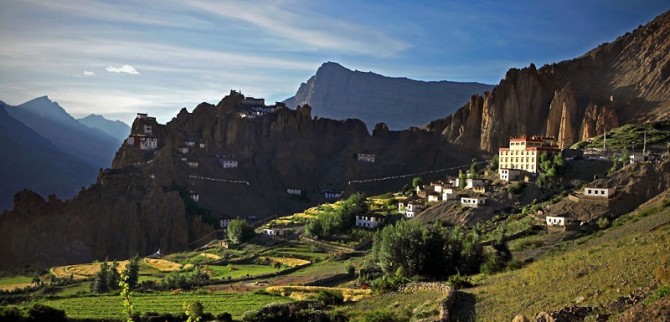 Source- http://bit.ly/1vaEe9Y
Located at a very high altitude in Himachal Pradesh, Spiti Valley is a near-perfect destination for hikers and trekkers. One of the most unexplored and virginal destinations in India, this area is very famous for its splendid views and untouched natural beauty, Buddhist monasteries and a hint of the Tibetan culture. Being a desert mountain valley, this area becomes completely isolated during the winters. It houses some of the most beautiful lakes and temples of India, and is a must-visit for adventure enthusiasts.
4. VALPALRAI – VAZHACHAL FOREST ROAD TRIP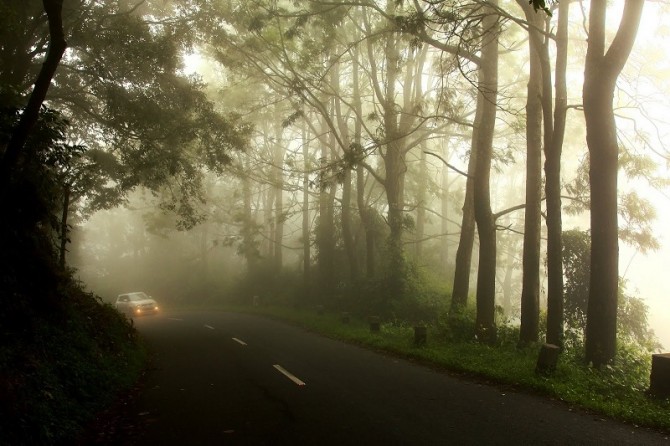 Source- http://bit.ly/16C6BIG
This route builds up what can possibly be called the best monsoon ride in the country. The route connects Pollachi in Tamil Nadu to Chalakudy in Kerala, covers Valparai, Vazhachal and Athirapally in the way. The road is covered with some of the best cloud forests, tropical rainforests and evergreen forests in the country all around the year. This region receives a high measure of rain, and hence a lot of water can be always seen, be it in the form of stunning waterfalls or the innumerable dams and reservoirs. And since this area is a part of the Anaimalai Tiger Reservoir and the Vazhachal Forest Reserve, wildlife sightings are also pretty common.
5. NH17 ROAD TRIP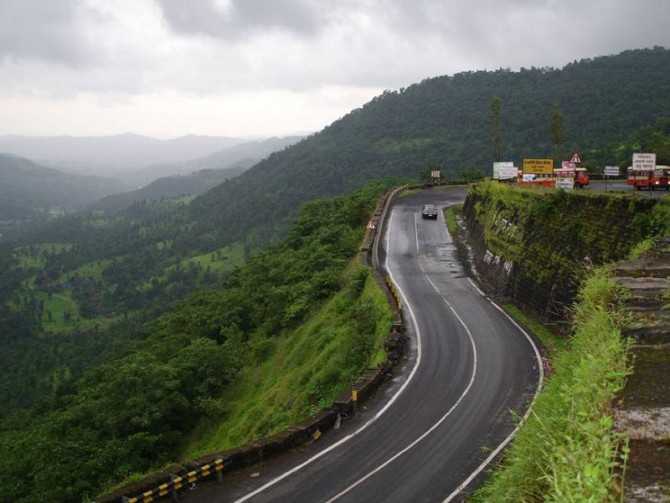 Source- http://bit.ly/1CcGxRr
This route is undoubtedly the best coastal ride in India. This ride runs all the way from Mumbai in Maharashtra to Trivandrum in Kerala and covers Ratnagiri, Goa, Karwar, Maravanthe, Mangalore, Bekal, Cochin, Alleppy, Kolam and Trivandum along the way. Taking in account its length, it can be covered either in a single shot or in parts. This route provides you with a hide-and-seek like opportunity with the coastline and the cross-countless pristine beaches of mainland India. Maravanthe beach on this highway will be your caravan's favorite stop, known for its calm and collected surroundings.
6. KOLLI HILLS, TAMIL NADU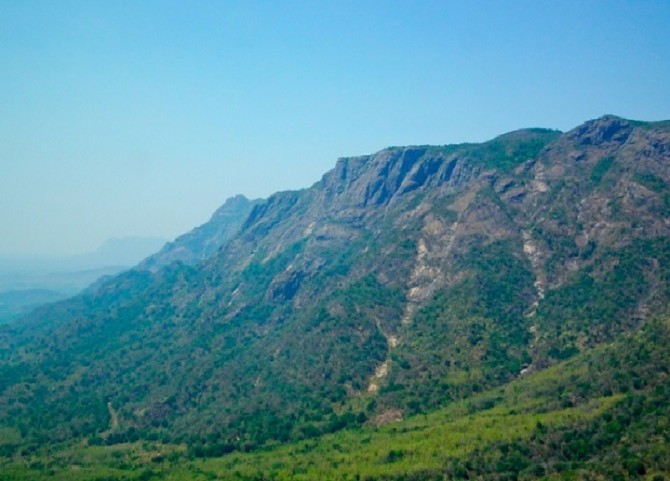 Source- http://bit.ly/13n0XZ4
How about doubling the advantages of your all-guys trip and getting into the Limca Book of Records? You actually can, by ridding 70 continuous hairpin bends, here at Kolli Hills. Kolli Hills, or the Mountains of Death will ensure that you get a lingering feel of thrill and adventure. This tropical hill station, located in the Eastern Ghats of Tamil Nadu is also famous for its Agaya Gangai waterfalls, an old Shiva temple and beautiful Pineapple Farms. All this makes this place a perfect getaway for an amazing weekend with your boys.
7. MANALI-SOLANG VALLEY, HIMACHAL PRADESH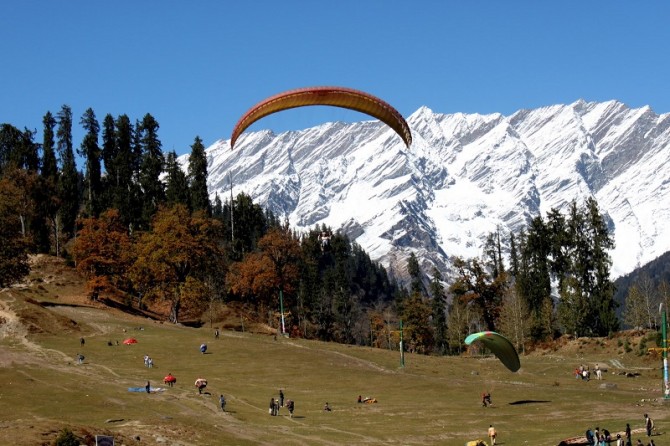 Source- http://bit.ly/16C6Vai
Acclaimed as one of the best camping sites in India, Manali-Solang Valley is a trekker's paradise because of its rough terrain and uneven plantations. Adventure enthusiasts can find a lot of locations to explore in this area of pristine fields. Moreover, the sheltered areas that lay across open stretches make for a more-than-ideal place to camp overnight. The beautiful plantations and meadows would make the trip worthwhile, and hence, this valley is an amazing place to browse through.
8. HIMALAYAN ADVENTURES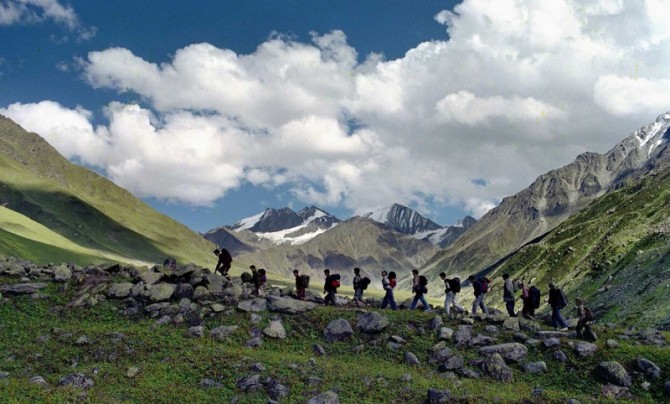 Source- http://bit.ly/1CcGPaM
The Himalayan Range is no less than a paradise for all kinds of adventure sports, and if that's your thing, there's no better place than this for your gang of adventure-seekers. The Sheer variety, ranging from Mountaineering, Trekking, Skiing, Skating, various kinds of Water Sports like Kayaking, Canoeing to Aero Sports like Hang Gliding, Para Gliding and all the way to numerous Safaris and Wild-life Tours make this trip all the more exciting. The magnificent beauty and the heaven-like surroundings only add-up to the aura.
9. KAUDIYALA, UTTARAKHAND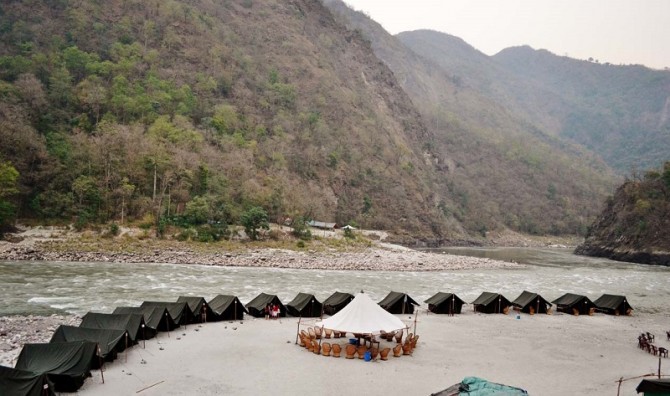 Source- http://bit.ly/1r9ta0n
As one of the major camping sites near Rishikesh, Uttarakhand, Kaudiyala is quite a picturesque location. Located at the lower base of Himalayas, this place attracts adventure-seekers, pilgrims and campers alike. It is very well-known as a popular rock climbing destination. Surrounded by dense forests, it also offers white river rafting Rishikesh tracks and exploration opportunities. Hence, it is one-of-a-kind destination to travel to with a guy-gang.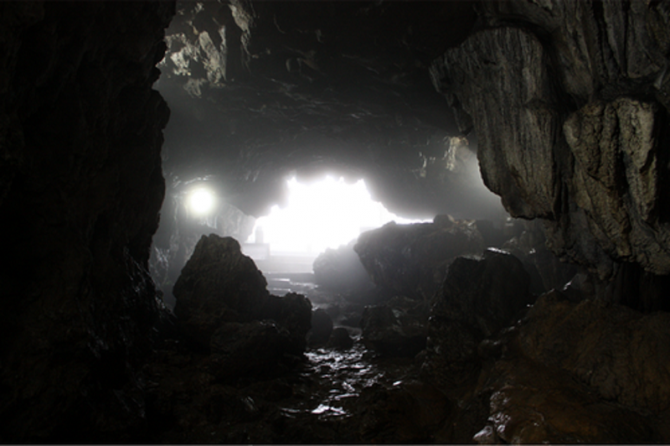 Source- http://bit.ly/1CcH9GG
Located just half a kilometre from Cherrapunji, the Krem Mawsmai Caves are the most prominent ones of the area. Considered to be the fourth longest caves in the entire Indian sub-continent, the highlight of these caves is a little pool formed inside as a result of five different rivers joining here. Alongside the caves, one can also explore the Nokrek National Park, located nearly 45km from Tura. As it is boasts of a wide variety of flora and fauna, ranging from wild elephants to beautiful orchids, this park has it all. Located at close proximity to the Mawsmai Caves are the Khasi Monoliths, which are a series of amazing underground mazes and passages of age old caves.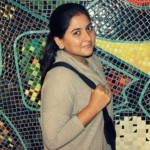 Comments
Comments