The relatively unknown peak of Nishani Motte is located in the Tala Cauvery/ Branhmagiri range that forms a part of Coorg. The peak is also known by the name of Nishani Betta which literally translates to marked hill in the local language. The name is derived from the fact that during the British era, the peak was used as a mark to find the directions to different places on the hill path. In addition to having a picturesque landscape the peak provides a stunning view of the other hills and mountains of the Brahmagiri range.
The Nishani Motte Trek in Coorg offers a great opportunity for the participants to explore the majestic natural beauty of the region at close quarters. The scenic and fascinating trail commences in the rich Shola forests and meadows and continues all the way up the summit adjoining a remarkable ridge walk. The entire trip generally takes two days to complete as once the trekkers reach the summit they camp out in the forest at the anti-poaching site. It is this exciting combination of trekking and camping that makes Nishani Motte a perfect weekend getaway for people in nearby cities.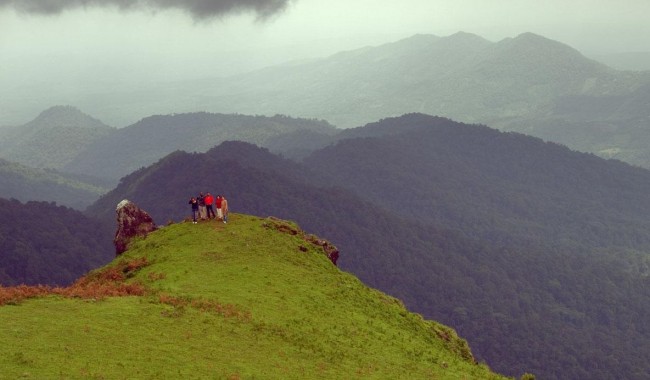 The base camp for the trek is located in Bhagamandala, a small town in the Kodagu district of Karnataka. Being located along the banks of River Cauvery, gives this small town a unique beauty of its own, which is further enhanced by the warm and welcoming nature of the local people. However, most trekkers, who just book tour packages to Coorg, are unaware of the fact that they need to seek a permit from the Forest department for undertaking this trek. The permit can be easily obtained at the FRH office in Bhagamandala.
Sources From : http://tinyurl.com/qxd3g7w
Since the trail is not quite popular, it is relatively pristine and untouched by human destruction, which makes it even more spectacular.  With every step they take, the trekkers are left spellbound by the magnificent views of the sprawling coffee plantations, extensive spice gardens and elegant Victorian era villas and of course the mesmerizing Western Ghats. Upon reaching the peak the trekkers can avail the overnight camping facility at the base of the peak or can choose to experience the best home stay in Coorg among the locals living in the area.
Sources From : http://tinyurl.com/ppjy3ox
The 26 km long trek offers a difficulty level of easy to moderate in addition to which the trekkers have to face a unique set of challenges in the trail. However, they are amply rewarded for their efforts when they discover the magical beauty that forms an integral part of the entire trail of this least known destination for trekking in Coorg. In fact there are several deviations waiting to be explored on this trail, but it is in the best interest of the trekkers to remain with their group and follow the instructions of their guide verbatim.
Location:  At a height of 1270 mtr above sea level in the Tala Cauvery Ranges
Nearest Town:  Bhagamandala
Distance From Bangalore:  280 KMs to Bhagamandala
Total Trekking Distance:  26 KMs
Time Taken:  1Night / 2Days
Difficulty Level:  Easy to Moderate
Accommodation –  Accommodation in tents or in forest guest house or option of home stay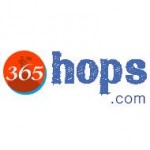 Comments
Comments